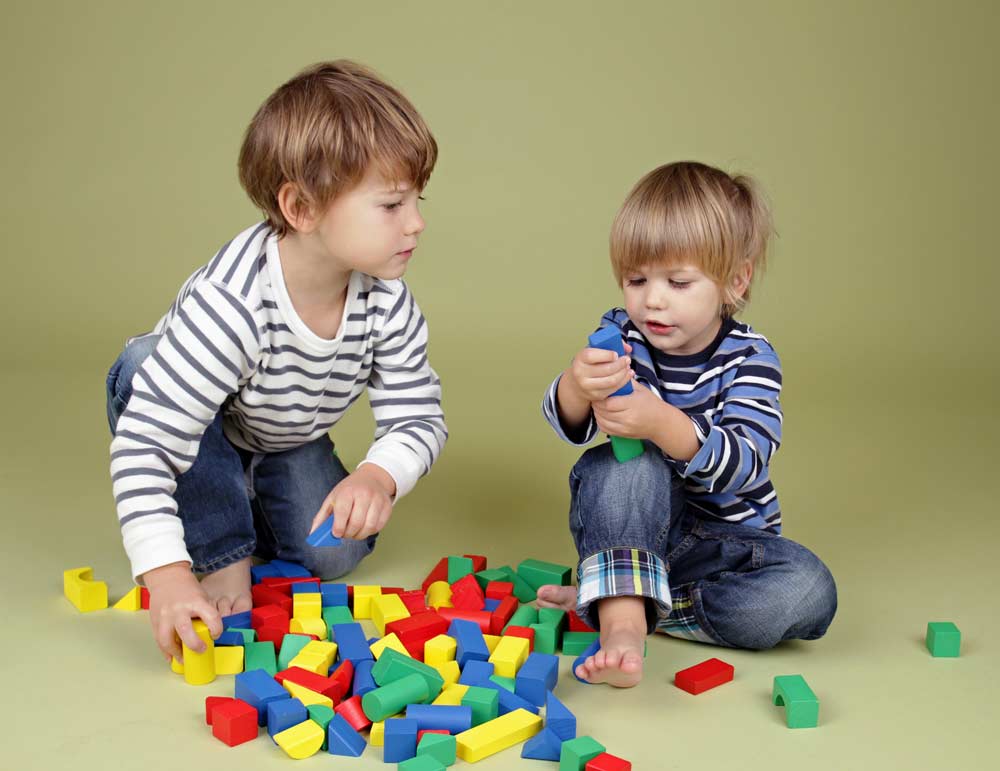 Have you ever told a friend you loved their shirt, even though you thought it was ugly? Maybe you even said you liked a gift they got you and then returned it a week later…
Well, you're not the only one.  In fact, what you are unknowingly doing is practicing the "social fake" and acting as a good "social thinker".  Unfortunately, many of our students or children with high-functioning autism disorder, Asperger's, ADHD, and other nonverbal learning disabilities continually struggle with these seemingly understood social concepts.  Luckily, Michelle Garcia Winner, a Speech-Language Pathologist from California, developed a treatment approach based on her "Social Thinking" method, which is gaining worldwide popularity and interest at an unbelievable rate.
Ms. Winner's work has changed the way special educators teach and explain abstract social concepts and "hidden rules" in our society.  She has written numerous educational texts that define and explain core vocabulary as well as teach strategies to professionals and parents.  Other books, such as You are a Social Detective, are written specifically for children aged 7-12 in a fun, comic book layout and have even been adapted into a CD-ROM interactive game by Social Skill Builder.  Her new curriculum is centered around a super hero named Superflex, who battles the Team of Unthinkables, which are representative of a different social behavior and challenge.  In one of her comic books, SuperFlex battles Glassman, who is responsible for making people have giant sized reactions to problems.  Her books are helping to increase kids' awareness of their own social learning challenges as well as provide them with strategies and thinking to manage their own behaviors.
In my experience as a Speech-Language Pathologist, I have seen first-hand Ms. Winner's work significantly improve the quality of life for my students.  They independently use core Social Thinking vocabulary, and they have increased their own awareness and abilities to regulate and modify their own behaviors across a variety of settings and contexts. More importantly, my students look forward to therapy and are having so much fun that they forget they are learning.
For more information on any of Michelle Garcia Winner's work, please check out her website at www.socialthinking.com.
By Tara Feinberg, Speech and Language Therapist