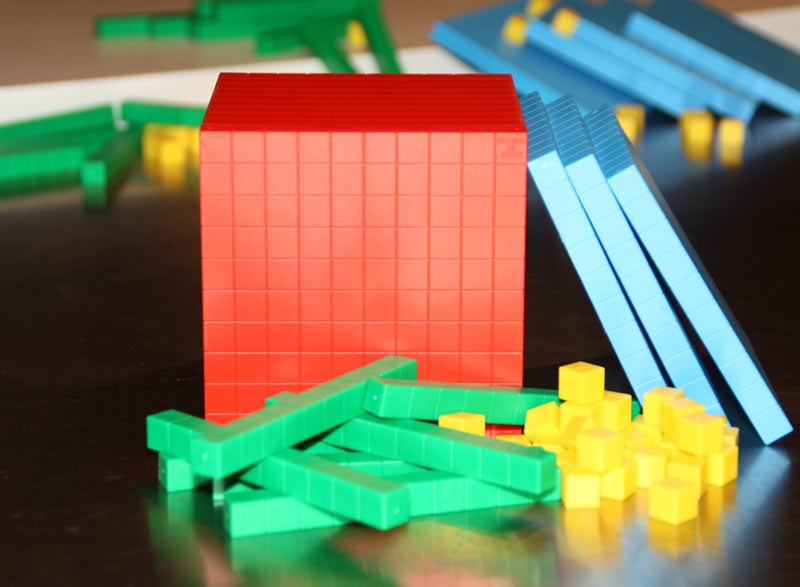 Although people tend to usually think of "math" and "writing" as opposites, the two can actually go hand in hand. Writing can truly enhance a student's grasp on mathematical concepts. Math journals are an effective way for students to strengthen their conceptual understanding and mathematical thinking skills. In my own classroom, students were responsible for identifying and justifying the problem solving strategies they applied. Examples of problem solving strategies include:
Draw a diagram
Look for a pattern
Make a graph
Make an organized list
Make a table
Make a model
Simulate a problem
Solve a simpler problem that is similar
Use logical reasoning
Work backwards
Write an equation
Journaling after a math exercise adds a new dimension of comprehension to math problems. It allows a student to communicate his or her understanding of the question and analyze the reasoning behind the answer. It also forces a student to think beyond the steps or rule of thumb when answering a math question. By putting a somewhat abstract mathematical concept into words, it helps to clarify a student's grasp on the information. Writing about how you solved a problem encourages you to truly think critically about the process and the concepts, no matter how basic they may seem to be, and it promotes metacognition.
Math journals are helpful for both students and teachers in assessing a student's progress. Journal entries serve as records of what a student has learned and can offer insight regarding the student's understanding of the mathematical process. Teachers can look at their students' journals and determine which specific areas need more review.
Here are some sample prompts from about.com for math journal exercises:
I knew I was right when…
If I missed____________ I would have to__________________.
The thing you have to remember with this kind of problem is…
Tips I would give a friend to solve this problem are…
I wish I knew more about…
How many times did you try to solve the problem? How did you finally solve it?
Could you have found the answer by doing something different? What?
What method did you use to solve this problem and why?
Was this hard or easy? Why?
Where else could you use this type of problem solving?
What would happen if you missed a step? Why?
What other strategies could you use to solve this problem?
Write 4 steps for somebody else that will be solving this problem.
What would you like to do better next time?
Were you frustrated with this problem? Why or why not?
What decisions had to be made when solving this problem?
By 
Brad Hoffman
, M.S.Ed.
Board Certified Educational Planner and Learning Specialist
My Learning Springboard, Inc.