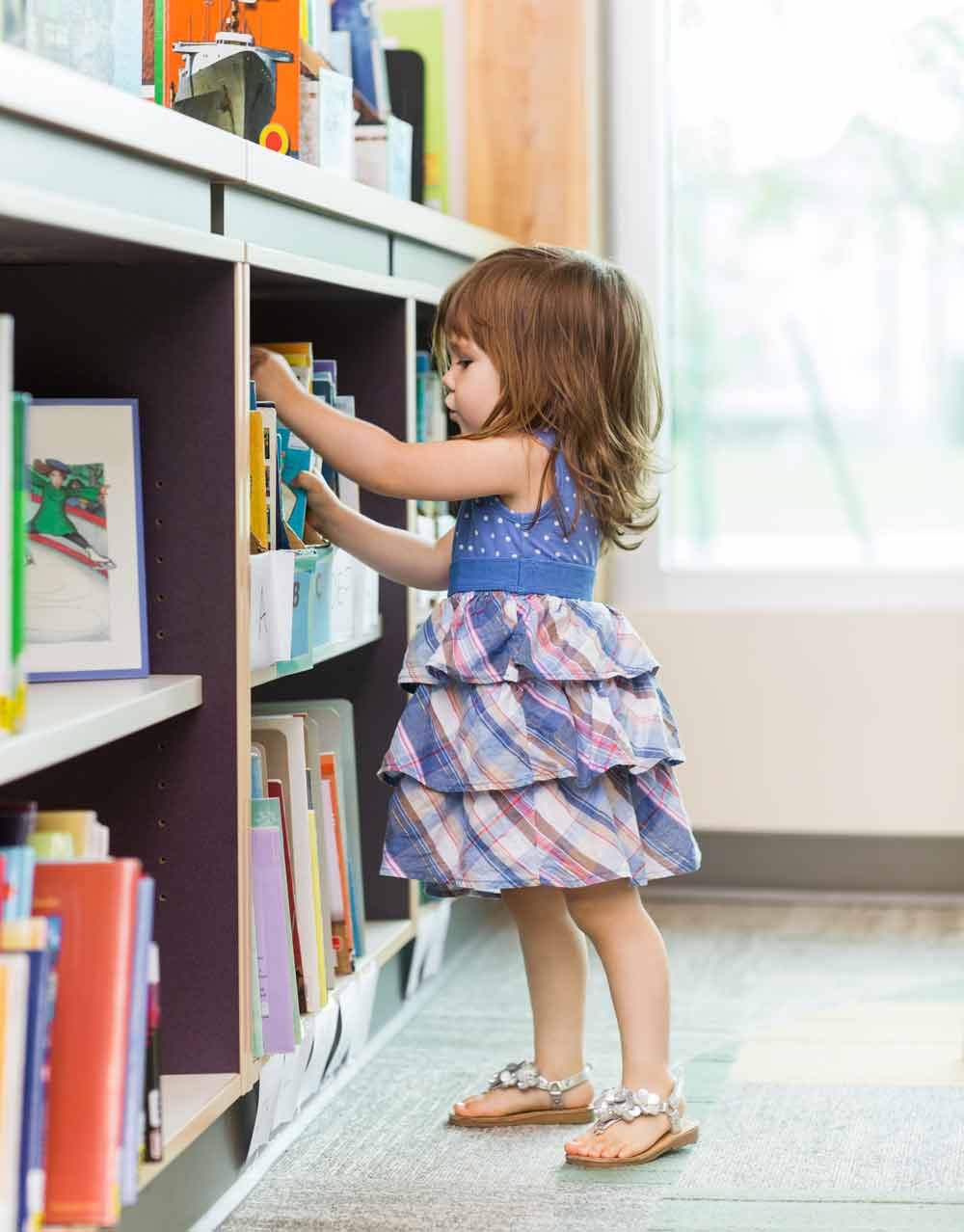 Looking for a good scare or just trick-or-treating this Halloween? The Chicago Public Library shares their list of scary and not so scary reads for Halloween!
And Then Comes Halloween, By Tom Brenner, illustrated by Holly Meade, Candlewick, 2009
Boo to You, By Lois Ehlert, Beach Lane, 2009
Duck and Goose Find a Pumpkin, By Tad Hills, Schwartz & Wade, 2009
The Hungry Ghosts, By Julius Lester, illustrated by Geraldo Valerio, Dial, 2009
Minerva Louise on Halloween, By Janet Morgan Stoeke, Dutton, 2009
My First Halloween, By Tomie dePaola, Grosset & Dunlap, 2008
Over in the Hollow, By Rebecca Dickinson, illustrated by Stephen Britt, Chronicle, 2009
Pumpkin Day, Pumpkin Night, By Anne Rockwell, illustrated by Megan Halsey, Walker, 2009
There Was an Old Monster!, By Rebecca, Adrian and Ed Emberley, Orchard, 2009
Books to Read on Your Own
All the Lovely Bad Ones: A Ghost Story, By Mary Downing Hahn, Clarion, 2008
Araminta Spookie series, By Angie Sage, Katherine Tegen
Celebrate Halloween with Pumpkins, Costumes and Candy, By Deborah Heiligman, National Geographic, 2007
The Crossroads, By Chris Grabenstein, Random House, 2008
Dirk Bones and the Mystery of the Haunted House, By Doug Cushman, HarperCollins, 2009
A Good Night for Ghosts, By Mary Pope Osborne, Random House, 2009
Half-Minute Horrors, Edited By Susan Rich, HarperCollins, 2009
More Bones: Scary Stories from Around the World, By Arielle North Olson and Howard Schwartz, illustrated by E. M. Gist, Viking, 2008
The Seer of Shadows, By Avi, HarperCollins, 2008
Tales of Terror from the Black Ship, By Chris Priestly, illustrated by David Roberts, Bloomsbury, 2008
Written by: Editorial Team,
My Learning Springboard, Inc.