Georgetown Psychology
Evaluation & Therapy Services For Children, Teens & Adults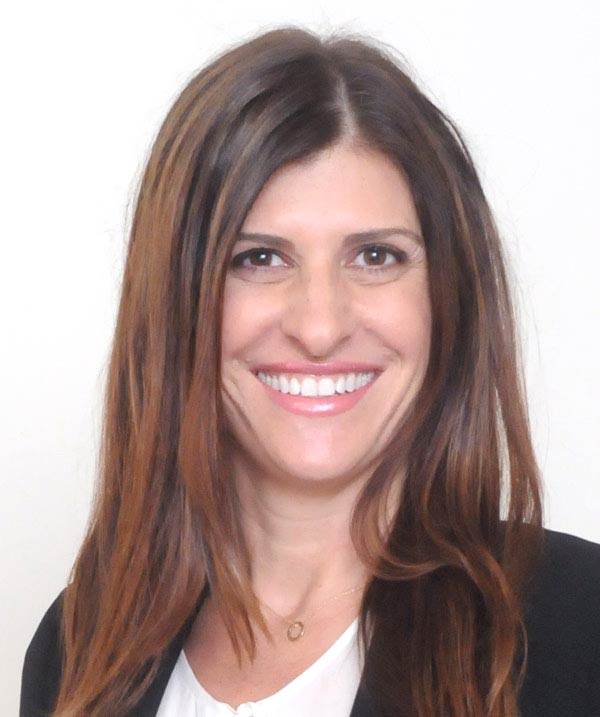 Maria Zimmitti, Ph.D., President and Clinical Director of Georgetown Psychology, and her team of experienced clinicians truly offer a team approach to the assessment and treatment of children, teens, and adults. Our multidisciplinary group consists of licensed psychologists, speech-language pathologists, and occupational therapists. We focus on helping students, families, and their teachers understand how the students are able to overcome those learning boundaries, and set strategies to build on the strengths and challenges of the individual.
Georgetown Psychology has three locations: Georgetown, DC; Bethesda, MD; McLean, VA. In addition to providing services to individuals in the DC Metro area, we work closely with families living abroad or relocating to the U.S.
At Georgetown Psychology, our educational testing and assessments serve students in grades K-12, as well as young children; college and graduate students, young adults and adults. We offer a wide variety of services for individuals, couples, children, and families. To accommodate out of state/country clients we do offer Skype services as well. We believe that communication and collaboration are essential to effective treatment.
Families and students can contact our staff to determine whether our services could be of use and to schedule and initial consultation with our staff.
For more information, please visit Georgetown Psychology's website.
Georgetown Psychology
Georgetown Psychology is a multi-disciplinary practice offering a broad range of services to children, adolescents, adults, and families, including comprehensive evaluations and evidence-based treatments.
1054 31st Street, NW; Suite 312
20007
US
Phone: +1 (202) 333-6251
Last edited