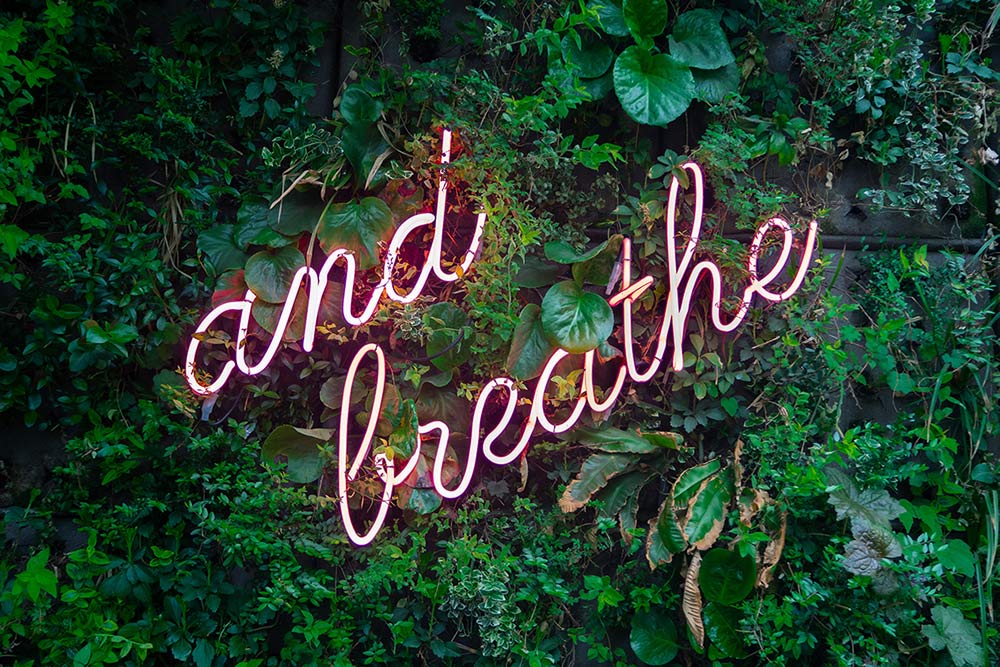 For students and their families, the past year and a half has been extremely challenging. And for educators, it has been grueling. They've had to throw out lesson plans and start from scratch, learn new technology on the fly, and attempt to keep students virtually engaged during a stressful and scary time. This September, students in New York are finally returning to the classroom (in some parts of the US, they have already been in school for weeks), but with the Delta variant raging just as in-person learning is set to resume, a whole new set of issues have arisen for teachers and school administrators to manage. Some states are mandating masks in the classroom, while others–against all scientific evidence and public health advice–are banning them. Despite these challenges, the educators we spoke with are excited to get back into the classroom after so long. Here's their advice for successfully managing the transition back to school.
"Having a stressful, complicated year under our collective belts, the conversation is now about how to get back to the real work of instruction and curriculum," says Marisa Krohn, Vice Principal at PS 110 — The Florence Nightingale School — on the Lower East Side. "How do we help transition students back to the building, meet them where they are, and in a year that only highlighted inequity, level the playing field?"
For Krohn, this means focusing not just on delivering lessons, but helping students re-learn how to go to a physical school. From her conversations with families, many students are eager to return, but may be out of practice with in-person learning. Rising second graders, for example, only logged a few pandemic-months of school before switching to online or blended learning. After two years at home, Krohn realizes that many students will have issues re-adjusting, or just remembering how school works. "'Where is the bathroom?' and 'How do I sign up for school lunch?', become real worries after such a time lapse." Teachers and parents need to remember that it may take some time for kids to get used to the new routine, but they are also surprisingly adaptable. "Our biggest takeaway last year was how amazingly resilient our community was–everyone worked together to make sure policy was implemented and safety was the priority."
For Maggie Sisti, a classroom teacher in the Maryland suburbs of Washington, DC, facing this September has been unusually taxing. Teachers are battling "a sense of weariness" from having to continuously adapt to new plans and mandates, but there is also "a sense of determination" to manage in-person learning. She and her colleagues have been working hard since the moment the school year ended in June to figure out "how to put our kids first and create a school year as close to normal as possible."
In practice, what this means for many teachers is a return to basics in an effort to get everyone up to speed after such a long absence from the classroom. Though Sisti learned a lot from teaching virtually and through hybrid models, and she plans to use technology like choice boards, NearPod, and FlipGrid to enhance collaborative projects–her main strategy is to "go old school" to catch up on the traditional learning skills they missed in the last year and a half. "I want them to be practicing handwriting and lining up numbers when they add. I want to meet with small guided reading groups and really observe them using reading strategies," she says.
Ultimately, both Sisti and Krohn believe the best way to enter the new year is to be open to students' concerns. Let them know "that whatever they are feeling is okay," says Sisti, and don't promise that this will be 'the best year ever' or 'in-person school will be better than virtual learning' because it may not be true." The pandemic has injected uncertainty into what used to be the things we most took for granted, but it's critical that parents not dump those concerns on their kids. Instead focus on the positives, including how resilient your kids have become. "Be honest with your children, tell them that the transition to in-person learning will be challenging, but they have learned to do a lot of hard things during the pandemic."
By Daniel Penny, Private Tutor