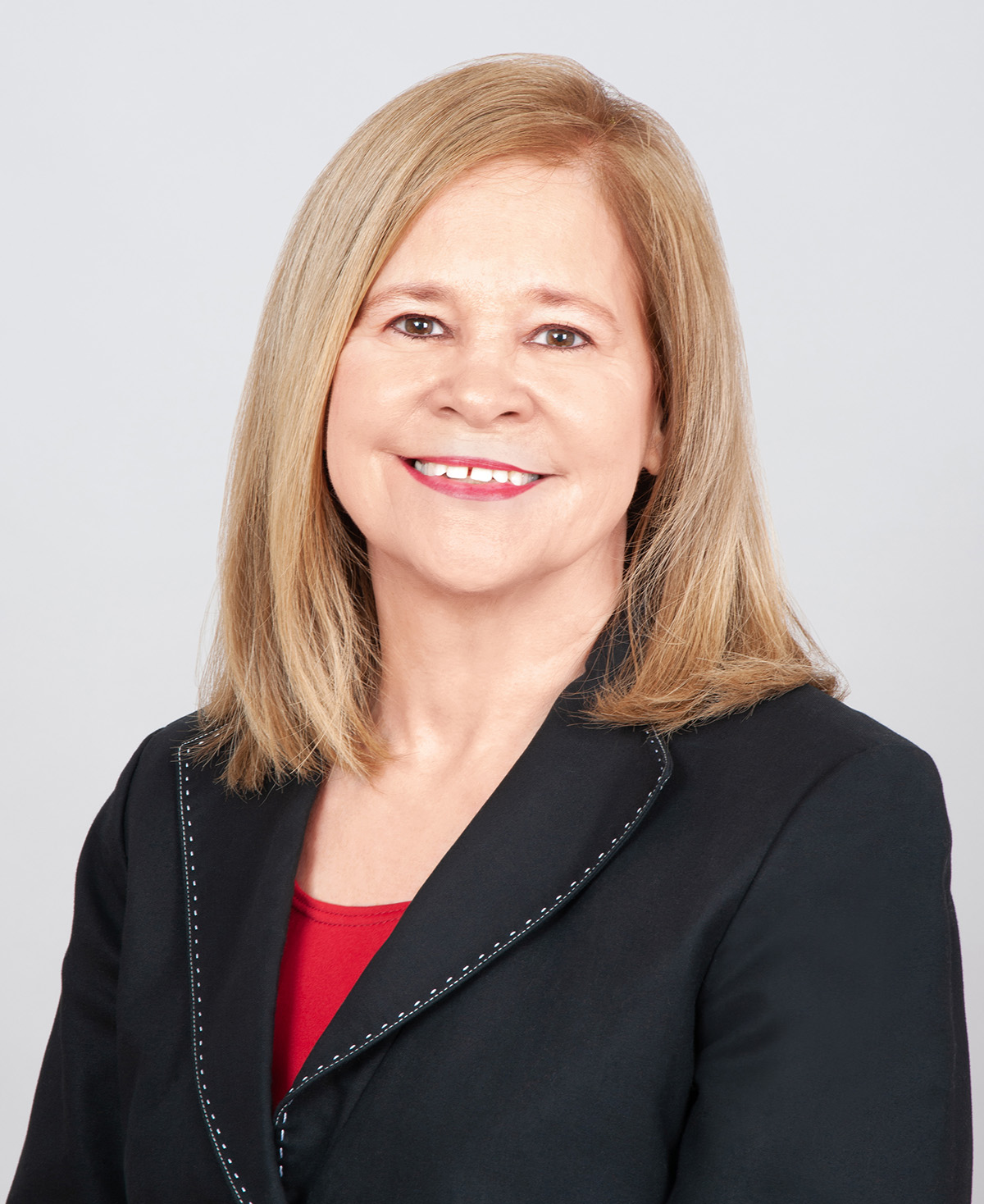 Amy Glickman is a native New Yorker. She was born and raised in Brooklyn and now resides and works in Manhattan. Amy earned a Bachelor's degree in Elementary and Special Education from Brooklyn College and a Master's degree in Learning Disabilities from Teacher's College, Columbia University. While at Columbia her work focused on the assessment and remediation of reading and math disabilities. Each semester she interned at the Child Study Center where she gained experience in administering a battery of classroom based and standardized assessment measures to identify strengths and weaknesses of individual students and then developed an intervention plan based on the assessment findings. Upon graduating from Teacher's College, she worked as a classroom teacher at the Stephen Gaynor School, where she taught students with language-based learning disabilities. While at Stephen Gaynor Amy developed and implemented an after-school computer skills training program which was tailored to the individual needs of the students.
After realizing that she enjoyed the personal connection with students and could effect more meaningful change working one-on-one, Amy established her own educational practice working with students from kindergarten through high school. Her favorite part about tutoring children is the opportunity to build and maintain deeply personal connections with students throughout their years of learning. In addition to her practice, Amy worked with a team of psychologists and learning specialists performing psychoeducational evaluations. She evaluated students in areas of executive functioning including memory, and attention, auditory processing and language, visual processing and academic skills.
Amy has experience working as an educational consultant at the Ramaz Lower School in New York City. Her purview included evaluating the learning center and lower school reading writing and math curriculum. She also advised teachers on how to best meet children's individual learning and behavioral needs. While at Ramaz, Amy helped design and execute a new class for children with language and learning disabilities. She trained and supervised teachers and helped design curriculum.
In her work, Amy integrates rigorous evidence-based phonics training with literacy encompassing word recognition, reading comprehension, fluency, vocabulary development spelling and expressive writing. Amy also has extensive experience supporting students with attention and executive functioning needs. She is trained in Orton-Gillingham , PAF Reading Intervention, Judith Hochman's Writing Revolution, Stern, Singapore Mathematics and a variety of other programs.
Amy's love of mathematics has led her to tutor students with learning disabilities in math from Kindergarten through high school. She believes a strong conceptual understanding is key to math success. For grades k-8, she uses a Singapore Math approach, which involves teaching new concepts in three stages; concrete, pictorial and abstract. Emphasizing problem solving, she uses real life examples to make the work meaningful and to motivate students. At the high school level, Amy supports students, in Algebra 1 and 2, Geometry and Trigonometry. She does not just teach the content but rather teaches the student to think mathematically and take in new information in a manner that is most efficient for them. Most importantly, she teaches her students to enjoy math.
Amy's philosophy centers around focusing on the whole child. While incorporating the students interests, she tailors the tutoring process to meet the needs and goals of the individual student. To help a student build self-esteem and achieve their full potential she uses a collaborative approach working closely with parents, teachers and other professionals.