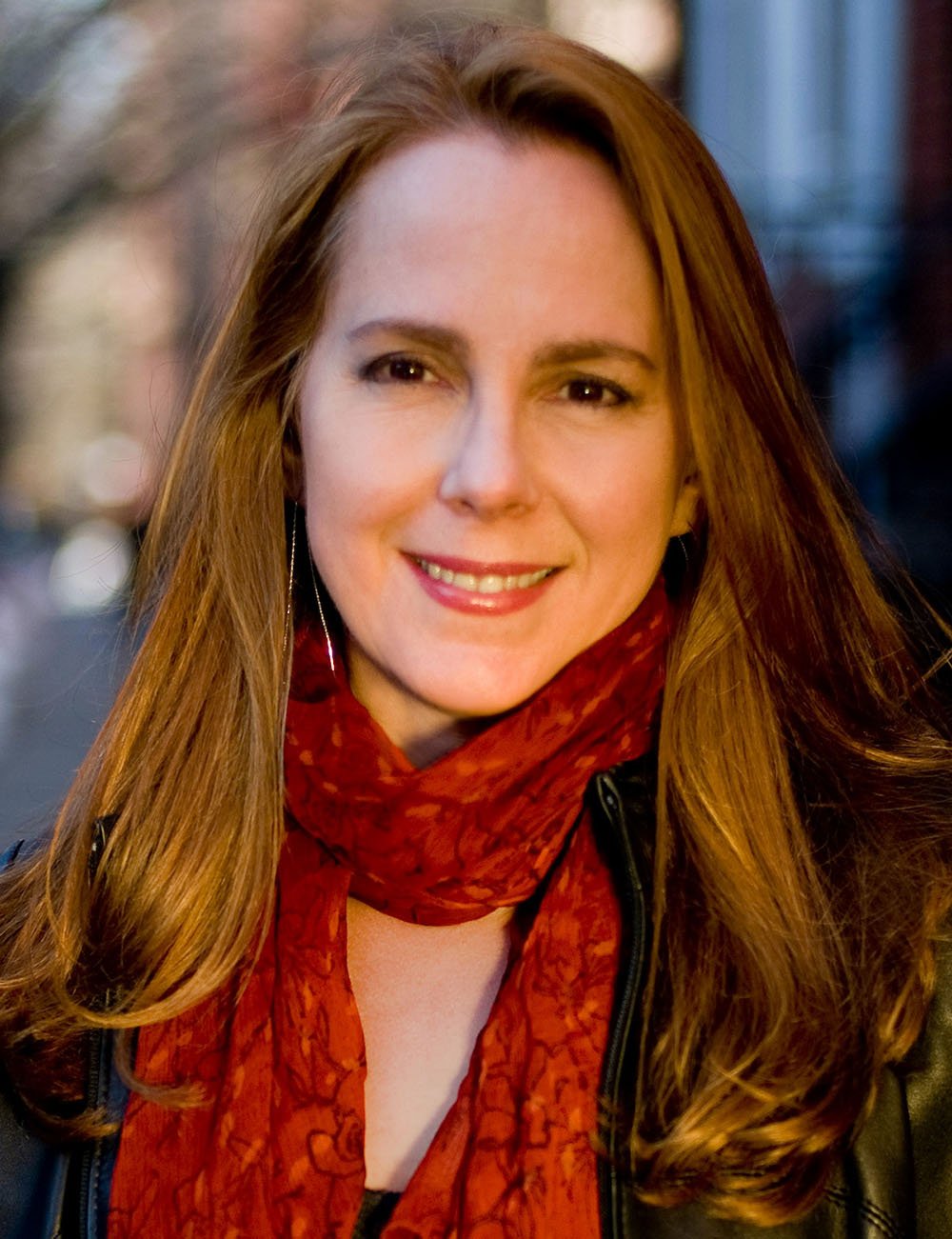 Hillary Jordan is an internationally bestselling author, screenwriter, writing teacher, and public speaker whose novels, Mudbound and When She Woke, have been translated into 16 languages. Mudbound won the prestigious PEN/Bellwether Prize for Socially Engaged Fiction, among other awards, and was adapted into a 2017 Netflix film that earned four Academy Award Nominations. Hillary has an MFA in Creative Writing from Columbia and a BA in English from Wellesley College. She speaks French with near fluency.
Hillary is a passionate proponent of good writing as an essential life skill that is an invaluable asset in any academic, social, or professional endeavor. She takes great pride in helping students of all levels express themselves with greater confidence, clarity, and concision.
Using a flexible approach tailored to each individual's needs and strengths, she gives students the analytical and linguistic tools to write with intention and structure compelling arguments that persuade a reader, whether it be an English teacher, a college admissions director, or a grader for the ACT essays.
Hillary received a 5 on the AP English exam and has scored consistently in the 99th percentile in the Reading/Writing/Language sections of standardized tests, including the ACT, PSAT, SAT, and GRE. She is excited to help students navigate these tests and make them less intimidating by teaching them how to break down essays and literary passages into their elements and read closely for enhanced comprehension.
Hillary's essays and reviews have been published in The New York Times Book Review, McSweeney's, PASTE, and Outside Magazine. She has taught workshops for Stanford, the Atlantic Center for the Arts, and Hudson Opera House, as well as many workshops and craft talks at literary festivals.
She is represented for screenwriting by Anonymous Content and has been a member of the Writer's Guild of America East since 2019. She lives in Brooklyn, along with half the writers in America.