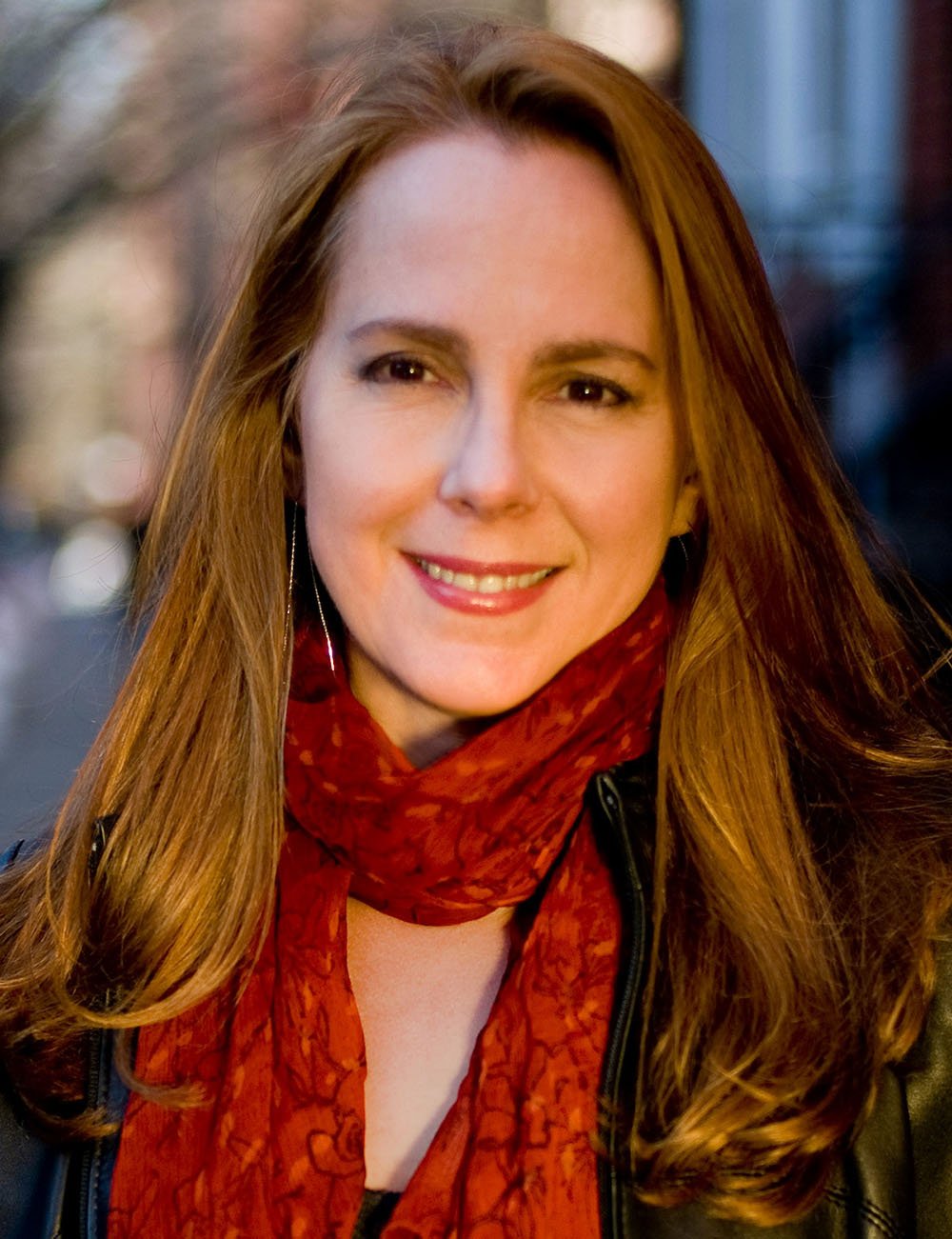 Hillary Jordan is an internationally bestselling author, screenwriter, public speaker, and creative writing teacher. Her novels, which have been translated into 16 languages, have sold over half a million copies worldwide. In addition to this work, Hillary privately tutors middle school, high school, and college students with a focus on writing coaching across the humanities and French language.
Her first novel, Mudbound (Algonquin Books of Chapel Hill, 2008), won the PEN/Bellwether Prize for Socially Engaged Fiction and an Alex Award from the American Library Association, among other honors. It was later adapted into a Netflix film that premiered at Sundance in 2017 and went on to earn four Academy Award Nominations. Mudbound and her second novel, When She Woke (Algonquin, 2011) were both long-listed for the IMPAC Dublin Literary Award. Her essays and reviews have been published in The New York Times Book Review, McSweeney's, PASTE, and Outside Magazine.
Hillary Jordan has an MFA in Creative Writing from Columbia and a BA in English and Political Science from Wellesley College, which she entered at 16, skipping her senior year of high school. She received a 5 on the AP English exam and scored high enough on the achievement test in French—which she now speaks with near-fluency—to place out of Wellesley's language requirement. 
She has taught workshops at Stanford University's online continuing education program, the Atlantic Center for the Arts (a 3-week intensive for teens), and Hudson Opera House, as well as many workshops and craft talks at literary festivals including Chautauqua, where she was a writer in residence. She is also a professional public speaker who has been invited to give talks at numerous universities, high schools, lit fests, and community read events (for Mudbound).
Hillary teaches how to write with intention; how to use tone, diction, syntax, and punctuation to shape compelling narratives. She teaches the importance of "guts on the page"—digging deep and taking the risks that make writing irresistible to readers. She teaches the magic of revision (something students often resist doing) and shows how stories and essays shapeshift and improve over multiple drafts.
She is represented for screenwriting by Anonymous Content and has been a member of the Writer's Guild of America East since 2019, when she was hired to write the film adaptation of When She Woke. She's currently at work on an original screenplay and a third novel.
Hillary grew up in Dallas, TX and Muskogee, OK and currently lives in Brooklyn, along with half the writers in America.