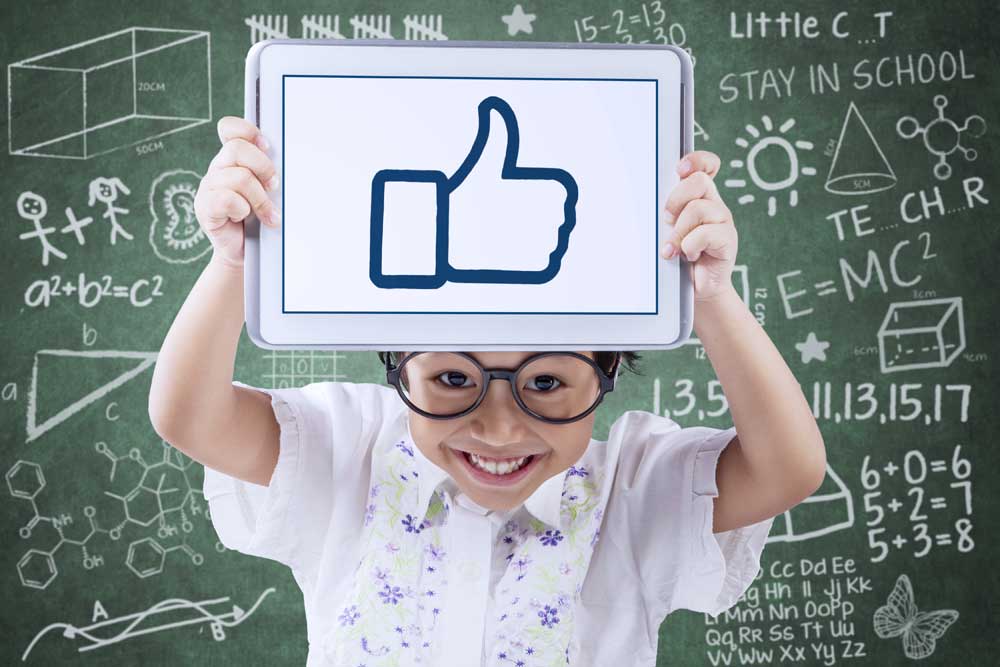 As students get older, expectations and responsibilities increase. This includes taking on homework, which has many benefits, even at a young age. For younger students, having homework bridges a connection between school and home. It reinforces strategies and concepts introduced in school, and gives children an opportunity to practice these skills independently.
Homework routines instill a sense of autonomy and responsibility in children, as well as teach them time management and organization skills. Setting up successful routines early on will go far to support children as they move on in school and expectations rise.
Setting up Routines and Expectations
Establishing and reinforcing healthy, positive homework routines will greatly help students to be successful with their process. Students should have a large role in deciding on and putting these routines into place. The first step is to think about when homework assignments will be completed. Will students do their work immediately after school, or are they more focused after a playdate or other activity and a snack?
Perhaps they have particular extra-curricular activities on specific days, which may affect when they can accomplish their homework activities. Have students decide when, and under what conditions, they work best and make a homework schedule that can be easily displayed in the home.
Next, it is important for students to think about where they will complete their homework. They should consider whether they focus better alone, or with people and activity around them. The spot they choose should be comfortable, but with a supportive chair and flat surface, as to best echo the familiar classroom setting. Once children decide on a "good place for them," help them to stock it with any supplies that may be necessary for their assignments. Having sharpened pencils, erasers, a ruler, and scrap paper or a notepad will reinforce that the area is a work space, and will give children the tools they need to be successful.
By Jenny Madden, Private Tutor