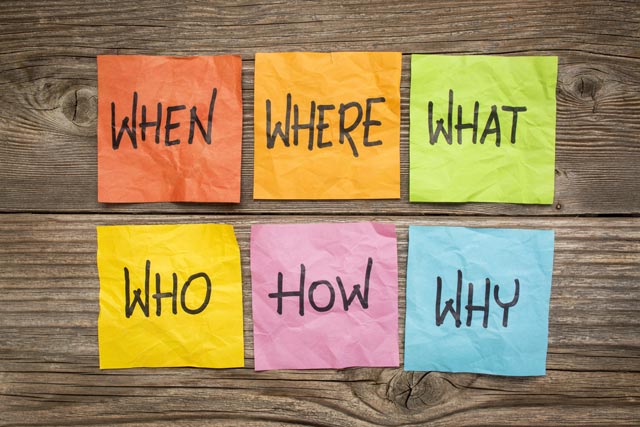 Just as homework routines may be new for students in lower grades, the process may be new for parents, as well! A vital thing to keep in mind is that homework should, for the most part, be an independent and child-focused activity. Homework is a valuable tool for teachers, as it gives us immediate feedback to children's understanding and grasp of concepts introduced in school. To that degree, it is important that parents avoid the urge to have children fix any mistakes at home. Those mistakes can greatly inform teachers as to what needs to be reinforced in the classroom.
So what can you do to support your child in this at-home experience? Again, helping students in setting up stable and regular routines cannot be overstated. While students should have a large part in establishing these daily routines, they will require parents' support and guidance in maintaining them, especially at the beginning. Additionally, there are some guiding questions that parents can ask to focus or guide children in the process:
What did you learn in (this subject) today in school?
How did the teacher explain this to you today?
Can you explain what you're doing to me?
Re-read the directions, and let's underline the important parts.
Does this show your best work?
Check it over to make sure you didn't make careless mistakes.
These questions involve parents in the homework process, while still keeping it child-centered. If a child really struggles with an assignment, it is important to note and provide that feedback to the teacher, as well.
While homework is a wonderful opportunity for young students to develop independent, effective strategies and work habits, it is important that everyone – at home and at school – work together to support them and make it a successful experience.
By Jenny Madden, Private Tutor