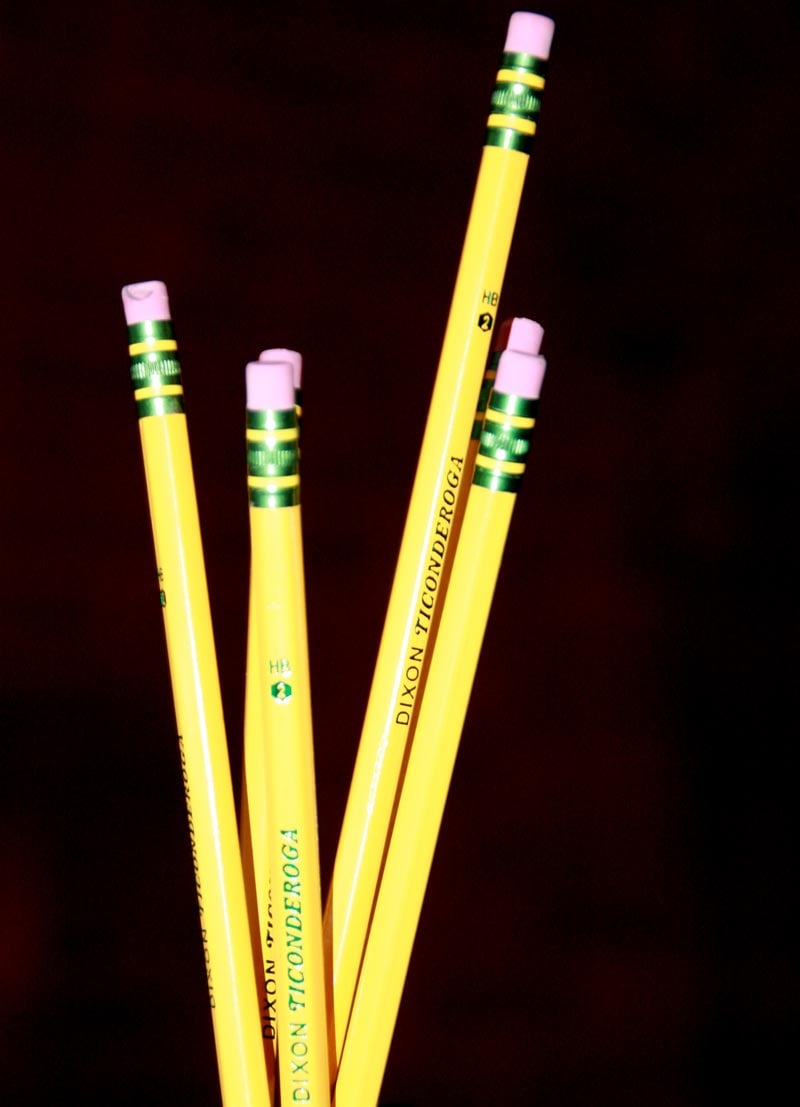 I was tutoring two boys the other night, a third-grader and a freshman in high school.  Neither had any written homework that needed help with so we decided to do some On-The-Spot prompt drills.  To use fitness lingo, I call them the sprints of language arts.  These essays require all the skill and technique that students have been honing since they figured out how to hold a pencil or tap a keyboard.  They are unlike anything else.  There is no time for the quick IM or text to a pal that a research paper can accommodate; there is no time for the seductive meditative space that a creative writing assignment often encourages.
No, the On-The-Spot Essay says to the test-taker: WRITE RIGHT NOW!
And for some students, this call to arms elicits excitement.  And it should.  It's fun to accelerate, to push the gas pedal down and go, go, go!
However, for some students, even the idea of writing under the pressure of a ticking clock instills dread.  For others, paralysis.  A complete cognitive shutdown.  Minds that went into the exam room vibrant, full of knowledge and ideas become blank slates and the students with those seemingly empty brains have nothing left to do, but panic.
In few instances, nothing can be done.  The I-Have-Nothing-To-Say feeling is too strong to be swayed.  But most of the time, a student can write their way out of that paper bag of doom and gloom.  Even if a prompt generates not one idea, the 5 paragraph essay can come to the rescue.  If a student just jots down three examples of whatever the question asks, tacks on an introduction and conclusion, then, voila!, they're done.  And if the student uses the Category Model, whereby those examples slot into some sort of structure, e.g. Historical Event, Current Event and Popular Culture Event, chances are something will magically pop into the student's mind that not only addresses the prompt, but is insightful as well.
As with sprinting, practice makes better if not perfect.  Both the third-grader and freshman each became almost bored of the On-the-Spot drills by the time we were done.  Boredom is ok; test day anxiety attack is not.
By Elizabeth England, Writing Coach