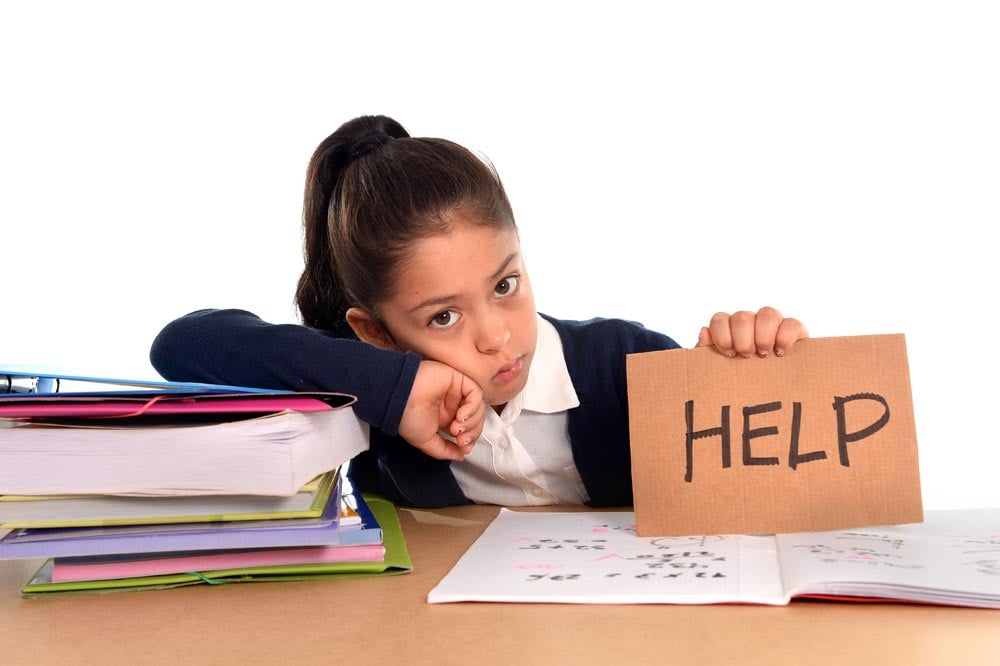 Executive Function Coaching is at the forefront of many new discussions surrounding the best methods to help young people thrive in (and out of) the classroom. The reason why Executive Function is so talked about right now is because we have more brain research than ever before and we understand how executive function impacts academic performance. However, explaining Executive Functions can be difficult because most are unfamiliar with the educational and psychological jargon used to describe Executive Function coaching. This blog post is designed to help everyone understand why Executive Function coaching is so helpful and how it works.
The simplest way to define Executive Function is: "The Ability to Complete Jobs the Best Way Possible."
From the moment a student receives an assignment until the time he or she turns in the final project, several different mental tasks must be completed.
To finish any assignment, a student must answer the following questions:
What materials do I need to complete the assignment? (Organization)
When should I do this, and what is the best time for me to finish it? (Planning)
Is soccer more important than finishing this paper? Is this paper more important than my math homework? What should I do first? (Setting Priorities)
Should I answer the text I just received from my best friend or not? Should I check the update on Instagram that's being commented on by all of my friends? (Impulse Control)
Does the assignment adhere/fit the instructor's expectations or have I reinterpreted the task? Am I delivering what was asked for? (Self-Monitoring)
Obviously, there's more to getting a task done than just telling oneself they must do it. We are pulled in many different directions by conflicting priorities and the normal distractions of life. Completing simple tasks sometimes involves complex questions that may not have easy answers.
For most young people (and many adults) there are one or more "weak spots" in their process of completing a specific job. As adults, some of us are terrible at meeting deadlines (Self-Monitoring), but absolutely excel at purchasing all the supplies we will need to complete a task and setting up a work schedule (Organization/Planning) but never begin the actual work (Task Initiation).
Through Executive Function coaching, we pinpoint which of these mental tasks (e.g. Impulse Control, Self-Monitoring, Setting Priorities, Task Initiation, Planning, or Time Management) needs improvement and then develop specific skills and strategies to enhance a student's performance. Executive Function coaching celebrates a student's strengths and examines each individual gear in the machine of task completion. It's a holistic and individualized approach that is successfully improving how students are able to meet and exceed their goals.
Executive Function coaching involves much more than is outlined here, but the fundamental process is easy to understand. If you want to know more, check out My Learning Springboard's Executive Function Coaching page or contact us to discuss your family's specific needs.
By 
Brad Hoffman
, M.S.Ed.
Board Certified Educational Planner and Learning Specialist
My Learning Springboard, Inc.