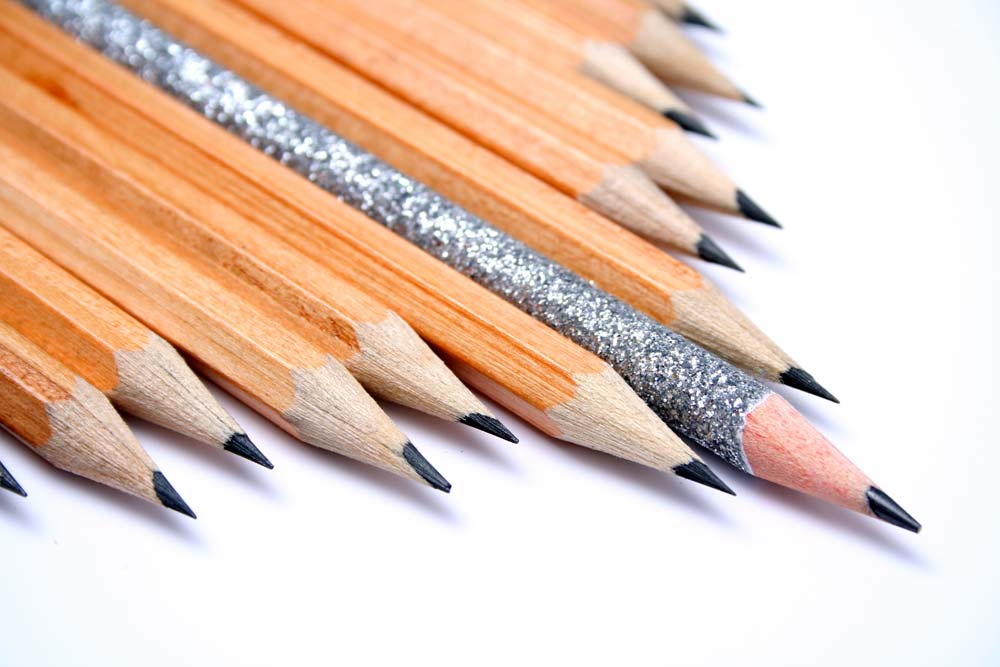 The spring and summer seasons are a great time for rising seniors to start working on their college essays. There are numerous books, expert guides, and how-to checklists for writing the the most important few-hundred words of a high schooler's career; however, there really are only a few key things to keep in mind. When discussing ideas and approaches with your child, make sure to relate the following:
DON'T rehash your resume. Are you a debate club junkie? Have you won numerous awards for your arguing acumen? Is your debate coach writing one of your recommendations? Then it's covered–don't write about debate team or anything related in your essay.
DON'T use obvious or overused examples such as a story about how you fell down during a cross country race and managed to finish, or one about how you got a C in Chemistry in the fall but worked hard to raise it to an A in the spring. The former is a generic trope that doesn't reveal anything about you; the latter will be obvious from your transcript.
DON'T try to be funny. Admissions counselors are reading the essay to get a better, more well-rounded sense of who you are. If you come off as chummy, you will look like you don't take the school or the application process seriously. Even worse, your sense of humor could come off as offensive. Save your jokes for your texts with friends.
DO show. DON'T tell. Boring verbs=boring sentences=boring essay.
Example Prompt: Explain your desire to attend Princeton University.
Boring Intro: "Since I was a kid, I always knew I wanted to go to Princeton because it has a good English Department. I have always loved reading and writing, and Princeton's program is one of the best the nation. The Great Gatsby is my favorite novel in particular, and, since F. Scott Fitzgerald attended Princeton, I know I would like it there."
Better Intro: "In my family, we call my Aunt Beatrice "Aunt Bookie" because every time I go to visit her in New Brunswick, she sends me home with armloads of books to read. She introduced me to Alice and the rabbit hole, Milo and his tollbooth, Bilbo Baggins and Middle-Earth, and, most importantly, Nick Carraway and West Egg. When I finished the Great Gatsby, she suggested that we take a trip to nearby Princeton so I "could see a college for writers." As we walked around the campus, I began to imagine I was Fitzgerald dreaming up Gatsby's extravagant parties…"
DO be vulnerable. DON'T be defiant or depressing. Were you scared after your mom lost her job? Did your brother's rare cancer put stress your relationship to him? It's OK to highlight rough patches in your life as long as you do so to illustrate what you learned about yourself or how you grew as a person. If your grandmother dying last year was the hardest thing you've ever had to go through,  that's perfectly fine to write about–just make sure your story has an arc.
Finally, remember that the essay is only one piece of the application pie. Your personal statement could be the best one in the pile, but if your grades, recommendations, test scores, and extracurriculars are not up to par, it won't be what gets you into school. That being said, if you have a solid application, an essay that provide insights into who you are that the admissions team otherwise would have no indication of from the rest of your documents will be an enormous asset in setting you apart from the other applicants.
By Daphne Muller, Private Tutor