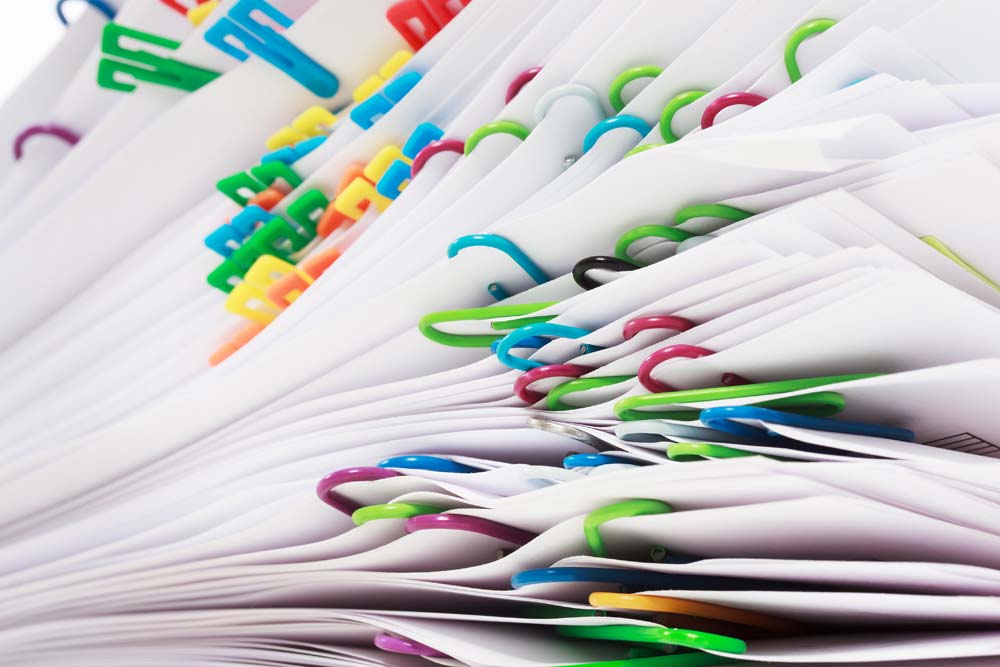 During this fall season, my team and I are busy supporting students and families as they prepare for a variety of school and career transitions.  Preschoolers are preparing for the kindergarten entrance process; fifth graders are preparing for the middle school transition; eighth graders are preparing for the high school transition; juniors are preparing for standardized tests as a precursor to the college application process; and seniors are finishing their essays and mailing early decision/action college applications.
As the courting ritual begins for summer internships, college students and 1st year MBAs are another group gearing up for applications and interviews.  Starting early in the fall, these students are inundated with corporate representatives on campus eager to attract the best and the brightest.  In my work as a recruiter and internship specialist for Time Warner, the recruitment cycle was a full-year effort.  October through April included networking with career services, campus presentations, rounds of interviews, and making offers to secure top talent.  May through September was spent finalizing the program and placements, managing the program, evaluating students, making job offers, and planning for the fall recruiting season.
The part that I find most unique and gratifying about the My Learning Springboard platform is that our educational professionals are equipped to support students along this entire continuum.  With students as young as three years old and students well into their careers, we have specialists at every level.
We understand where students come from and where they need to go.  We understand that many of the skills students develop at young ages are, in fact, the same skills that need to be advanced and refined as they prepare for high school, college, and their careers.  For example, a preschooler doesn't need to be concerned with Skype interviews, but making eye contact, connecting with a stranger, and demonstrating curiosity are the same skills that need to be in place whether you're three years old or 20 years old.  Interviewers at every level want to see passion, curiosity, demonstrated persistence, and creativity.  Obviously it's assessed differently, but the core attributes are really very similar.
For students and families, the fall is both an exciting time and a stressful time because it's such a competitive landscape.  How does a student set himself or herself apart from the crowd?  How do you make sure you're casting a wide enough net and leaving yourself with options?  How do you tune out the rumors and speculation about these processes that often overshadow the thrill we want all students to feel?
The answer to all three questions is to take control and prepare with trusted experts.   We source teachers, coaches, specialists and consultants who have a track record of success.  They've been the interviewers, the managers, the admissions specialists, and the parents and they understand what needs to be in place.  Here are 3 tips for taking control of your application process:
Due diligence.  Develop a list of target schools and companies.  Research each one—visit if possible—and make sure you're clear on why each particular school or company would be a good fit for you.  Also get clarity on why YOU would be a good fit for THEM.  What value do you bring?  Be ready to discuss the salient characteristics of that school, company or position that really speak to you.
Student accountability.  With the exception of preschoolers, students should really own this process.  Writing essays, cover letters, and resumes is a lot of work and should only be done for schools or companies that a student really wants to attend/join.  Ideally, a student should be intrinsically motivated to want to engage in this process.  When one of our specialists begins working with a student, that relationship is mainly between the student and the coach.  Parent consultation is highly valued and important, but accountability should lie with the student.  That's why many families choose to engage an objective third party.  In my role as a corporate internship specialist, I have to admit that parent phone calls and negotiation attempts did not leave the best impression of a candidate.
Branding and Marketing.  Whether you're applying to kindergarten or Bloomberg, each candidate is presenting his or her "brand".  It sounds awfully corporate, but the application process is about marketing and branding.  It should be truthful and genuine, but a lot of care should be taken to ensure that a student is making the best first impression possible.  A resume is a one-page sell sheet and short answer essays, or cover letters, provide a lens into the humanity behind the applicant.  Finding your voice, your style, and your spark of genius is key to engaging the admissions specialist or recruiter.