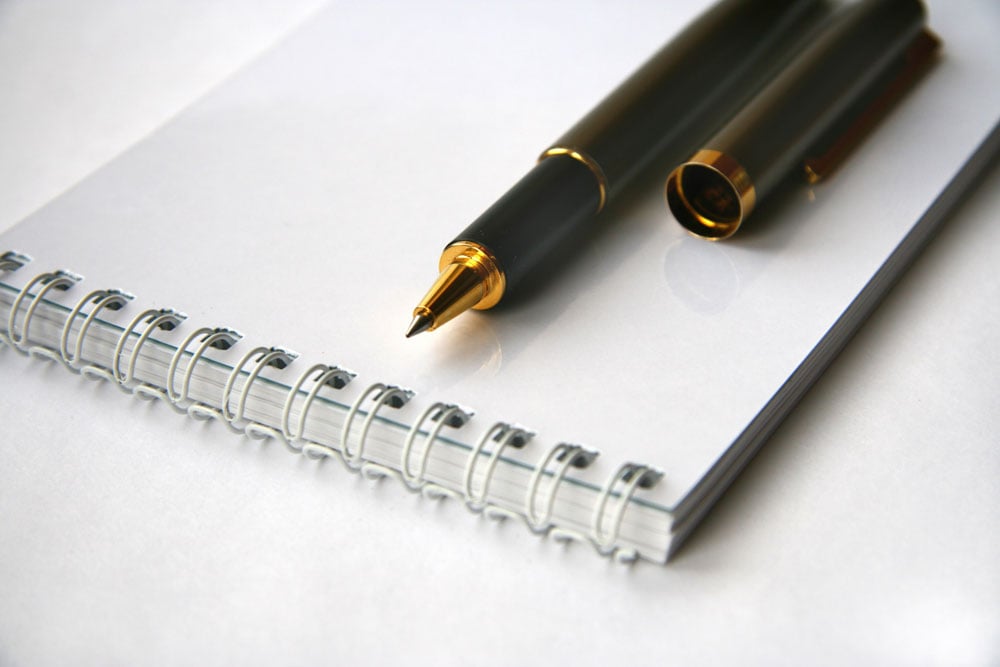 From 2006-2011, I worked in Human Resources for a Fortune 500 media company focused on Talent Development and Strategic Recruitment.  One of my primary responsibilities was managing the summer internship program. From beginning to end, the summer internship program is a full year effort and includes dozens of executives.  Recruiting started in October, interviewing took place January through April, processing occurs in May, the program itself ran from June to August, and then offer decisions were reached by November. The internship program was viewed as a 10-week interview, and the primary goal for the company was to create a talent pipeline. These 30 students were selected through a rigorous recruitment process out of hundreds of applicants.  The group included college seniors and 1st year MBAs from top schools across the country.  Students were expected to quickly add value and take on a variety of projects over the summer.  A centerpiece of the program was the Intern Challenge, a collaborative consulting project, where the interns worked across divisions to address a real business challenge.
As a teacher, the start of the summer internship program felt a lot like the first day of school.  We covered the basics—timesheets, cafeteria, and ID cards—but we also discussed navigating the company, recommendations for effective networking, learning and development opportunities, and the Intern Challenge projects.  From Day One, we communicated that the internship program was highly valued and that we looked forward to a summer of teaching and learning on everyone's part.  In this way, the internship program was designed for experiential learning.
In my experience, I've noticed that the most successful interns establish a solid foundation from Day One by doing the following:
Focus on developing and shaping your brand.
Be interested.  Everyday.
Pay attention to the details.
Keep your ego in check.
Build relationships.
Internships are a phenomenal opportunity to get inside a company, see what it's like, decide if it's for you, practice real life skills, and develop your brand. Whether you return to this particular company or not, the experience is one you'll have forever. You control the success of your internship, so make the most of it!
By 
Brad Hoffman
, M.S.Ed.
Board Certified Educational Planner and Learning Specialist
My Learning Springboard, Inc.