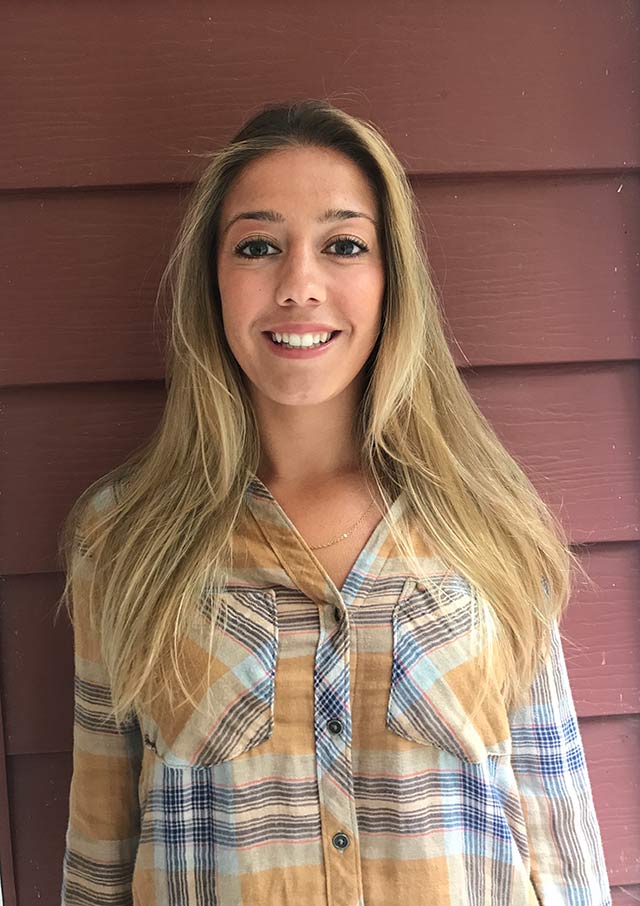 Evelyn Gmoser earned her undergraduate degree in Elementary Education for grades 1-6, and her Master's Degree in Special Education for grades 1-12. She is currently a self-contained, English Language Arts (ELA) teacher for 7th and 8th grades in the New York City Department of Education at IS125 in Woodside, Queens.
Prior to working with the New York City Department of Education, Evelyn worked in a Career Connections classroom with students with severe physical, emotional and cognitive disabilities. In all of her teaching settings, Evelyn worked with students to reinforce skills taught during daily lessons in small group and individual settings. As necessary, Evelyn has implemented behavior support plans and collected data on students through discrete trials. Evelyn has also integrated Applied Behavior Analysis (ABA) methodologies within the classroom to help her provide appropriate behavioral interventions for all students.
Currently, as a self-contained special education teacher, Evelyn teaches students with various academic needs and abilities. She designs and implements differentiated lesson plans, activities, and assessments to ensure the success of a diverse group of students at a Title 1 school. She is experienced and skillful with differentiating instruction to accommodate all learning styles, strengths, and areas of need. Evelyn is trained in Really Great Reading's Boost and Blitz phonics programs and has seen great success amongst her struggling readers; these are both Orton-Gillingham based approaches. She enhances and adapts instruction to maximize student engagement, motivation, and progress.
Evelyn is extremely passionate about teaching and enjoys finding ways to help students achieve academic success. She creates interactive lessons by integrating technology and hands-on activities with real-life application. Evelyn believes that using technology in the classroom is an effective way to get students excited about learning, while supporting various learning styles.
Evelyn is an outgoing and energetic person, with a love for education. She uses that energy and love to create engaging lessons that can nurture a classroom of lifelong learners.
Over the years, Evelyn has worked with students as a private tutor across all grade levels and subject areas, with particular focus in reading instruction. She works with students to provide them with skills and strategies for acquiring and comprehending new content as well as reinforcing previously learned information. Evelyn helps provide the students with studying and organizational skills to help them become stronger students. She feels it is crucial to help students identify their strengths, in addition to supporting their relative weaknesses, to give them the confidence they need to become successful students.
In her free time, Evelyn enjoys hiking, camping, and traveling with friends and family. She has had many wonderful traveling experiences and looks forward to continuing her explorations in the years to come.