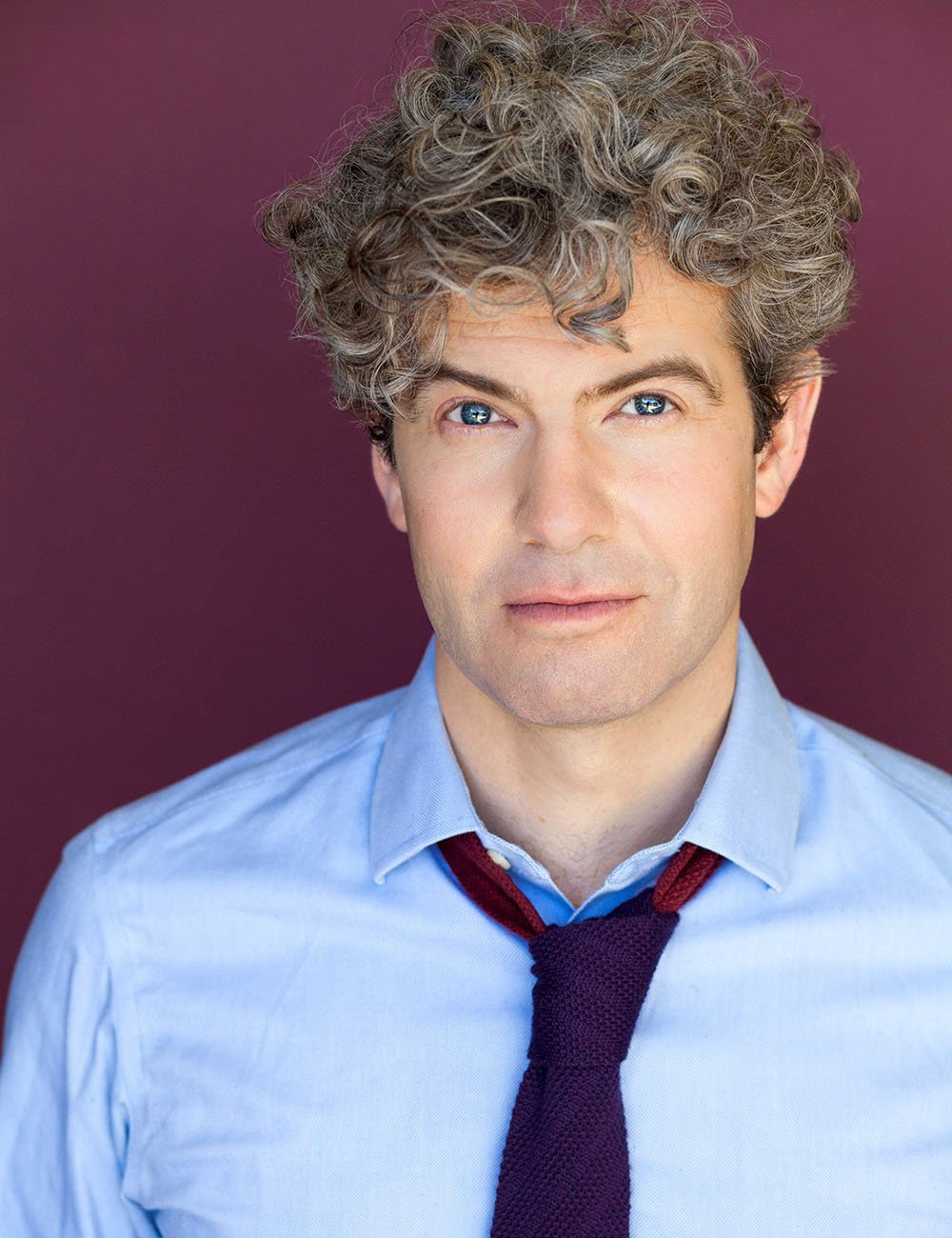 Nick Thomas has tutored for over 20 years in London, New York and Los Angeles, tutoring students in all five continents, including members of the Royal family, descendants of Presidents and other prominent business, artistic and political families around the globe. His broad familiarity with the academic systems of the US, the UK and Europe help inform his incisive and far-reaching approach to tutoring.
Nick is a passionate believer that the ultimate goal of education is to teach problem-solving skills, which are all too often overlooked in most schools. By teaching students not just the facts, but how to make sense of those facts, how they interlink and how to apply them, Nick's students end up being more engaged, more excited, and more empowered to think for themselves, consequently getting better marks and getting more out of their regular school experience.
This all-important, life-long skill of problem-solving, which will set up your child for success in college and in their chosen career, can truly be learnt and taught on any subject. So while it is not surprising that Nick is enormously in demand for all levels of test preparation and math, he is equally able to help students who are stuck in Latin, modern languages, essay-writing, English literature and science. By focussing on the logic and meaningfulness of these subjects, Nick's students click with the material, after which the material comes alive, becomes more interesting, and ultimately leads to the results that are desired.
Nick was a scholar at Eton College and Oxford University, wrote a column for the Guardian newspaper, published a book about advanced sudoku and appeared on the BBC to discuss solving logic problems. He also came second in the UK's first ever Sudoku championship. More surprisingly, he is also a comedy writer and actor with over 15 million views online, and regularly collaborates with grammy-award-winning singer Jason Mraz. His sense of humor and creativity make sure that his sessions are always energetic and never dull!