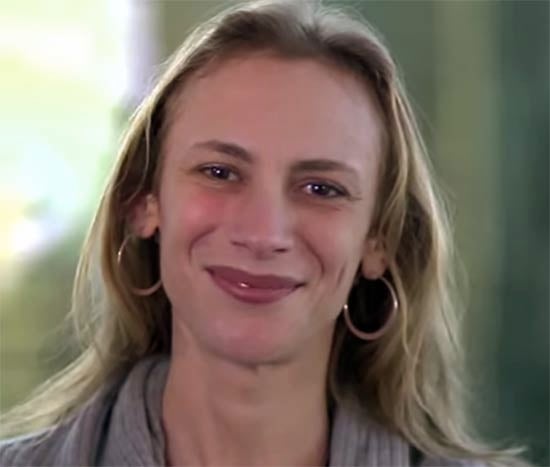 Andrea Cukier has been privately tutoring Spanish and English both with individuals and corporations since 1991. In addition to being a certified Spanish teacher, she holds a dual Masters degree in Art Education and Fine Arts. For many years she has been working as a visual artist and as a Spanish teacher.
Andrea was born and raised in Buenos Aires, Argentina and now resides in New York City. She is a US citizen and is fully bilingual in English and Spanish, as well as fluent in Hebrew and Italian. She has traveled extensively in South America, exploring variations in Spanish language and culture and helping her students understand and deal with those differences.
Andrea has worked as a bilingual art teacher for New York City's public school system and as a private Spanish tutor for children in elementary, middle and high schools. She loves combining the different skills that she has acquired through the years in guiding children in the fascinating process of acquiring a new language.
Andrea also enjoys teaching grown-ups. Among her clients are HSBC Bank, H&M, Former New York City Comptroller Bill Thomson, New York State Attorney General Eric Schneiderman, CNBC's Michelle Caruso Cabrera, and a large number of U.S.-based executives doing business with Latin American colleagues.
When she is neither teaching nor painting, Andrea is usually listening to classical music, going to museums or, weather permitting, taking hikes in nature and bird watching. She loves animals and is a passionate advocate for the conservation of our fragile natural habitats.
Please click here to learn more about Andrea's art.