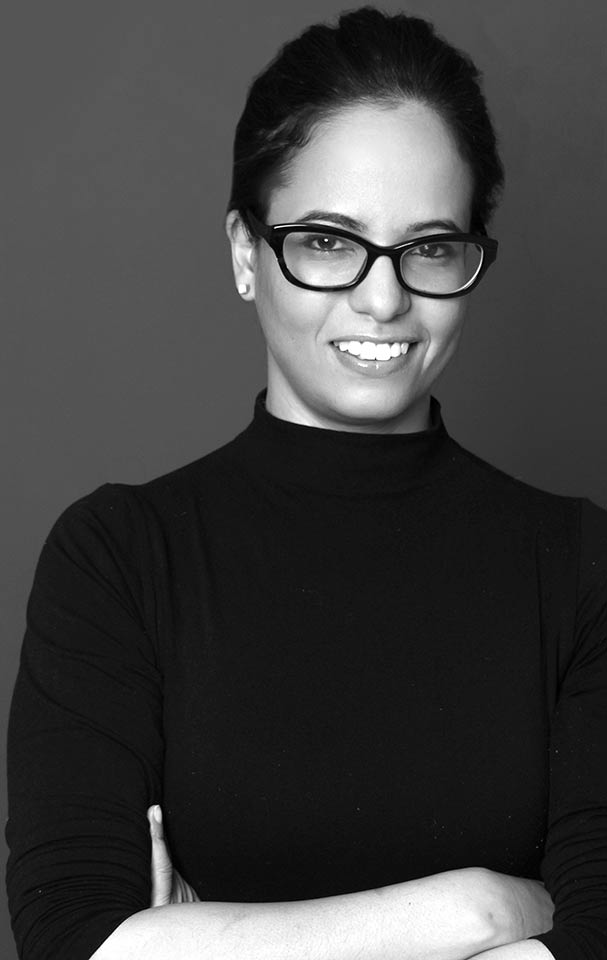 Zubeida Ullah, M.S.Ed. is a New York State licensed Learning Specialist who focuses on relatedness and socialization skills for early childhood and school-age learners. She holds certification in Therapeutic Crisis Intervention in Schools via Cornell University and is proud to be a Breathe for Change Wellness Champion.  Additionally, Zubeida is a Registered Yoga Teacher, via Yoga Alliance (RYT-200), who works to incorporate mindful movement and meditation into social/emotional, as well as, academic support services for learners of all ages.
With a deep commitment to a team-based approach to inclusion, Zubeida works in collaboration with parents, classroom teachers, therapists, school administrators, and related service providers to develop and implement an in-depth, individualized plan for social and academic success. Zubeida also provides home-based dyadic interventions with parent and child and coordinates and facilitates specialty workshops. Zubeida is currently employed as a full time ICT/Special Education and Yoga Teacher with the New York City Department of Education.
Zubeida attended Bard College and received her B.A. in American studies. She then went on to receive her Master's from Adelphi University in Special Education for School Age Learners (K-12) and Elementary Education (Pre-K – 6), writing her Master Seminar Paper on depression in Pre-School Aged Children. She worked as a lead teacher at Barrow Street Nursery School in an inclusive classroom, and she has since worked as a Special Education Itinerant Teacher (SEIT) with the Bank Street College Home and Community Program, the Rivendell School in Brooklyn, and Starting Point Services for Children. Zubeida is also a member of the Association of Educational Therapists.
After school private tutoring and intervention services can be provided with respect to each child's specific goals, learning style, and needs. Service locations often vary to meet student need. Zubeida's favorite places to teach include, but are not limited to, playgrounds, museums, client homes, camps, and community programs.