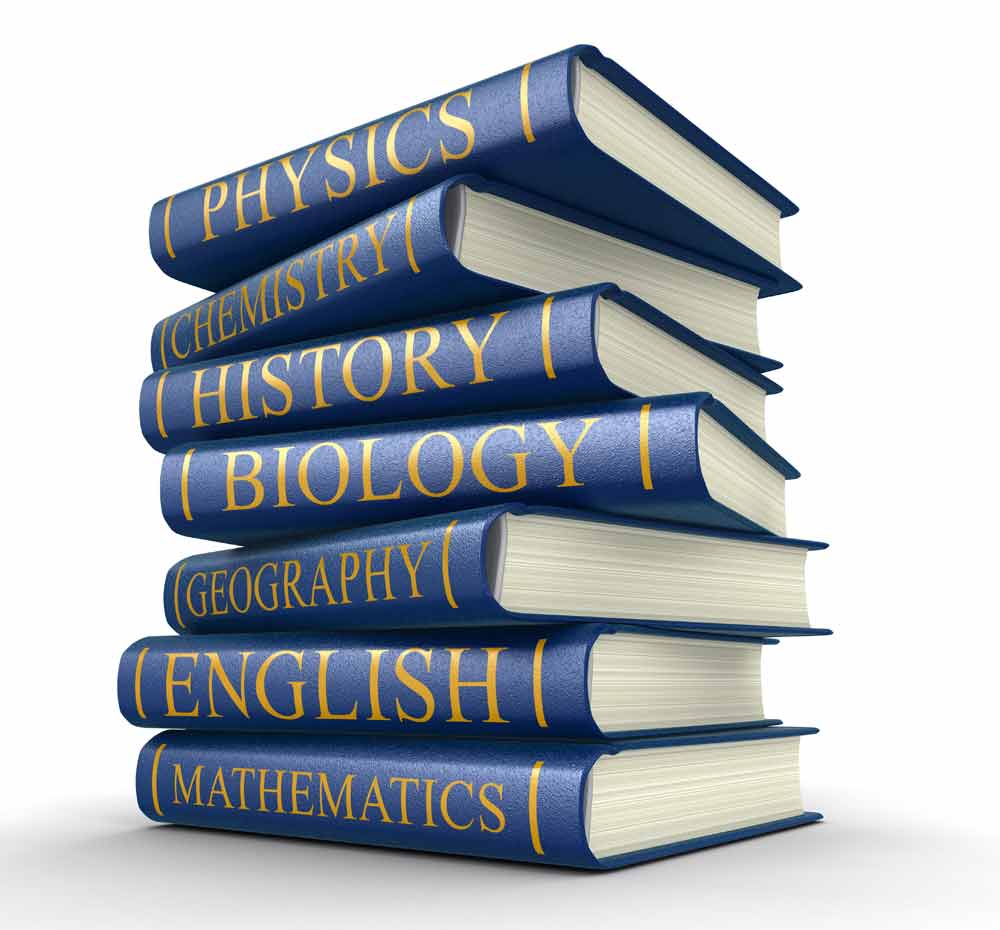 It's never too early to think about personal statements, ACT or SAT scores, and which schools are your top choices when it comes to college applications and, perhaps, applications to Ivy League schools.
I've helped dozens of students with every part of their application (as have many other My Learning Springboard specialists) and worked on applications to attend one of the eight schools that form the Ivy League (Harvard, Brown, Columbia, Cornell, Dartmouth, Princeton, Yale, and The University of Pennsylvania).
The term Ivy League is associated with academic excellence, prestige, highly selective admissions, and social status. Every year, thousands apply to these schools, but, where exactly does this term come from? What does it mean?
The most general idea surrounding the name is that older buildings can be covered with clinging ivy, which has been a classic icon in literature and art from the beginnings of recorded history.
However, here are some different (and mostly unrelated) "Official" accounts of where the term Ivy League comes from.
1) 1954-Present: Athletics— The Ivy League (emphasis on League) represents the eight colleges whose athletic programs are part of the Ivy division of the National Collegiate Athletic Association (NCAA). In other words, athletes that are part of the Ivy League compete with one another, and the top athletes of this league attend the NCAA national championships. Founded in 1954, you can read more about the league here: www.ivyleaguesports.com
2) 1937: New York Herald Tribune— Caswell Adams, Tribune writer, is credited as the first person in print who used the term "Ivy League" to describe the eastern football league. As the story goes, the name stuck and the group of athletic teams were known as "Ivies" ever since.
3) 1850: Ivy Day–Harvard University's school newspaper, The Harvard Crimson, asserts that the term Ivy League or Ivy School comes from a modification of  "Class Day" in 1850 when it became a new tradition to plant an ivy shrub on campus as part of graduation ceremonies.
4) 1607-1733: Pre-American Revolution—Seven of the eight Ivy League schools were founded and run before America separated from England in 1733. Prior to the revolution, they were known as "Colonial Colleges" because they were intended to educate the 13 original colonies and they were funded by England. The eighth and final school of this league, Cornell, was founded in 1865. Although Cornell was founded over a hundred years later than the other colleges, it is considered a part of the Ivy League because it was founded close to the same time as the others. (Interestingly, Cornell was the first Coed school in this league, letting women attend classes with men in 1870. Go Bears!)
By Grant Bergland, Private Tutor