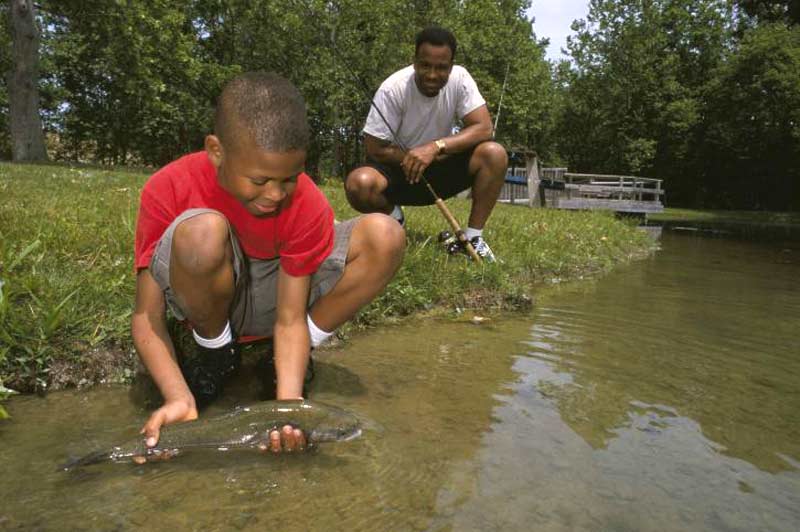 In his book Homesick and Happy, child psychologist Michael Thompson discusses the importance of camp and other experiences where children spend time away from home as it relates to homesickness. Dr. Thompson explores all sorts of camps across the country with various specialties. He says, "There are eight fundamental things that parents want to do for or give their children, but cannot…"
We cannot make our children happy.
We cannot give our children high self-esteem.
We cannot make friends for our children or micromanage their friendships.
We cannot successfully double as our child's agent, manager, and coach.
We cannot create the "second family" for which our child yearns in order to facilitate his or her own growth.
It is increasingly apparent that we parents cannot compete with or limit our children's total immersion in the online, digital, and social media realms.
We cannot keep our children perfectly safe, but we can drive them crazy trying.
We cannot make our children independent.
I highly recommend this book to parents with children at camp, parents considering camp, camp directors, educators, counselors and camp alumni.
By 
Brad Hoffman
, M.S.Ed.
Board Certified Educational Planner and Learning Specialist
My Learning Springboard, Inc.