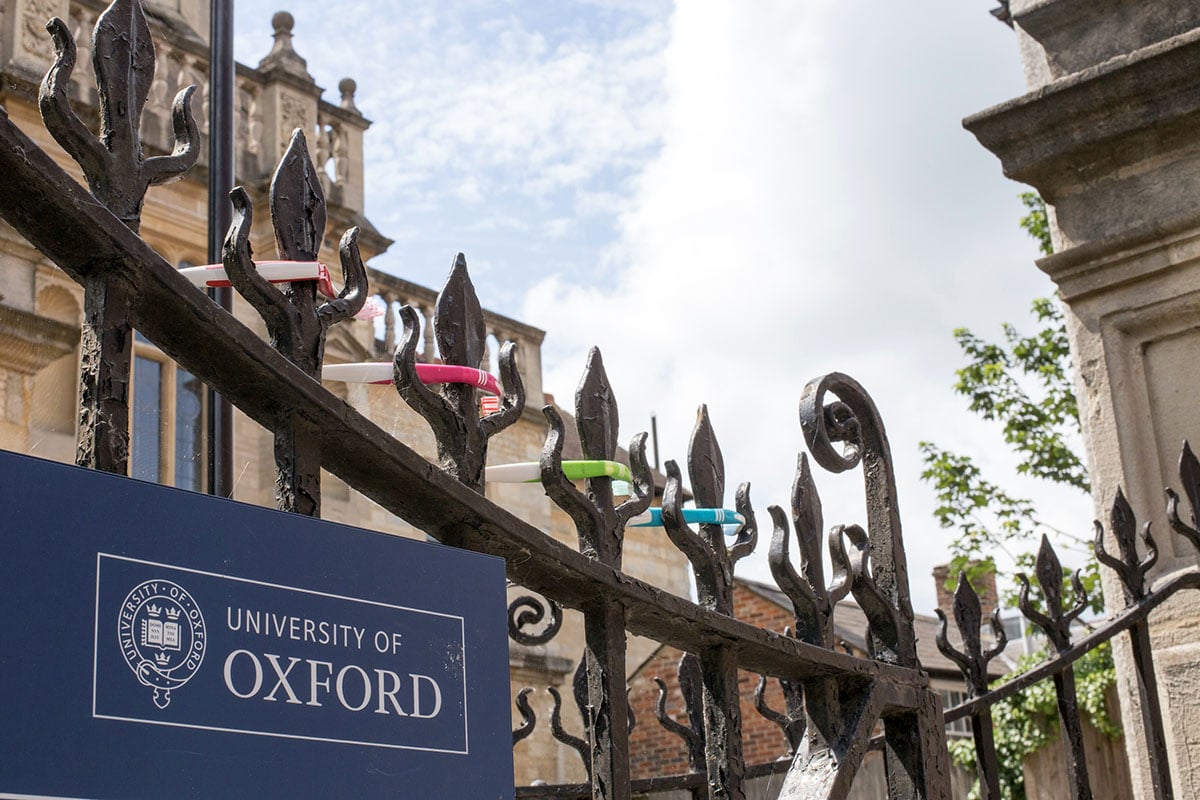 The Ivy League vs the Russell Group and why educational quality is more than just branding.
The United States and the United Kingdom together dominate the world of higher education. At the uppermost levels, elite universities in the US and the UK have banded together to share information, lobby the government to protect their interests, and market their own prestige internally and abroad.
In the US, we have the Ivy League, and the UK, the Russell Group. According to US News and World Reports, 4 of the 10 Best Global Universities in 2022-2023 were in either the Ivy League or the Russell Group. According to the Times World University Rankings, schools from these two groups take six out of ten top spots. While universities from both the Ivy League and the Russell Group may be on the same list, these consortiums of top universities vary significantly in age, membership, and influence. So what's the difference?
The older of the two, the Ivy League, is a group of eight American private research universities located in the American Northeast. Officially formed in 1954 as an athletic conference, the term Ivy League had been in use since at least the 1930s–when collegiate sports were first growing in national popularity. Members include, from smallest to largest student body: Dartmouth, Princeton, Brown, Yale, Cornell, the University of Pennsylvania, Harvard, and Columbia.
Larger than a small liberal arts college but smaller than the typical state school, these eight pre-colonial universities represent some of the oldest and most renowned institutions of learning in the United States. Their endowments range from the low billions at Dartmouth to over $50 billion at Harvard, and this money is used to fund cutting edge research, hire leading scholars, build immense campuses, and offer generous tuition assistance to qualifying students.
Applying to Ivy League schools is not much different from applying to other super-selective US schools, with acceptance rates ranging between 3.4 and 8%. Requirements include the Common App, plus a battery of supplemental essays, test scores (technically optional), recommendations, and top grades. A bevy of meaningful volunteer work or impressive accolades, plus athletic or artistic talent can all help move the needle.
However, admissions criteria at Ivies are in a state of unusual flux because of ongoing litigation. In October of 2022, the Supreme Court heard oral arguments in a suit against Harvard and other schools accusing them of "reverse racism" for race-conscious admissions programs that aim to improve educational access for historically disadvantaged students. What this means for the future of admissions is an open question, but many commentators believe top universities will find other proxies for race, such as zip-code, in order to increase student body diversity and meet their inclusion goals.
Today, the Ivy League has become synonymous not just with a high quality education, but with the alumni networks and professional opportunities that come with it. The Ivies dominate some measures of "degree value," including prize-winning alumni and students, and research spending. But is this a reflection of the quality of the education students receive or merely a self-perpetuating system? Increasingly, some experts argue that Ivies are not all they're cracked up to be. Some point to lower faculty-student ratios at other top research universities, like Cal-tech and University of Chicago, as indices of higher quality teaching. Others note that the Ivy League barely cracks the top 10 schools for producing PhDs in total quantity or adjusted by size.
But for many applicants, what matters are the opportunities these schools open up for alumni. When it comes to salaries earned in the first three years after graduation, median pay for Ivy Leaguers in 2022 was $86,025, compared to $58,643 for those who graduated from other American universities. Whether this career success can be attributed to the universities or the fact that many students are children of Ivy League alumni and enter these schools already having studied, perhaps, at the best prep programs is difficult to parse. Still, five of the last six US presidents have graduated from an Ivy League school, so that alumni network must be worth something. And while graduating with an Ivy League degree can greatly improve a student's access to job opportunities (even the Oval Office), dropping out of an Ivy League school to start a tech company may confer even more prestige–at least according to Peter Thiel.
Such is the grip that the Ivy League has on our collective imaginations that in 1994, the UK felt compelled to create its own equivalent, known as the Russell Group. The Russell Group is a voluntary organization of twenty-four publicly funded research universities in the UK. Since its establishment in 1994 and subsequent incorporation in 2007, its main purpose is to advocate for the interests of its member institutions, particularly to the government and UK Parliament. Aside from Cambridge and Oxford, the UK's two oldest and most prestigious universities, the Russell Group includes top "redbrick universities" and research powerhouses, such as London School of Economics and Imperial College London. While the group is commonly regarded as the best universities in the UK, some researchers and educators have challenged this idea.
Proponents argue that what sets these universities apart from competitors is the quality and quantity of their research output. According to the Research Excellence Framework, Russell Group universities account for 65% of world-leading research. Their research is considered an engine of British economic growth, with many inventions, patents, and technologies developed through government research grants that ultimately are spun out into valuable, even world-changing, businesses. The relationship between Cambridge and Astrazeneca to produce Covid vaccines and research epitomizes this three-way partnership between public, private, and university stakeholders. Given this reputation for success, many students are keen to study with its members; half (55%) of all postgraduate research students studying in the UK attend a Russell Group university.
However, some critics argue that the Russell Group is too broad a network to really be elite. Founded with 17 members, the Group has grown to 24–equivalent to combining the top 50 American schools into a single category. And some of the UK universities with the best reputations, such as St. Andrews (which counts Prince Harry among its alumni), are not included among its members. Even the former chief of UCAS (the British equivalent to the Common App and College Board) said that the performance of only four or five of the Russell Group's members could really be called "outstanding," going on to call the group "a self-selecting, hollow brand."
Ultimately, both the Ivy League and the Russell Group offer obvious advantages to prospective students. Fantastic teaching, excellent facilities, opportunities to be involved in cutting edge research, and powerful alumni networks all add to their value. But would-be applicants should take these claims with a grain of salt. Increasingly, students and professors are beginning to probe data behind some university rankings, drawing into question just how exactly we evaluate the worth of a university education. While both groups include schools that will provide a world-class learning experience, students should not limit themselves to only applying to Ivies or Russell Group schools. There is a whole wide world of higher education, and students would be wise to seek out the most suitable universities for themselves, not the first ones that pop up first on a Google search of "best universities."
For help with college planning, please contact our office.
Summary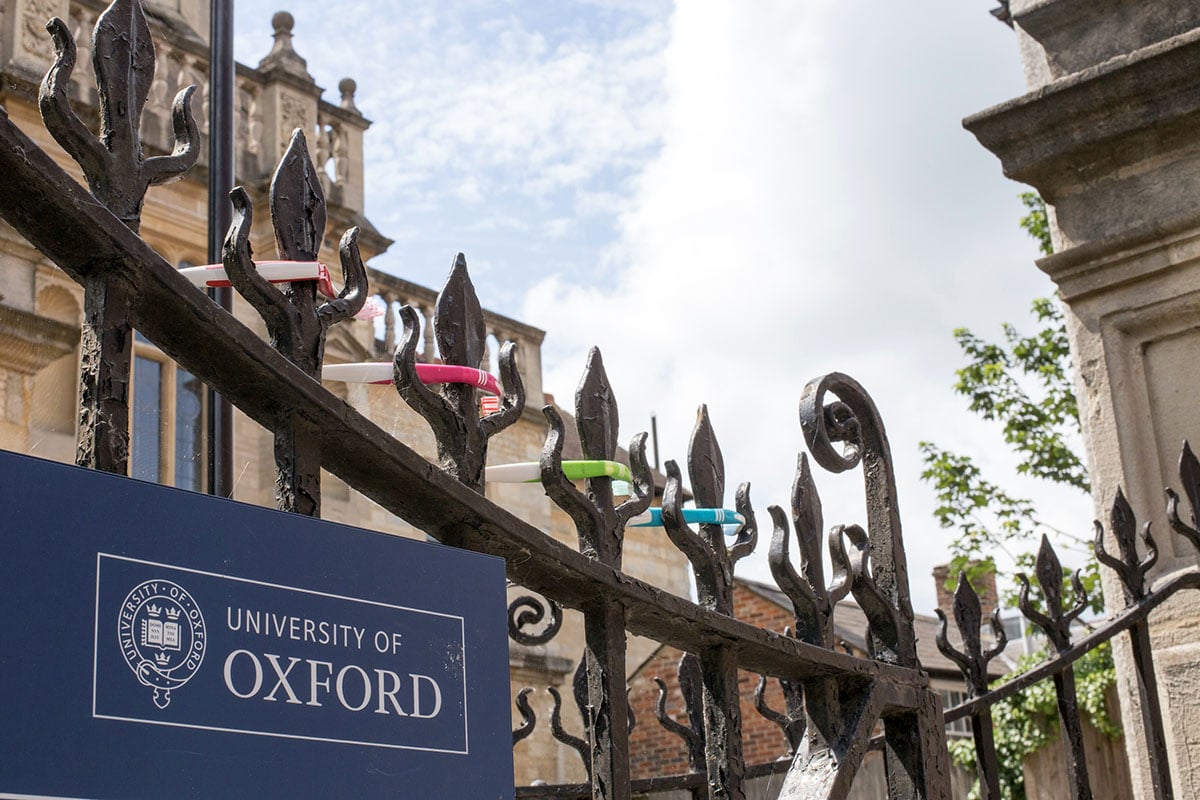 Article Name
The Ivy League vs The Russell Group
Description
The United States and the United Kingdom together dominate the world of higher education. At the uppermost levels, elite universities in the US and the UK have banded together to share information, lobby the government to protect their interests, and market their own prestige internally and abroad. In the US, we have the Ivy League, and the UK, the Russell Group.
Publisher Name
Publisher Logo