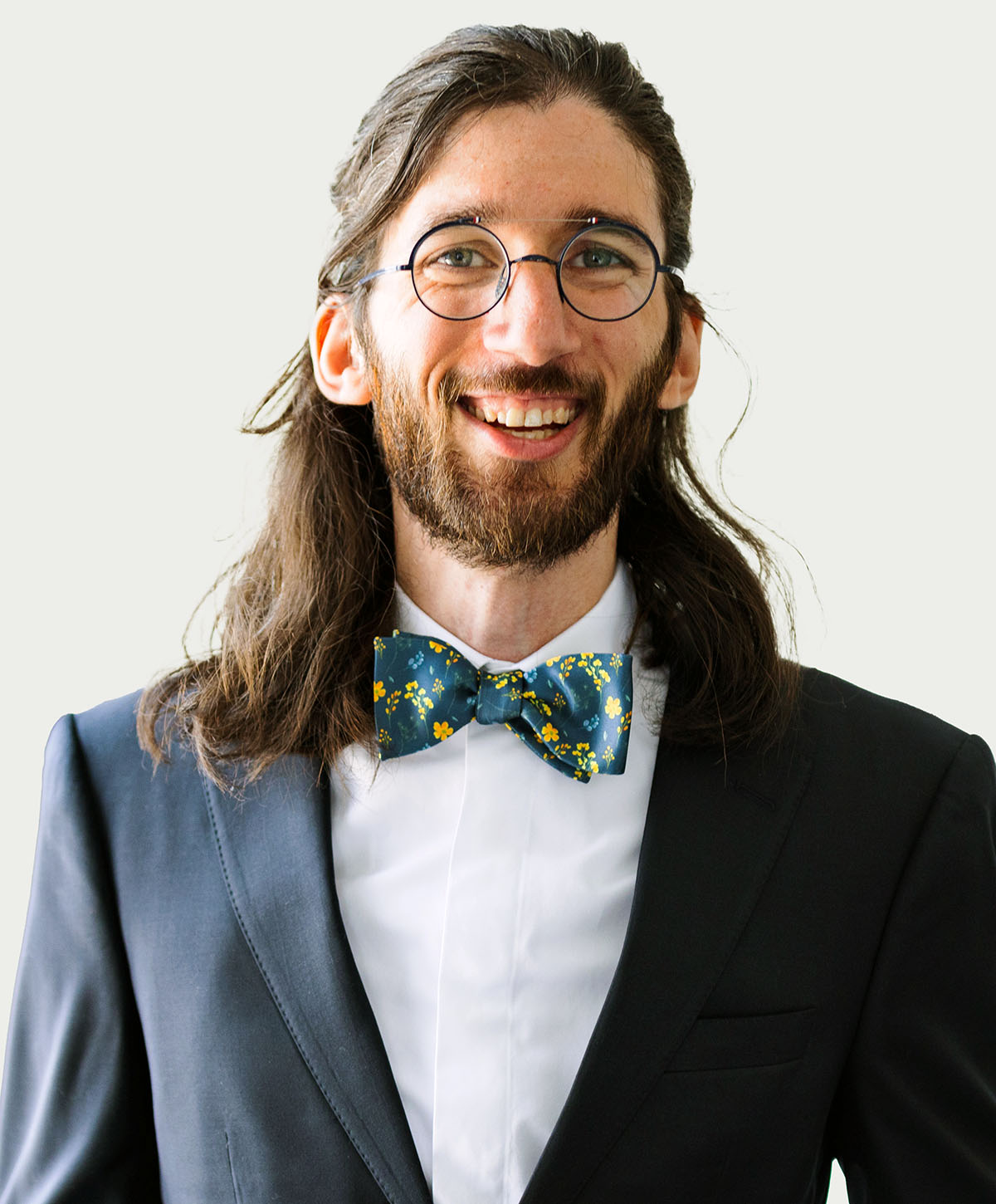 Nathan Ashe is a second-year medical student at Weill Cornell. He has experience teaching and tutoring humanities and sciences: among other experiences, he has led seminars on science fiction and on the essay at Princeton, as well afterschool classes in neuroscience at public middle schools in New York City.
Whether tutoring for standardized tests or school subjects, Nathan aims to foster a deep understanding of the material, rather than just test-oriented shortcuts. He particularly enjoys teaching math and science to students who have previously found these subjects unapproachable by filling in knowledge gaps and by building intuition through practice and discussion.
He has experience tutoring math (geometry, algebra, precalculus, and statistics), biology, physics, chemistry, English literature, world and U.S. history, and elementary Mandarin Chinese, as well as the Lower and Upper ISEE, SAT, and ACT. Further, he works with students on essay writing skills for school subjects and applications by helping with brainstorming and outlining and by walking students through detailed feedback on drafts.
Nathan's education is the product of excellent professors and tutors, whose best practices he incorporates into his own teaching approach. He received a BA in English at Columbia University, and a MA and PhD in English at Princeton University, where he studied Victorian literature and the history of science. He then attended a one-year science program at Bryn Mawr College for students entering medicine from non-traditional career paths.
In his limited free time, Nathan enjoys rock climbing and reading speculative fiction.