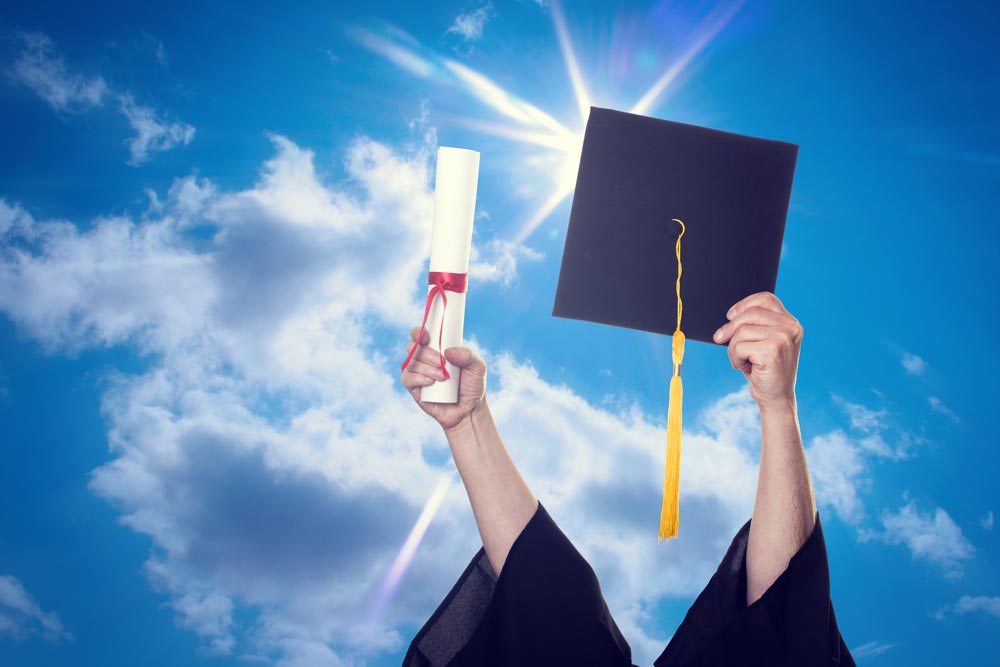 As many of our students work on their college applications, they always ask, "How can I set myself apart from the other applicants?" and "How do I know how much weight each university puts on each element of the application?"
While this process can feel overwhelming for many students (and parents), it's also a tremendous opportunity to help students develop important writing skills and strategic thinking.  My Learning Springboard writing tutors and independent college counselors can help with college applications WHILE teaching these important skills.  Please contact us today.
For some helpful tips about the college application, Yale University has created a section on their website called, Advice on Putting Together Your Application.  Information may vary between colleges and universities, but this is a valuable resource. Below is an excerpt from the site:
Students commonly want to know what part of the college application "carries the most weight." The truth is, there are many parts to your application, and together they help us discover and appreciate your particular mix of qualities. Academic criteria are important to Yale's selective admissions process, but we look at far more than test scores and grades.

Every applicant brings something unique to the admissions committee table. Perhaps one application stands out because of sparkling recommendations, while another presents outstanding extracurricular talent; maybe your personality shines through a powerful written voice, or maybe your keen mathematical mind packs more punch. Our goal is to assemble a diverse, well-rounded freshman class, and that means admitting exceptional individuals of all types. You may find this answer unsatisfying, but we assure you that it is true: the part of the application that carries the most weight is different from applicant to applicant.

This section of our website aims to help you submit the very best application possible. We asked admissions officers to weigh in with their own thoughts on each topic and we have compiled their responses below. We know that the application process can be confusing, daunting, even overwhelming, and we hope this page proves helpful as you compile your applications, not only to Yale but to every school on your list.

Essays
Extracurriculars
Interviews
Recommendations
Supplementary Materials
Transcripts and Testing
Written by: Editorial Team,
My Learning Springboard, Inc.