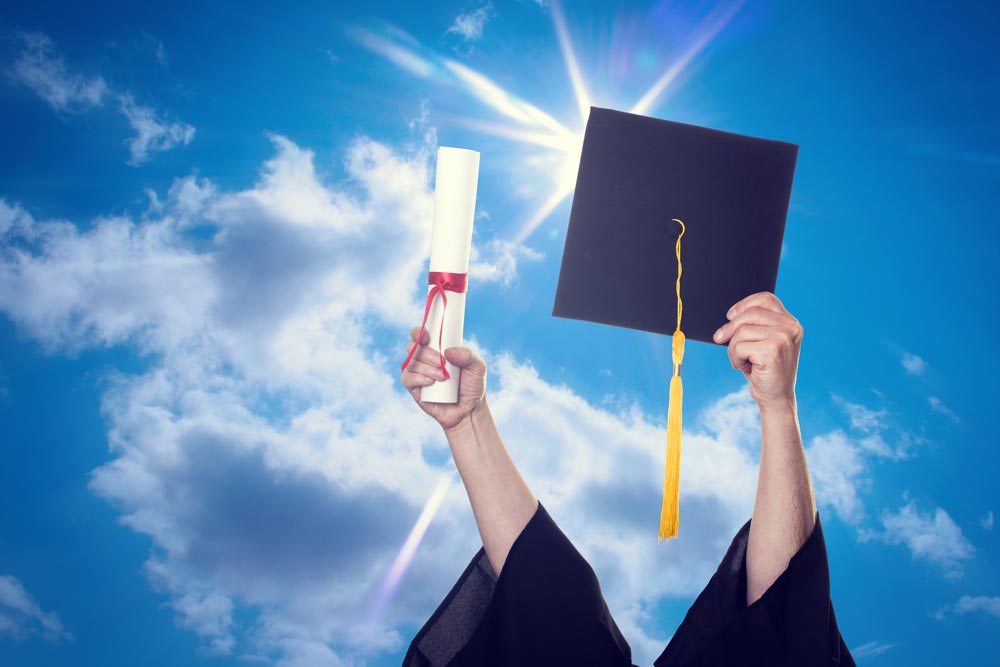 What a great weekend!  I traveled to Chevy Chase, Maryland for the Somerset Elementary Class of 2004 reunion.  It was so much fun to see my former students and families and to hear all about their college plans.  We reminisced about our class experiences from our Community Beatnik Poetry Café to our Living Wax Museum for Black History Month to our Writers' Workshop celebrations.  When I was a classroom teacher, I always felt like I became an extended part of each family, and that sense of community was the most important part of teaching for me.  I've stayed in touch regularly with my students and their parents and shared in many family and school celebrations.  This weekend was really like a huge family reunion, and it was just as much a reunion with my teaching colleagues and friends.
In my current work with students and families, as a tutor and consultant, that commitment to building community and trusted relationships is the hallmark of my approach.  I typically work closely with families for many years as their child's strengths and needs evolve.  Over time, I may start working with a student's siblings, cousins, and close friends.  I have the pleasure of looping with a student so that we work together over numerous school years.  I develop a thorough understanding of each learner as a student and a human being.  Tutoring sometimes feels more like mentorship, and the learning is certainly reciprocal.
As my high school seniors graduate in just a few weeks, this time of year is always filled with reflection and hopefulness.  I'm so proud of each of these students and their accomplishments.  I can only imagine the success they're going to have as they eagerly go off to college at schools across the country.
Congratulations to the class of 2011!
By 
Brad Hoffman
, M.S.Ed.
Board Certified Educational Planner and Learning Specialist
My Learning Springboard, Inc.