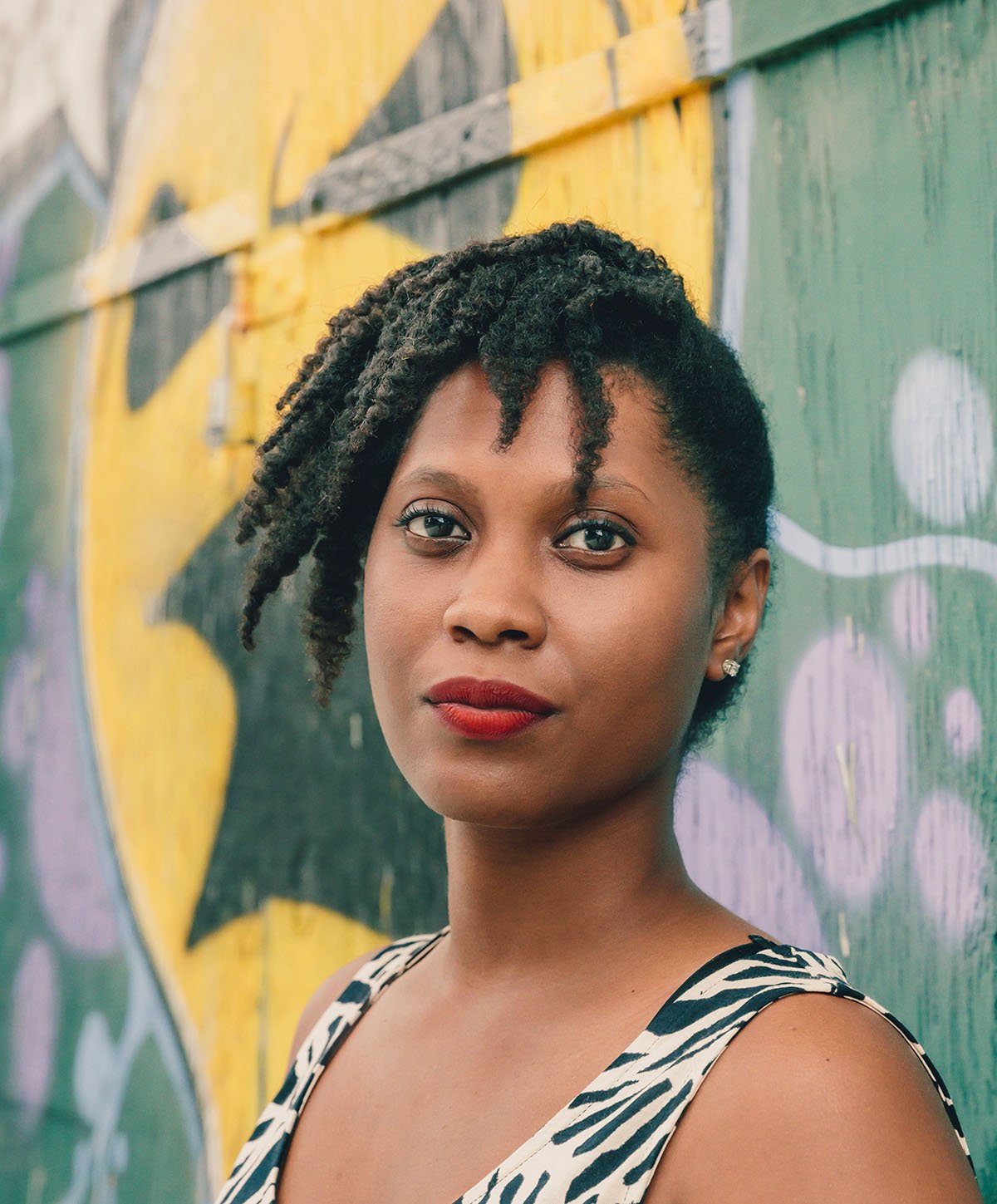 Shelly October applies her experience as a K-12 English teacher, advisor, speech-language pathologist, and private tutor as she facilitates student success in reading, writing, executive functioning, and applying for college for diverse learners. She holds a BA in English language and literature from SUNY Stonybrook, a Master's degree in Teaching English as a Second Language from Teachers College, Columbia University, and a Master's degree in Science in Communication Disorders from Western Kentucky University.
After graduating from Teachers College, she began teaching at a progressive transfer high school in Chelsea, where students from different backgrounds required a smaller and different setting in order to graduate high school. It is at this school where Shelly learned the skills of wearing many hats, differentiating lessons to multilingual learners, students with disabilities, twice-exceptional students, and generation education students who needed alternative pathways towards credit accumulation. Shelly took extensive training in restorative practices, focusing on holistic education and individualized targeted academic and socioemotional support for all students. Throughout the years, Shelly has taught math, science, English, and social studies in a co-taught and stand-alone environment, learning the skill of intentional lesson planning and deep collaboration with students, family, staff, and outside partnerships.
After presenting at two Expeditionary Learning Conferences with topics ranging from strategies to keep high school students engaged during advisory to creating a vertical farm in the Science classroom using found materials, Shelly began exploring other educational opportunities. As a long-time lover of linguistics married with her experience in public education, Shelly enrolled in Western Kentucky University to obtain a Masters in Science in Communication Disorders resulting in national certification of clinical competency from the American Speech Language Hearing Association. With gained experience from early intervention with the senior population, Shelly returned to the K-12 realm to support students with receptive and expressive language needs by developing strategies to help difficulty with phonemic awareness, ADHD, autism, executive function, career skills, presentations, self-advocacy, community engagement, test preparation, college applications, and essay writing. Always seeking new ways to learn, Shelly was awarded a Fund for Teachers grant to better clinically discern between language differences and disorders in speech-language students from French-speaking countries. This experience generated a more niched interest in the deep components of language which eventually led her to the vast research on the science of reading.
Once completing the Associate Level Course from the Kildonan Teacher Training Institute, accredited by the Orton-Gillingham Academy, Shelly cemented her language skills and applied them immediately at Camp Dunnabeck, a summer camp designed for students ranging from 8-16 diagnosed with dyslexia and other language-based disabilities. Under the supervision of the director of language training, Shelly designed daily one-hour lessons for individual students using an evidence-based curriculum with a sequenced approach. Shelly administered standardized and criterion-referenced assessments as a guide to support students in errorless learning and growth in literacy.
Her experience as a tutor inspired her to cofound a tutoring company, where she can support all students with literacy and other educational needs. Currently, she is a New York State licensed speech-language pathologist in a PreK–12 public school, working with administrators to implement a structured literacy curriculum for all grades so that students from many backgrounds can feel confident about reading.
As a member of the Mayor's Women Advisory Board, Shelly serves the community based on the needs of women, supporting women's empowerment in education, finance, housing, entrepreneurship, and self-advocacy. Her passions include supporting anyone in believing they can achieve any goal and remaining grounded in the belief that life is limitless with a growth mindset.