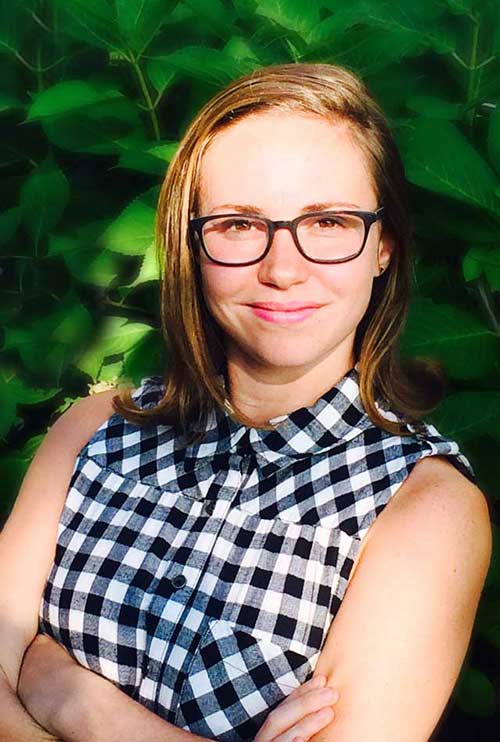 Samantha Lazar is a graduate of Columbia University's Teachers College where she received her degree in Early Childhood Education, including Students with Disabilities. She draws on her domestic and international teaching and tutoring experiences to create a fun and engaging learning environment for her students. Samantha believes in partnering with families and other professionals, such as psychologists, classroom teachers, or learning specialists, to create a collaborative and cohesive academic support system for children. Most importantly, she builds a strong rapport with students by teaching through their strengths, which encourages the confidence necessary to tackle new learning challenges.
Samantha has extensive experience teaching a diverse group of elementary students from a wide range of backgrounds and varying ability levels. She spent a year teaching elementary school English at a public school in South Korea, expanding her knowledge of language and literacy development.
Upon returning to the U.S., Samantha began teaching in the New York City public school system, adapting the Common Core Standards for unique learners, using a variety of materials and strategies to provide targeted support for students. She has spent over five years teaching K-2 in both general and special education settings, and is currently teaching second grade in a Gifted and Talented program on the Lower East Side.
Samantha is trained in a wide range of math and literacy programs, including: TERC Investigations, Everyday Math, Teachers College Reading and Writing Project, PAF Reading Intervention (an Orton-Gillingham based program), Handwriting Without Tears, Wilson's Fundations, Fountas and Pinnell's Benchmark Assessment System, and more.
In addition to working with elementary school learners, Samantha has worked with preschool and kindergarten aged students to foster key skills necessary to succeed in a classroom setting. This includes building independence, following multi-step instructions, developing executive functions, sustained attention, sequencing, and interpersonal relations, along with strengthening fundamental numeracy and literacy skills.
In her spare time, Samantha enjoys traveling, reading, spending time with friends and family, and volunteering with animal rescue organizations across New York City.