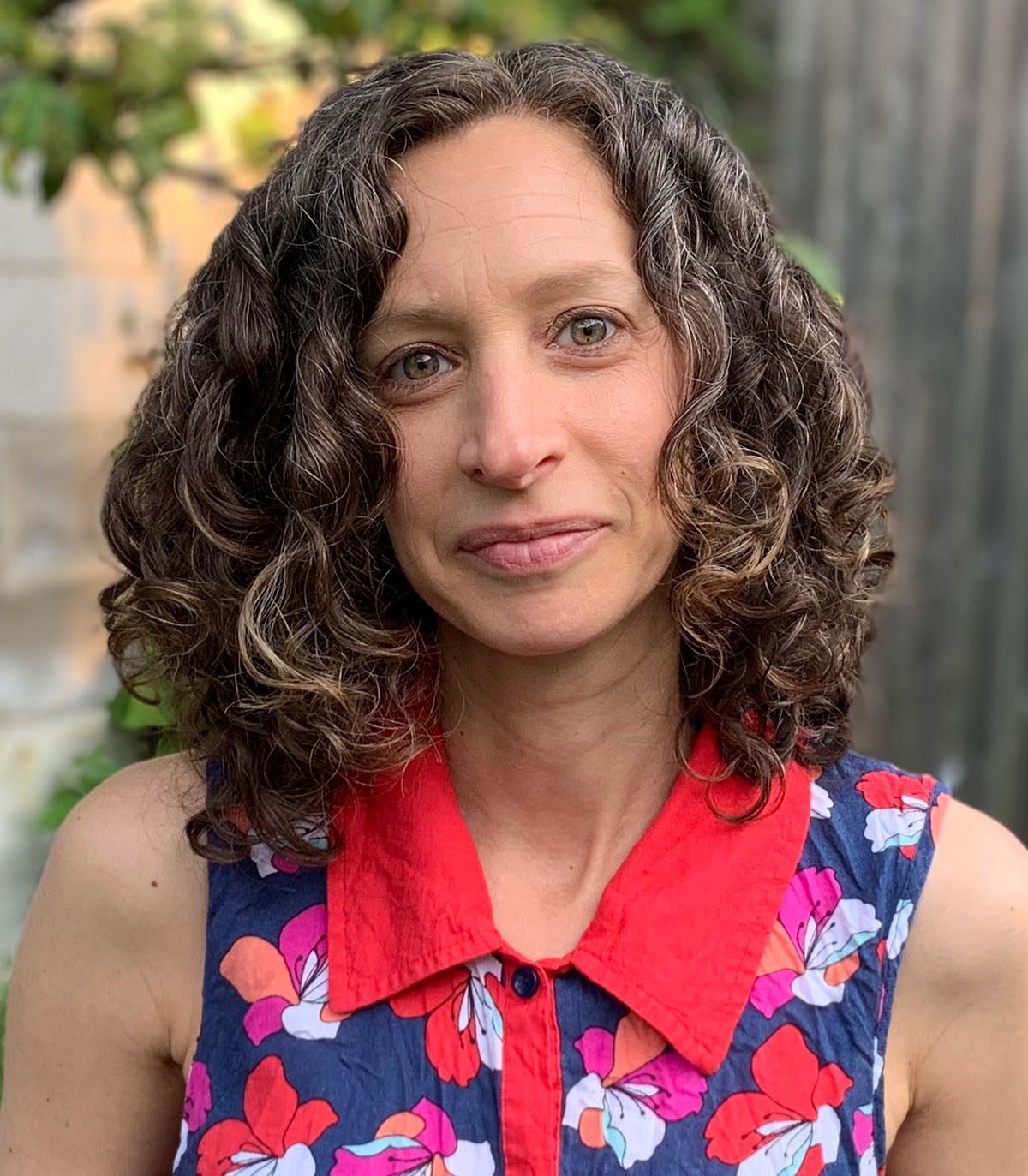 Rachel Levinsky has been an educator for over 20 magical years. She has been a New York City public school educator for 18 years, and has also taught in Chile, Egypt, Taiwan, and Shanghai.
Rachel's undergraduate studies at Colorado College, graduate work at Columbia University's Teacher College for a master's in curriculum development, Hunter College for certification in administration, and Hamline University for a master's in TESOL have prepared her with the skills to plan tailored curriculum for specific student needs. Rachel has two sons and the family enjoys hiking, camping, traveling, and lots of baking. The house is always filled with the scent of someone's cooking project and the walls are lined with everyone's favorite books. Rachel loves incorporating these interests into her teaching, often teaching fractions through baking or sewing projects, or working on writing skills by creating plays. No matter what your child's interests are, Rachel will find a way to include those special assets in their work together.
Rachel Levinsky has teaching and private tutoring experience with all elementary ages and also taught middle school for eleven years. Rachel has been a classroom teacher, English as a New Language teacher, and an interventionist, supporting struggling learners in reading, writing, or math. Teaching so many different subjects and students has helped Rachel develop a facility with adapting to any new learning environment and meeting any student's needs accordingly. Rachel always incorporates games and projects so that learning is fun and engaging.
Rachel works to light the spark that leads to a lifelong love of reading. Matching children to the perfect book series is a particular joy. Rachel has a wide library of books for all levels of readers. She is trained in Heggerty, Sounds in Motion, and works with a Bank Street literacy initiative. All of these programs develop children's phonemic awareness, as hearing the sounds that compose our words is the basis for reading. Rachel is also trained in Fundations and SPIRE, two Orton-Gillingham based programs that systematically develop phonics. Rachel also has 18 years of experience teaching with the Teachers College Reading and Writing units of study to develop reading comprehension.
Rachel is currently using the Illustrative Math program, a constructivist program that provides multiple opportunities for learners to build number sense through games and problem solving. She also has experience with Engage Math. Rachel works to build students' confidence in math through games to develop number sense and applying literacy skills to understanding word problems.
Rachel has experience preparing students for the NYSESLAT test (a test that measures English language proficiency in New York State), the New York State ELA test, and the New York State Math test.
Rachel believes in asset-minded teaching, harnessing your child's strengths to approach the areas of struggle. With engaging activities and games, your children will develop a growth mindset, understanding that while certain skills might be challenging for them now, they are always making progress.