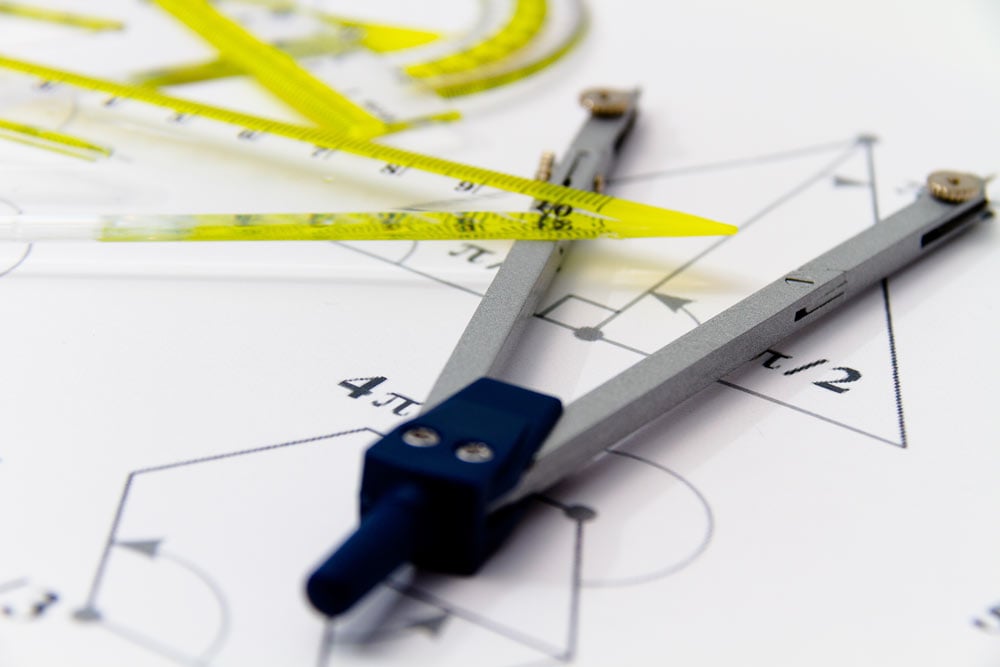 During the summer, I was presented with a unique situation.  "Peter" was a high school student interested in taking pre-calculus.  This was not the most unreasonable request, but "Peter" was different.  A student of a boarding school, he was only home for 6 weeks last summer.  Still, not that unusual.  But unlike most situations where parents want their kids to stay on track during the summer, "Peter" went to his mother and HE ASKED HER to find someone to work with him in math.
"I want to be an architect," he said, when we first met.  He had specific goals.  But what made this so special was "Peter's" awareness of his own work.  "Peter" had attended multiple schools before settling at his boarding school, where special attention could be given to his learning disabilities.  But in the search for the right environment he had been left with gaps in his math background.  The gaps were significant, but he did not want to give up.  He knew he needed to work hard and he was prepared to devote his summer to improving.  It's not often that a math teacher sees a summer student quite this eager.
"Peter" and I set up a timeline of 3 sessions a week for 6 weeks.  When we first met he was emphatic that we just HAD to work on pre-calculus, but after an assessment he and I both saw that what he needed was a review of the fundamentals.  We set up a schedule where each week covered a different concept, mostly within the range of number sense, algebra, and an introduction to geometry.  The end of each week came complete with a quiz or a unit test.  "Peter" liked structure and it was good for him to know what was coming up, so each day was like a typical class.  We began with a warm-up, reviewed homework problems, tackled a new topic, then assigned further homework.
The real challenge was keeping "Peter" interested in basic number sense and algebra when he wanted to be working on trigonometry.  I had to appeal to his creative side.  Instead of just covering the basics of area and perimeter we used the dimensions of his home.  I also appealed to his family's strengths.  His sister was very dedicated to his progress and agreed to help out.  He could never say no to her, and as such she was a welcome help in getting him to complete his homework on our off-days.
By the end of the summer, "Peter" had made great progress.  Not only were his algebraic skills moving along nicely, but he also improved his problem solving skills and math confidence.  "Peter" is on the right path to becoming a successful architect.
By Aleeza Lubin, Private Tutor