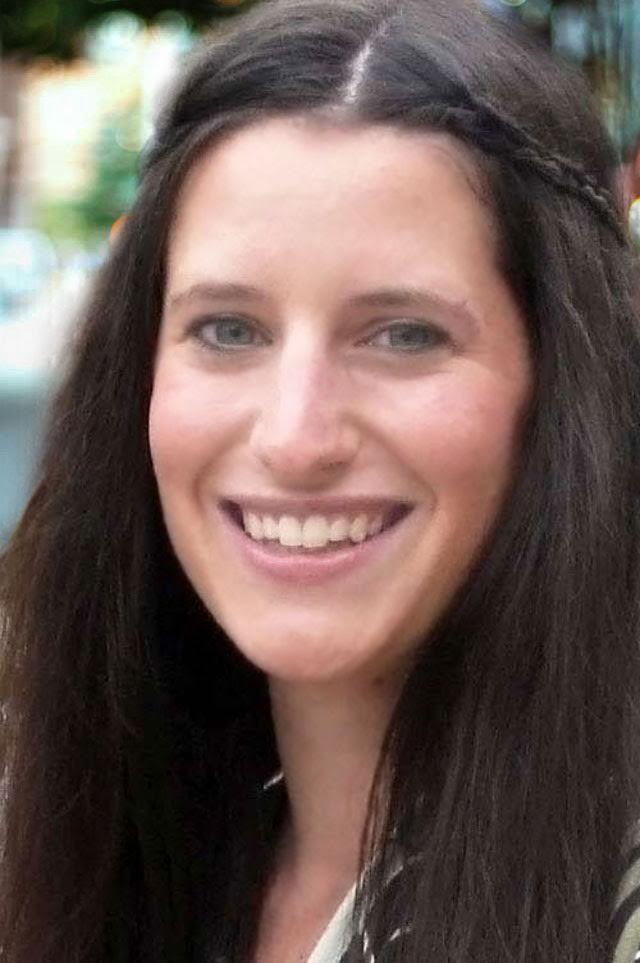 Jade Giffin, MA, LCAT, and ATR-BC, is a New York State licensed and nationally board certified Creative Arts Therapist. Jade earned her master's degree in Art Therapy from New York University, where she was the recipient of the Governor and Mrs. Lehman Art Therapy Award for outstanding scholarship and clinical work. She received her bachelor's degree in Visual Arts and Psychology with distinction from Barnard College.
Jade has worked as an Art Therapist since 2010, working with adults, teenagers, and children. She currently divides her time as an Art Therapist in both private practice, and in a school setting for children with a broad range of developmental needs. Having worked extensively with children at all levels of development, Jade individualizes treatment for each child she works with. She has accrued fifteen years of experience working with various populations, including children with autism spectrum disorders and developmental delays, at-risk adolescents, and adults with dementia or impacted by chronic illness.
Jade has facilitated art therapy abroad in Cape Town, South Africa and continues to present her work nationally. She lives in New York.