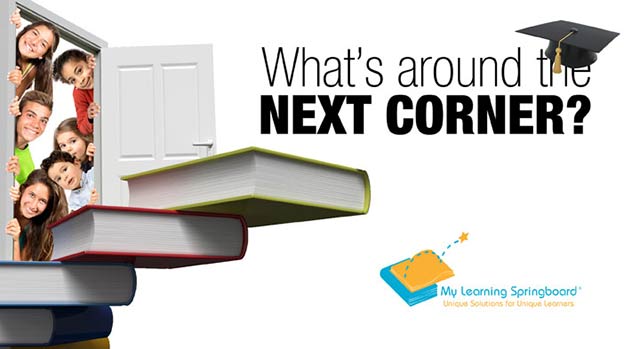 Parents often ask what they should look for when visiting a potential school for their child. How do you know if it's the right fit? What should you be focused on when touring the facility? Here is a checklist to help focus your observation.
Ideally, you want to match the school to the learner. A school can have a phenomenal reputation without necessarily being the right fit for your child. Many families we work with send their children to different schools. It certainly presents an added challenge logistically, but for a variety of reasons one particular school may not be well suited to the individual needs of each of your children.
Choosing a school is a hugely important decision, and it should be done thoughtfully. Some of the most important factors to consider are class size, quality of instructors, accessibility of specialized resources, and a strong PTA. In larger metropolitan areas, such as New York City and Washington, DC, there are books available that compile data on all of the independent schools. There are also several websites that help to evaluate and provide information about both public and private schools to assist with your research, including:
Once you have read about programs and developed a short list, it's time to contact the school to set up a visit. Beyond touring the building, try to arrange time to visit several different classes at different grade levels. You want to get a feel for how learning and instruction progresses. Also, try to set up a meeting with the school's Parent Coordinator and/or PTA representative.
In some cases, you may want to seek out an expert Educational Consultant to help you manage the search and placement process. For students needing highly specialized programs, an Educational Consultant will be well versed in niche programs and will have the relationships and network to help facilitate the admissions process. You may also want support and coaching for the interview process. Our team can help parents in any location with consultation and resources.
For more questions about school placement and support, please contact our office.
By
Brad Hoffman
, Board Certified Educational Planner and Learning Specialist, and
Laurie Gross
, Reading Specialist and Special Educator.