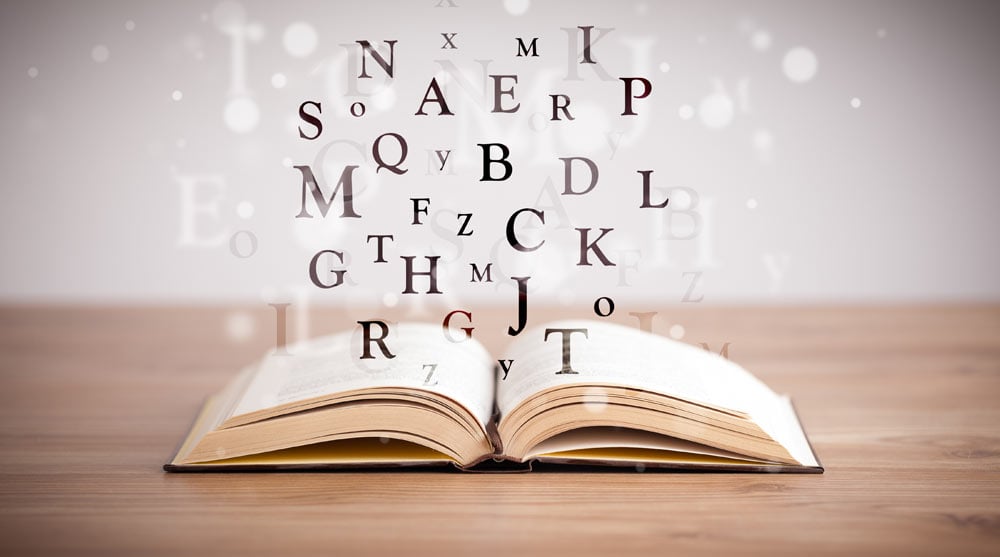 The Gates-MacGinitie Reading Test is designed to assess student reading levels throughout the course of their education. Aligned with state and national reading standards (Common Core Standards), these exams were created to determine overall reading ability, specifically in the areas of decoding, phonemic awareness, phonics, vocabulary, and comprehension.
The tests are user-friendly, and have long been considered one of the most favored and reliable among formal Reading Assessment exams. Normed against national standards, teachers are able to compare individual students and/or classes to groups of students at the same grade level across the United States. On a day-to-day, practical basis, the Gates-MacGinitie Reading Tests allow educators to assess their students' progress, form homogenous reading groups within a classroom, and keep parents informed as to their child's short and long-term progress by providing objective, quantitative data.
Pre-Reading (PR) and Beginning Reading (BR) Levels:
The first two Gates-MacGinitie Reading Test Levels are available in Pre-Reading (PR) Level, with Sub-Tests in Literacy Concepts, Oral-Language Concepts, Letter and Letter/Sound Correspondences, and Listening Comprehension, and Beginning Reading (BR) Level, with Sub-Tests in Initial Consonants and Clusters, Final Consonants and Clusters, Vowels, and Basic Story Words (sight words). These first two exams are available as paper and pencil versions only. These Test Levels take between 75 and 100 minutes to administer.
Early Independent Reading Levels 1 and 2
Early Independent Reading Levels 1 and 2 are designed to assess a student's level of early independent reading ability. This is the level at which they demonstrate fluent decoding and good comprehension without benefit of any teacher intervention. These levels generally coincide with students in First and Second Grade. Early Independent Levels include a test of Decoding, as well as Comprehension, and Word Knowledge. The Level 1 test takes 55 minutes, and the Level 2 test requires 75 minutes.
Mature Reading (MR) Levels 3-10/12
Mature Reading Levels 3-10/12 specifically measures a student's overall reading ability in Grades 3 through 10/12, and this testing is divided into two sections that measure vocabulary knowledge and comprehension.
Adult Reading Level (AR)
Adult Reading Level (AR) is intended for use by colleges, vocational schools, potential employers, GED and Adult Education programs; this Level is intended to assess the overall reading ability of the adult reader.
Both the Mature Reading Levels 3-10/12 and the Adult Reading Level (AR) each take 55 minutes to administer.
The last three Gates-MacGinitie Reading Tests are available as online examinations as well as paper and pencil versions. The publishers offer scoring at an additional cost, although directions for scoring by teachers and Reading Specialists are also offered with the purchase of the testing materials or a computer program.
Ordering Materials and Test Administration Inquiries
If you are interested in learning more about Gates-MacGinitie Reading Tests or ordering materials, please visit the publisher's website.
By Polly Goltche, Reading Specialist