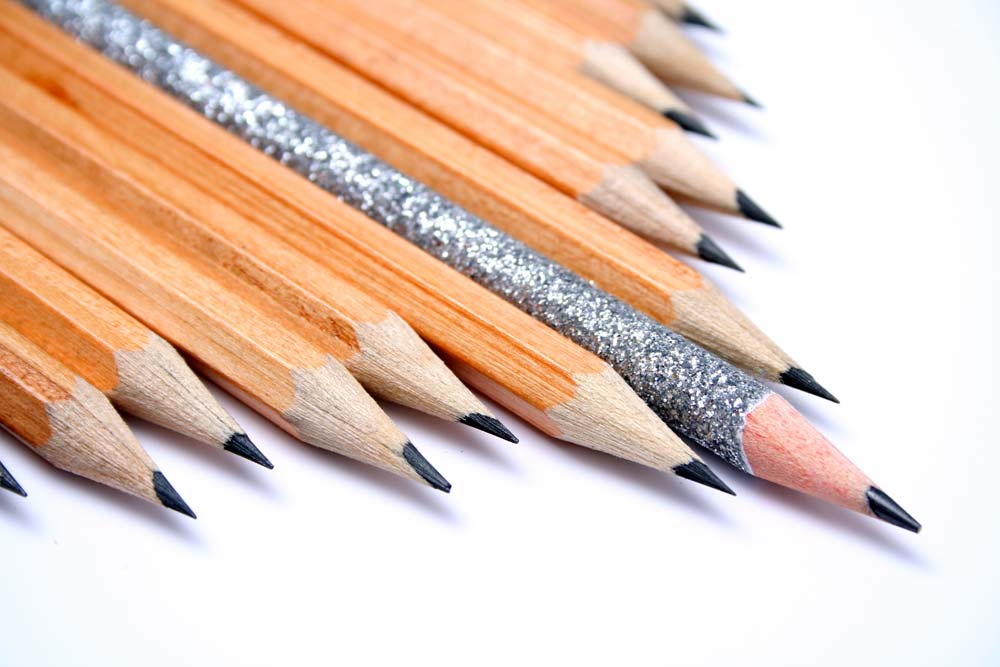 In honor of National Poetry Month, I have decided to contribute some ideas on how to introduce poetry writing that is fun and accessible. I require all my students to write poetry and have enjoyed experimenting with alternative styles that are accessible to the reluctant writer. Before my first unit on writing poetry, I ask my students to respond to the prompt: What is poetry? Their honest and eloquent responses moved me. Students have said:
Anything can be poetry. Poetry to me is feelings on paper.
It could be a story that just seems to flow and isn't choppy.
There is no limitation. 
These responses open up the discussion about poetry, removing any inhibitions that students may have about "creative writing."  To boost this creative spirit, I teach students how to write "Found Poems", poems based on printed material (from magazines, newspaper articles, advertisements, etc.).  Found poetry is a great way for students to make observations on social and political issues; it provides a structure, removing the pressure of coming up with the "right" words. Students' poems can be vehicles for class discussions about topical issues in the media, allowing students to voice their opinions in an artistic form without directly sharing their personal view. The directions below are guidelines and can be modified.
Here's how it's done.
Look through the newspaper and magazines for hidden poetic potential. Peruse the articles, advertisements, horoscopes, personals, classifieds. What strikes you?
Choose and isolate at least three consecutive lines from the text and re-arrange the words and lines to expose new meanings.
Eliminate words. Do not add words.
Add spaces, break up lines any way you wish in order to created new meanings or sound effects, keeping the words in the original order.
Look for ways the poem can turn the ordinary into something serious, shocking, ironic, sarcastic, clever, witty, or humorous.
Title it. Cite the source at the bottom.
Alternate sources can include a textbook, novel, song, poster or other texts.
This writing can usually be done in a class period. I've extended the lesson over several days, incorporating discussions about poetic devices, such as alliteration, metaphor, and personification.
Here are a few poems for inspiration:
Jupiter
Earth's big brother in the sky
that glowing ball of hot gas known as Jupiter
we all owe Jupiter gratitude
life might never have survived
Massive gravity
sheltering Earth
from comets and asteroids
could smash into our planet
Patti
Punching
the air
with her fists
Fans go crazy with Joy.
Patti's voice is better,
richer,
darker.
She learned to effect
during a long hiatus as
housewife and mother.
By Daria Pennington, Private Tutor