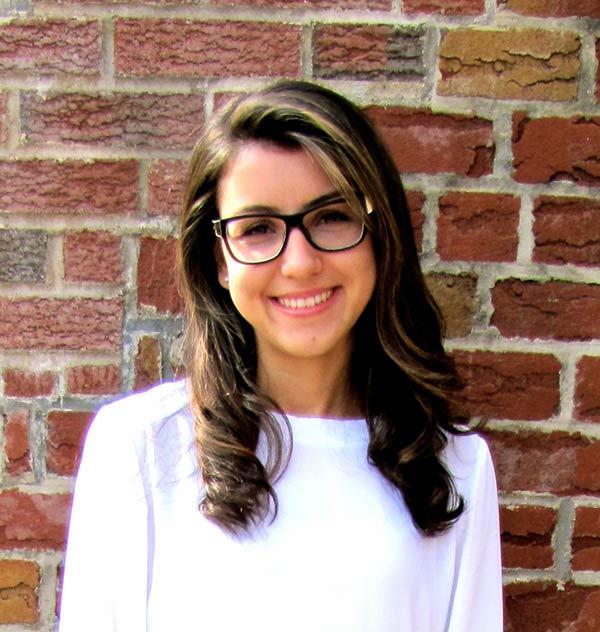 As a young child, Angela Krontiris found herself creating and solving self-assigned numerical and geometrical puzzles. From summer evenings spent predicting the schedules of the railroad trains near her house, to winter weekends spent sequencing similar sidewalk contours on her pocket map of Brooklyn, Angela's detective-like curiosity led her to indulge in an education filled with mathematical lucidity and certainty.
Angela graduated with honors from Fordham University with a BA in mathematics and business. While attending Fordham, Angela successfully tutored many students in the HEOP (Higher Education Opportunity Program); because of her highly regarded teaching style, she now serves as a professor for HEOP at Fordham University. Angela is also an instructor at the Mathnasium Learning Center in Park Slope where she brings her engaging and interactive lessons to the table. She is known to build her tutoring sessions around meaningful examples relevant to her students' passions, hobbies, and intrigues.
Pre-Algebra, Algebra 1 & 2, Geometry, Trigonometry, Pre-Calculus, College Algebra, Statistics, and Calculus are all subjects Angela is ready to tackle with her students.  In addition to elementary and middle school math topics, concepts and skills, Angela also tutors for the math and science sections of standardized tests, including ISEE and ACT.
Aside from her love for mathematics, she plays softball in a women's league in Brooklyn. She enjoys the fall and going to New Paltz and the Fingerlakes to see the fall foliage.