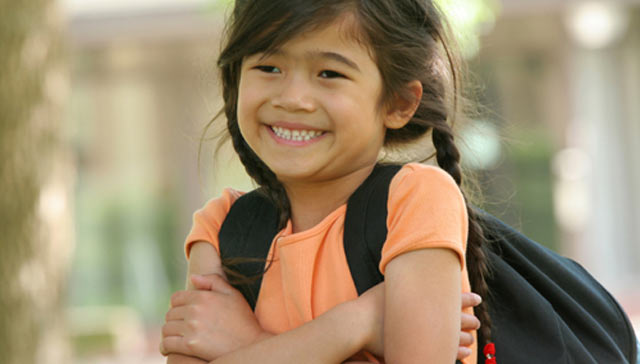 Museums are fantastic local resources that can be excellent destinations for a child-friendly outing. Despite the entertainment and educational benefits, however, museums can be overwhelming. Here are some tips for the museum in order to create successful experiences for children, and yourselves, in your museum-going adventures.
Tap into children's interests
In a city with hundreds of museums, there is something for everyone! It can be easy to rely on a handful of the most well known and familiar, but it is worth it to do some research to find more off-the-beaten path destinations. For a child who likes fashion or design, check out The Museum at FIT (Fashion Institute of Technology). There is the Skyscraper Museum, the MTA Transit Museum, or the New York City Fire Museum. For children interested in math, try the Math Museum (MOMATH). Tapping into a child's individual interests supports their passions, while simultaneously introducing them to various types of museums and cultural institutions. As an added bonus, these smaller, more focused museums tend to have lower entrance fees, with many offering discounts or even free times for admission.
Make a plan
Before heading off on a museum adventure, it is helpful to have an idea of what you want to do and see. Most museums have websites full of information to help you plan your visit. Check to see if there is a special exhibition, presentation, or activity that you will want to attend while you are there. It is important to be selective; do not try and see an entire museum in one visit. Trying to cover too much ends up making a visit stressful, for both adults and children. Be realistic about your child's attention span and limits; pushing them past these will risk losing their interest in the trip entirely.
Many websites also include a map of the museum space so that you can know how to move best through the sites when you arrive. It can be fun to involve children in this planning process, and prepare them for what they will see and do during their time in the museum. This can get children excited about their visit, as well as answer some of their initial questions ahead of time.
Be flexible!
Even with all of the planning ahead of time, it is important to remain flexible during a museum visit. If a child passes something in the museum that attracts their attention, allow them to explore and spend time pursuing their own interests. It can be difficult to predict exactly what will reel in a child, especially as children often observe and perceive things differently from adults. Allow children to take some ownership of the experience, and be the "leader" of your adventure.
Some Suggestions for Child-Friendly Museums In New York City
While we still suggest that you look up specific interest museums, here are some suggestions for child-centric museums:
By Jenny Madden, Private Tutor