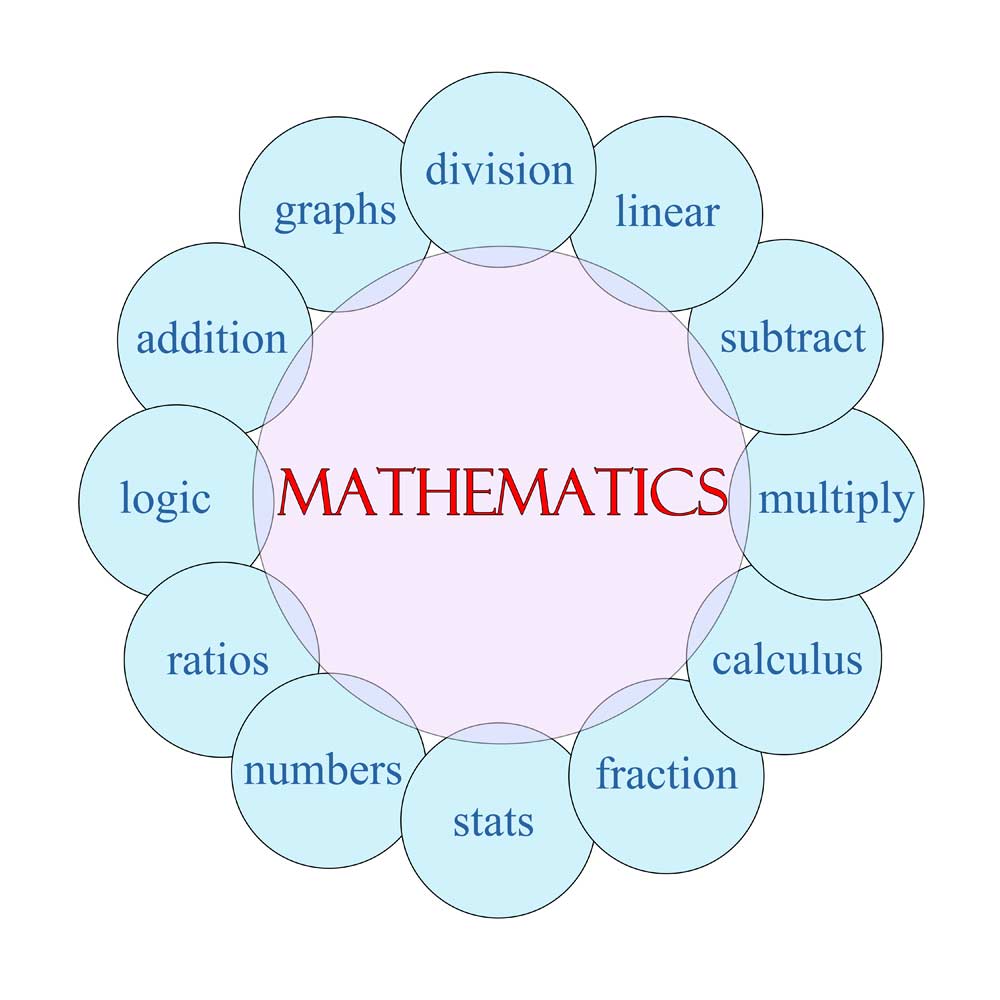 The PBS Math Club in Southern California is a group of talented kids who make great math videos using pop culture references. These math videos below discuss averages, ratios, and proportions. Having more than one method of teaching the same subject is the hallmark of a great tutor. These great math videos are especially effective because they use examples that most young people can easily understand, such as text messages, cell phone screen sizes, and pop culture references.
These great math videos do just the trick by presenting the information in a fresh, easy to understand format that connects to students. Check these out, they're a lot of fun!
Averages (Using Text Messages as Examples)
Ratios (Using Smartphone Screen Sizes)
Proportions (Using Cookie Recipes…and Beets!)
Written by: Editorial Team,
My Learning Springboard, Inc.