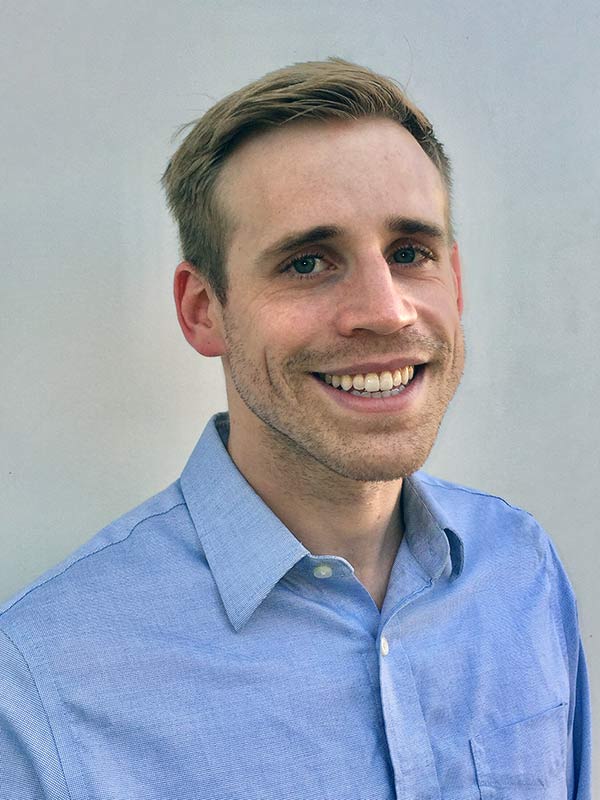 Ross Jaffe is a private tutor who recently completed an MBA at NYU Stern. As a result, he specializes in economics, statistics, and marketing. His background is in Classics, so he also specializes in Latin and Ancient Greek as well as test preparation and executive function coaching.
As a tutor and former teacher, Ross is ever mindful that learning styles are as different as personalities. Thus, he tailors the learning experience of each tutee to his or her learning style.
Prior to enrolling in NYU's Stern School of Business, Ross Jaffe was a teacher at Pierrepont School in Westport, CT. There, he taught all levels of Latin and Ancient Greek, including grammar, AP, and post-AP. Previously, Ross taught Latin at Richard Wright Public Charter in Washington, DC, where he accommodated the Individualized Education Plans of 16 students.
Prior to teaching, Ross was a Junior Fellow at Harvard University's Center for Hellenic Studies. There, he published an article exploring a new perspective of leadership in Apollonius' Argonautica, which he presented at the 2013 Groningen Workshop on Hellenistic Poetry in the Netherlands.
Ross Jaffe graduated summa cum laude in Classics from Skidmore College, where he joined the Phi Beta Kappa society and Skidmore's Periclean Honor society. He also won the Skidmore Classics department's Helga B. Doblin prize for excellence in ancient languages, literature and classical civilizations.
Ross is committed to working closely with students and families to find creative strategies for improving performance. By relating to the learning style of each individual, he has helped students achieve their goals in everything from Latin and English class to ACT and SAT preparation.