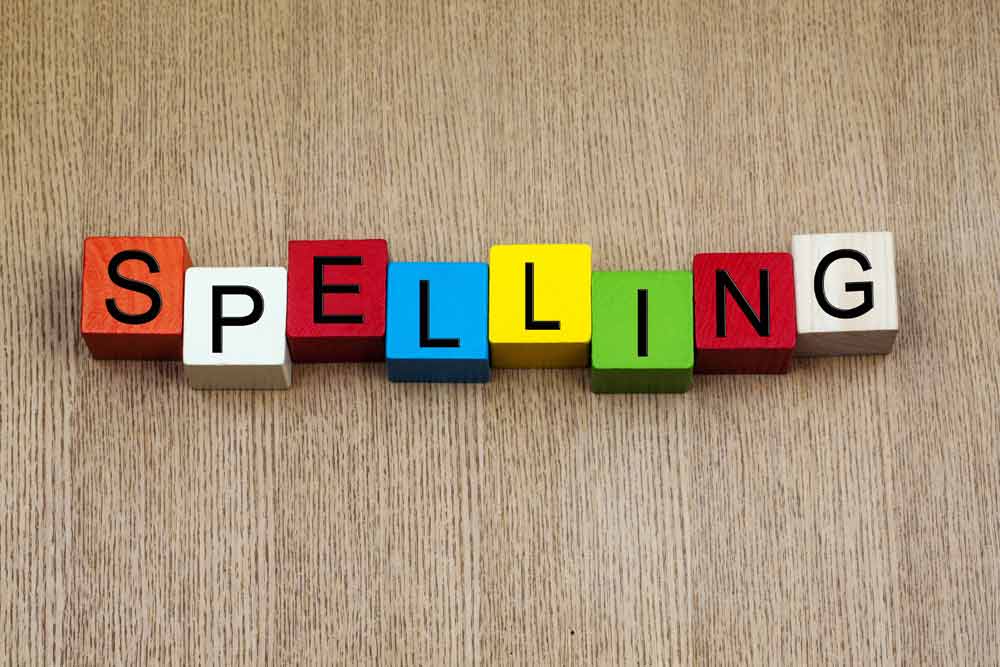 Wordly Wise is a wonderful vocabulary development program, but it lacks a heart. Think of it as the Tin Man of vocabulary building. The program has a list of about 15-17 words per lesson and then five different activities that test and strengthen the students' ability to use the words. These workbook activities include: multiple choice questions, replacing the meaning exercises, completing sentences, creating antonyms and synonyms, and the dreaded answering questions of a reading passage using a vocabulary word. It's provides a very predictable structure each week.
To make my fourth grade class come alive on "Wordly Wise Wednesday", I like to add the "heart" and lightness by using the words in a variety of different games, such as:
1) Cocktail Party Chatter: Each student gets a vocabulary card. The teacher or class picks a topic. Each student must use the word in a sentence to talk about the topic. Some topics I've used are cartoon characters, sports, activities I do on Sundays, and movies. It can get a little loud but it forces students to apply the words in a more authentic context.
2) Machine: Four students get a vocabulary card and must act out the word as a machine with motions that are continuous. The rest of the class has to guess which word they are acting out. This can be very funny, especially when the word is "refine" or "prefer".
3) Tell Me a Story: Each student gets a vocabulary card and has to use it in a continuous story. Each student has to offer one sentence (only one!) that builds on the story. I find that students need help thinking about how to build on a story by using their classmates' previous ideas. Some coaching is sometimes necessary.
4) Charades: Use this classic game to have the students laugh and make the words come alive.
5) Pictionary: Oldy but a goody.  NOTE: this game can be particularly challenging with verbs or adjectives.
I hope these games help you to enhance the use of Wordly Wise in your own classroom to its fullest potential. If you have more games to add, please share them by commenting below. I am always looking for new and exciting ideas for the classroom!
Written by: Editorial Team,
My Learning Springboard, Inc.