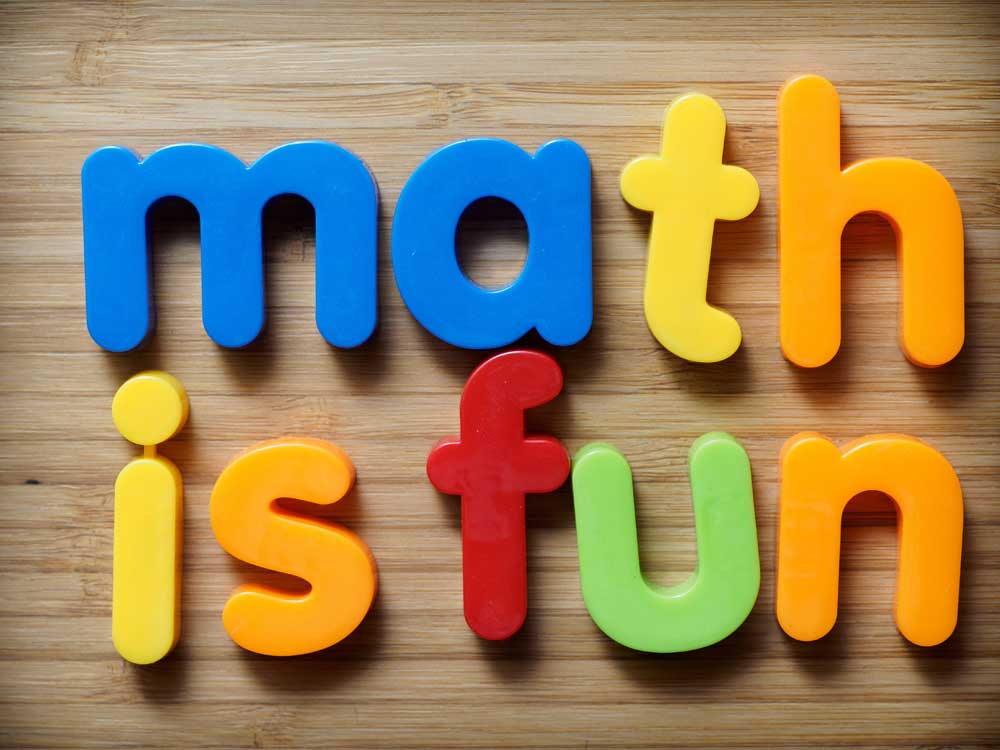 To compliment a previous article on Alternative Methods in Elementary Math: Partials Sums and Differences, we wanted to present information for upper elementary students learning multiplication through alternative algorithms that include partial products and lattice multiplication.
These algorithms are helpful for parents to know and be able to use to help their children. Often parents don't feel qualified to help their child with a specific subject, but with the great resources available to parents online it can take only a few minutes to familiarize yourself with these alternative methods, including partial products and lattice multiplication:
First, the partial products method, which works based on the same premise as partial sums and differences. You multiply in parts and then add to get your final answer. By using knowledge of place value to separate a larger number into its parts–ones, tens, and hundreds–a large number becomes much more manageable. The video below shows a sample with a 1-digit multiplier:
The second multiplication algorithm is called lattice multiplication, which uses a highly visual format to break down multiplication problems. This method helps students to get the right answer, but it doesn't build upon or reinforce the underlying concept of place value in multiplication. You set up a lattice grid based on the number of digits in the numbers you are multiplying, and use the grid to separate large numbers into more familiar single-digit multipliers.
We often use this method as enrichment for students who have mastered the place value concept taught through partial products multiplication as well as the standard algorithm. It feels like a "trick" so students usually enjoy exploring it! Check out this video for a step-by-step guide:
By 
Brad Hoffman
, M.S.Ed.
Board Certified Educational Planner and Learning Specialist
My Learning Springboard, Inc.