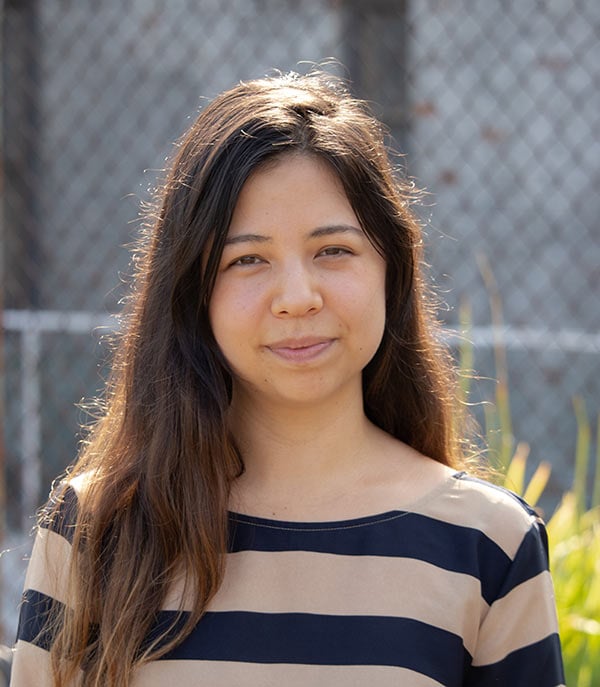 Angeline Gonyea began privately tutoring nine years ago in college, guiding first generation Latino students through their homework and teaching their parents conversational English. She has been tutoring youth ever since ranging across a wide range of subject areas, including the humanities, math, biology, chemistry, and Spanish. Through her training in a mentoring program, Angeline practices the importance of praising youth for the work they do, instead of praising youth for how smart they are.
Angeline Gonyea graduated with a triple concentration in Economics, International Studies, and Spanish from the University of Michigan. After learning about quality of life through a broad lens, Angeline wanted to improve people's lives in a more direct and healthful way. She went to a health-supportive culinary school, Natural Gourmet Institute, and worked as an allergist specialist and personal chef. She segued into teaching early morning pilates classes and was rated on ClassPass as Top Ten Pilates Instructors in NYC for 2018. Currently, Angeline is applying to a part-time Physician Assistant program.
Angeline's goal is to teach material in creative and productive ways. She divides material into manageable pieces, goes through lots of practice problems, and recaps material to finish. As a continuing student herself, she has many test taking strategies, and specializes in Chemistry and Biology at the high school and college level.
She has worked extensively with students with autism and ADHD, which has included executive function coaching. Angeline Gonyea  incorporates motivational interviewing techniques into tutoring. By using reflective listening and open-ended questions, she gives students the opportunity to speak about their motivations and discover how important their goals are to them. Angeline helps students develop unfaltering patience with subject matter and staying focused for longer periods of time with genuine interest and enthusiasm.
In her free time, Angeline Gonyea enjoys reading, meditating, yoga, and embroidering. She also leads a Mind Body Hour with psychiatric patients at Weill Cornell, and she serves as a health coach for veterans in NYU Langone's Goals for Eating and Moving Lab.