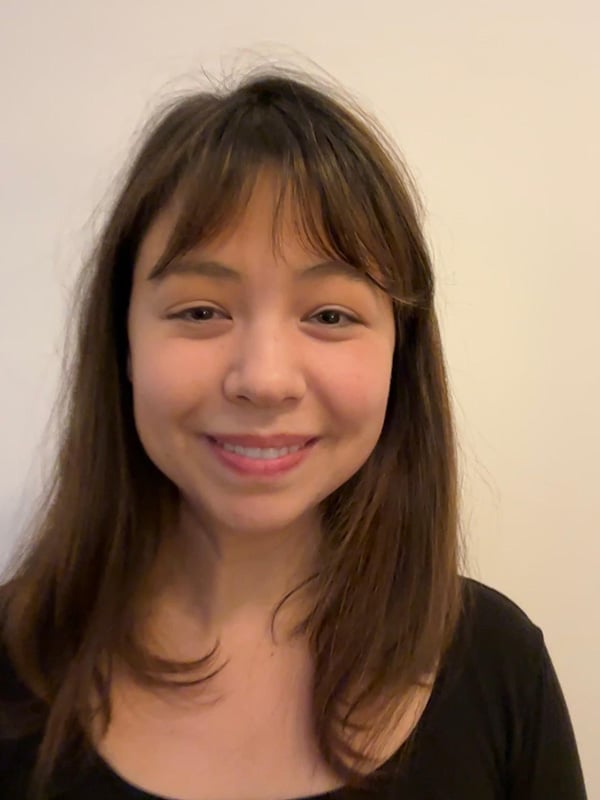 A graduate of an Economics triple major at University of Michigan and a Post-bacc in Chemistry, Angeline Gonyea uses a skills based approach to teaching and learning. As a private tutor, she has more than 10,000 hours of experience coaching hundreds of students to their target test scores.  As a lifelong learner taking challenging quantitative classes, Angeline has developed a system of learning with action based plans that decrease overall study time and increase long term learning.
Angeline has tutored multiple students to perfect ACT/SAT scores and 98th percentile scores; she sees test preparation as a vehicle to help students practice brain function endurance, accuracy, and focus. She has tutored statistics, chemistry, economics, all levels of math, Singapore math, standardized testing, writing, as well as numerous humanities classes. With this wide range of subject matter and test preparation work, she helps students navigate quantitative or qualitative critical thinking exercises through the guiding light of, "What is the question asking for?"
Her shared goal with students is to help them learn it the first time. She shows students that we can learn any seemingly difficult subject by breaking it down into a map. Angeline has studied auditory and visual memory, and emphasizes active over passive learning techniques with her students. She consistently reviews subject material with students by having them 'teach back' the material to her.  With students questioning the importance of any given subject, Angeline demonstrates the relevance of framework application, and discusses how we are the cumulative of every assignment we complete, every paper we read, even everything we eat.
She also has worked extensively with students with autism and ADHD as an executive function coach. Trained by NYU in motivational interviewing, Angeline Gonyea uses her experience as a health coach to help students discover their internal motivations. By using reflective listening and open-ended questions, she gives students the opportunity to speak about their motivations and discover how important their goals are to them. She helps students with time management skills, goal setting, and scheduling. Furthermore, she helps students set up ergonomic workstations with ideal lighting that allow them to move their body to move their brain.
When not tutoring, Angeline has continuously studied since 2009. At University of Michigan, she studied a triple concentration in Economics, International Studies, and Spanish alongside tutoring Spanish-speaking students in Ann Arbor. Her teaching goes hand-in-hand with her continuing studies: she continuously improves her methodology for breaking down difficult subjects, and teaching students how to learn. After learning about the concept of quality of life in her macro classes, Angeline went on to study at a health-supportive culinary school and a post-baccalaureate in Biochemistry.
After finishing her biochemistry post-baccalaureate on the Dean's List, she moved to San Sebastian, Spain to study a Master's in Food Science entirely in Spanish. For her thesis, she plans to explore ancient food preservation techniques to find better alternatives to food additives. She also hopes to gain colloquial fluency in Spanish during her stay. Learning language has been the final sector of learning she intends to master.