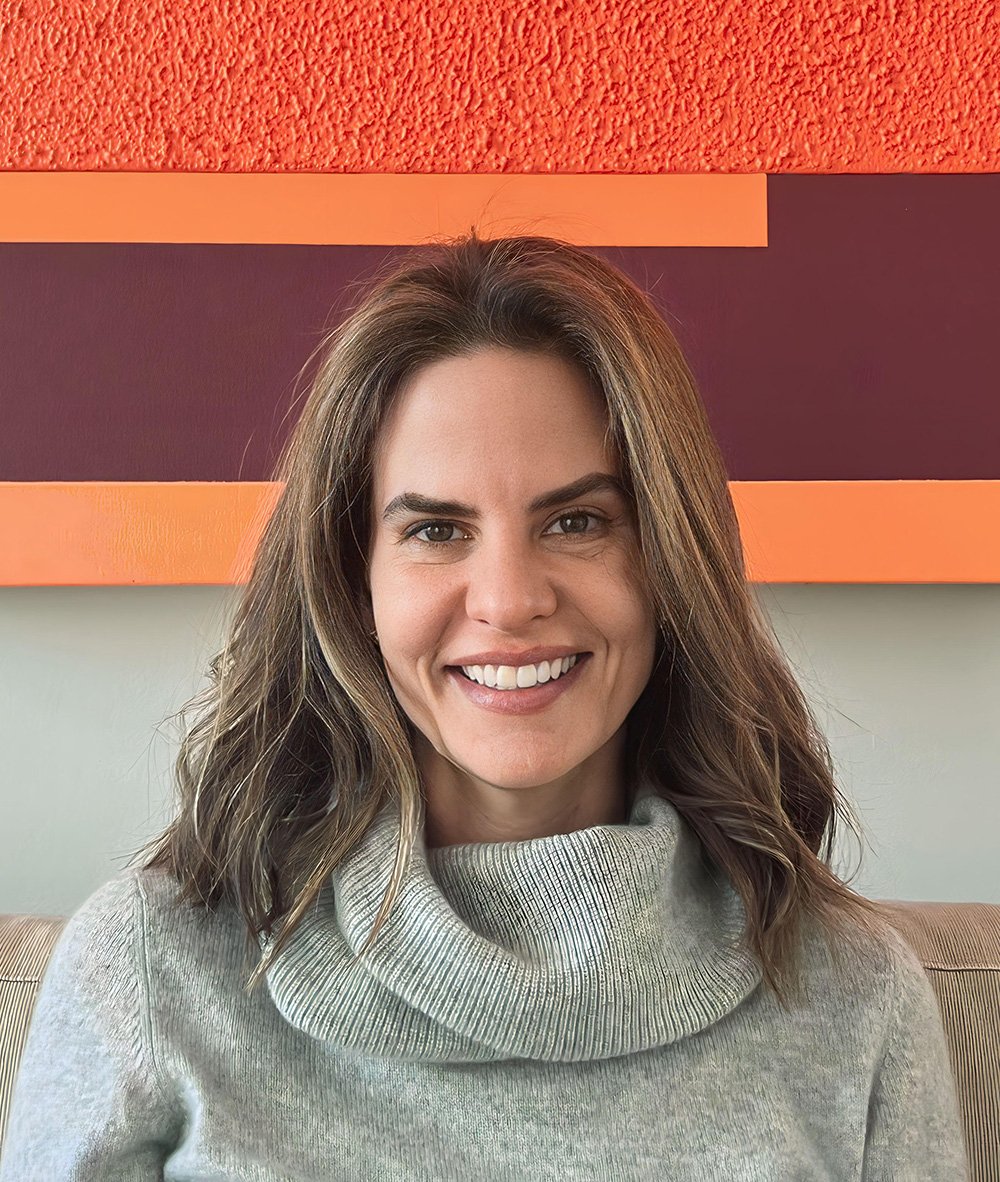 With over two decades woven into the rich tapestry of journalism and international communications, Myrna Domit integrates substantive expertise in strategic communication and innovative storytelling into every project she touches. Her career path has not only traversed crucial roles within internationally recognized organizations but also involved on-the-ground work with NGOs in diverse and often tumultuous environments, including Haiti and the Middle East.
In the realm of global news and politics, Myrna served the United Nations Stabilization Mission in Haiti (MINUSTAH), providing essential communication support during pivotal moments and crises. She also brought stories to life for The New York Times in Brazil, where she employed digital media to engage audiences, and covered a plethora of socio-political issues for the Associated Press in Haiti amidst a backdrop of economic upheaval.
Myrna Domit has a Master's degree in Multimedia from the Columbia Journalism School and a Bachelor's degree in International Relations and Latin American Studies from Tufts University. Proficient in French, Spanish, and Portuguese, Myrna skillfully navigates various cultural and linguistic landscapes, enhancing her capacity for international communication and collaboration. Her dedication to continuous learning and professional development is demonstrated by her completion of the Harvard Bok Teaching Certificate and her ongoing pursuit of an Educational Consulting Certificate at the University of California, Irvine.
Myrna's passion extends to community-driven projects, demonstrated not only in her international communications work but also through meaningful on-the-ground involvement. Her collaboration with the NGO, Apt Art, on the "Paint Outside The Lines" project in Lebanon was a vivid initiative designed to foster coexistence among youth from Syria, Palestine, and Lebanon, uniting them to create murals across Beirut and within refugee camps as symbols of unity and shared aspirations.

She gracefully intertwines journalistic acumen, strategic communications insight, and a heartfelt dedication to community and narrative building through her broad-spanning career in communications.