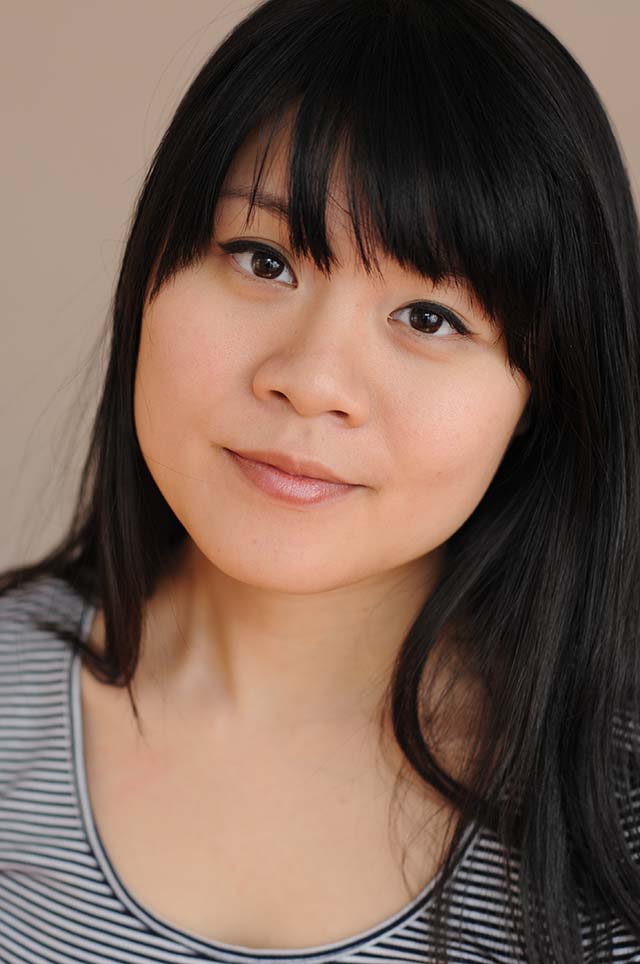 Dorothy Nguyen graduated from Rutgers University pre-med with a degree in American Studies and a minor in Music. She has been tutoring students and peers since her freshman year of high school—peer tutoring ESL high school students in a wide range of subjects and classical piano training for students in all ages. Now, the subjects she primarily tutors include high school chemistry, biology, and math, including Algebra, Algebra II, Geometry, and Pre-Calculus. Dorothy also tutors elementary and middle school math topics. In addition to core academic math and science, she also tutors math and science for standardized tests, including the SAT, ACT, ISEE, SSAT, CTP, SHSAT, Hunter Entrance Exam, Biology SAT subject test, Chemistry SAT subject test, and Math I/II SAT subject test.
In addition to her academic coaching and test preparation work, Dorothy is an experienced executive function coach. She has helped children with attentional challenges and other learning disabilities to become more effective with study and organizational skills, including time management. She helps students work on their memory to retain information, mental flexibility to sustain concentration and reduce shifts in attention, and self-control so that they get in the habit of prioritizing their work and monitoring their own progress.
Dorothy's teaching style is focused on connecting with students and making sure that they not only understand the material but also find the topics interesting. Dorothy believes that there are many equally valid ways to teach a student, and she tailors her lessons to the specific needs of each student. She encourages students to use outside resources to garner interest and deeper understanding of various subjects.
Dorothy is a comedian and writer, and she performs improv and comedy sketches with multiple comedy groups. When she's not making people laugh, she can be caught listening to her favorite comedy/science podcasts.
Dorothy lives in Brooklyn and is a proud owner of two fake plants.