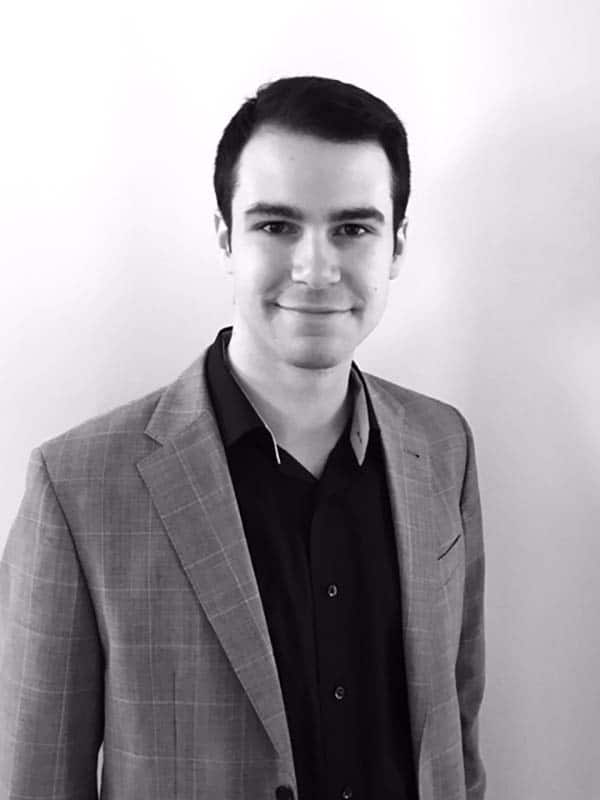 Charlie Pfaff is a private tutor specializing in mathematics, physics, chemistry, biology, and test preparation, including the ACT, SAT, SAT subject tests, and AP exams. From a young age, Charlie always enjoyed helping his peers succeed. Years of assisting his classmates with their studies culminated in his service both as a tutor as well as a steering committee member for his high school's extensive student-to-student tutoring service in his native Winnetka, Illinois.
Charlie received his Bachelor of Arts in Economics from Brown University in Providence, Rhode Island. This field of study afforded him the opportunity to explore his affinity for math and penchant for problem-solving as well as his love for communicating ideas. He spent time in courses that valued both numbers-based thinking as well as clear and concise written essays. As a result, he has vast experience to draw on when helping students in both quantitative and qualitative subjects.
At Brown, Charlie also served as a senior staff member for the school's satirical newspaper, The Noser. As a senior staff member, he worked one-on-one with writers to improve the planning and execution of their articles. He's well-versed in the tools and tactics to help writers hone and expand their ideas and vocabulary, catch errors, and eliminate needless verbiage.
Most recently, Charlie worked as a strategist and analyst for award-winning international advertising agency DigitasLBi, followed by a rapidly-growing Brooklyn-based startup called RUNA. In these positions, he used mathematical principles to improve the efficiency of marketing and sales. These roles regularly included breaking down mathematical concepts for easy understanding by his coworkers, in much the same way that he had done as a tutor in high school.
In each role, Charlie continued to teach himself new concepts, both out of necessity as well as a lifelong love of learning. In fact, his fascination with his own learning process led to him taking an online course from UC San Diego entitled Learning How to Learn. This course helped him solidify the intuitions about learning and instruction that he had gained as a tutor and an analyst. He has also spent time in the classroom, participating in an outreach program to teach community principles and business concepts to young students in Manhattan.
When not tutoring, Charlie enjoys watching Jeopardy!, playing guitar, and exploring Brooklyn.