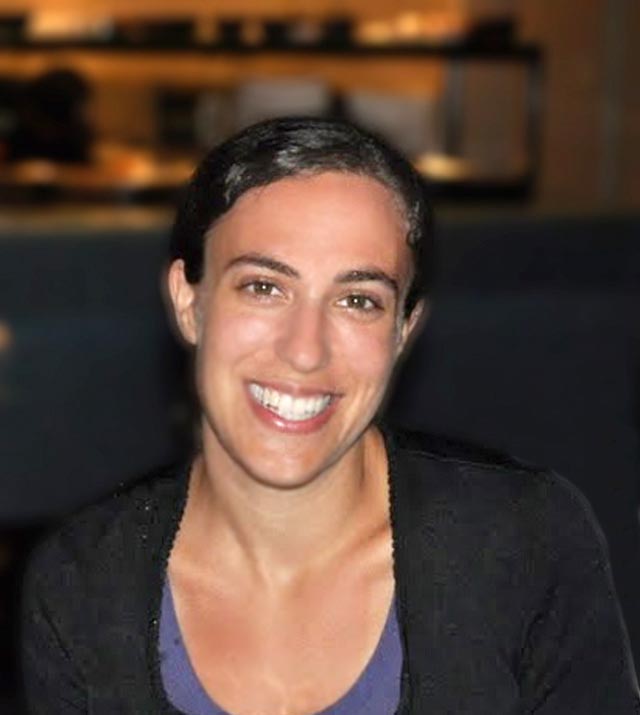 Becky Grossman graduated summa cum laude and Phi Beta Kappa from Barnard College with a BA in Astrophysics. As an undergraduate, Becky worked in research labs at both Yale and Columbia Universities. She went on to earn her PhD in Physics from Columbia University, where, as a National Science Foundation Graduate Research Fellow, her dissertation research focused on the orbital mechanics of binary black hole systems.
By the time she had received her doctorate, Becky was an author of seven peer-reviewed scientific publications in journals including Physical Review, Classical & Quantum Gravity and the Monthly Notices of the Royal Astronomical Society. She was also a contributing editor for the 3rd edition of Physics for Engineers and Scientists by Ohanian and Markert, a widely used university-level physics textbook.
It was during graduate school that Becky discovered her passion for teaching math and physics to both high school and college students. For her accomplishments, Becky was recognized not only with the Physics Department's Allan M. Sachs Teaching Award but also with the university-wide Presidential Teaching Award, the most prestigious and selective award that Columbia bestows on its instructors. She has been designing math and physics curricula and helping students of all levels excel in their math and physics courses for more than a decade.
When not teaching, Becky enjoys running, cooking and traveling. Her guilty pleasures include young adult fiction and "Keeping Up with the Kardashians".