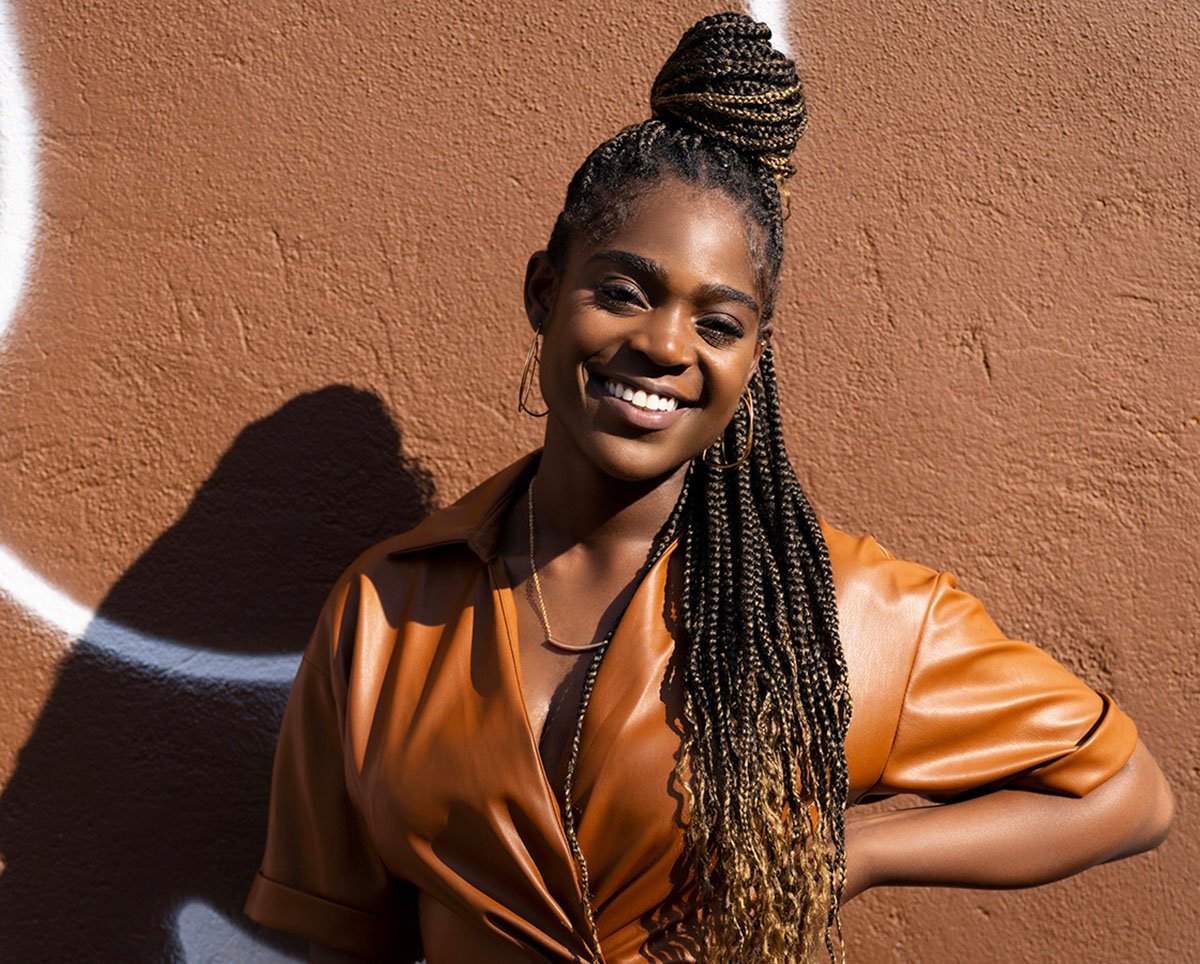 As a graduate of Cornell University's Charles H. Dyson School, Amy Mitchell joins us with a wealth of invaluable insights needed to qualify for, and thrive in, any highly respected institution.
Amy was born and raised in Stamford, CT where she attended King and Low-Heywood Thomas School. With mathematics being her strong suit, Amy was part of the high school's math team for all four years. Additionally, Amy acted as a teacher's assistant for the freshman and sophomore level algebra classes during her junior year.
Amy Mitchell decided to take her skills to Cornell's undergraduate business school, where she graduated with a BS in Applied Economics and Management, as well as a minor in Communications. Utilizing her passion for education, Amy rallied five other students to start a non-profit organization during her sophomore year. This non-profit's mission was aimed at alleviating the educational achievement gap by offering summer programs to students in high-need communities.
While on campus, Amy was also part of the "Big Brothers Big Sisters" organization's chapter at Cornell University. Through involvement with the organization she was able to interact with local middle and high school students, educating them on campus life and culture. Amy's involvement with the organization continued after she graduated, resulting in her joining the New York City chapter.
Amy was matched with a high school mentee and continued the mentorship experience until her mentee officially graduated the "Big Brothers Big Sisters" program. Amy's mentee then attended Syracuse University, where she completed her undergraduate degree and is now pursuing her master's. While matched, Amy not only assisted her mentee in the college application process, but also aided in her mentee's personal development, and fostered a unique and long-lasting friendship.
Amy Mitchell's professional career began at a leading global technology research and advisory firm focusing in management consulting. She then joined American Express, working in their Financial Corporate Planning & Analysis team within the Merchant-facing organization. After a few years in these corporate institutions, Amy decided to pursue a life-long passion in residential real estate. She fell in love with not only the real estate market, but also the overall quality of life that is present here in New York City.
Amy is also a professional dancer, teaching and performing at various venues throughout the city.
Subject Matter Expertise for Private tutoring: Remedial Math, Algebra I & II, Geometry, Trigonometry, Calculus, Economics, Standardized Test Preparation (SAT & ACT)