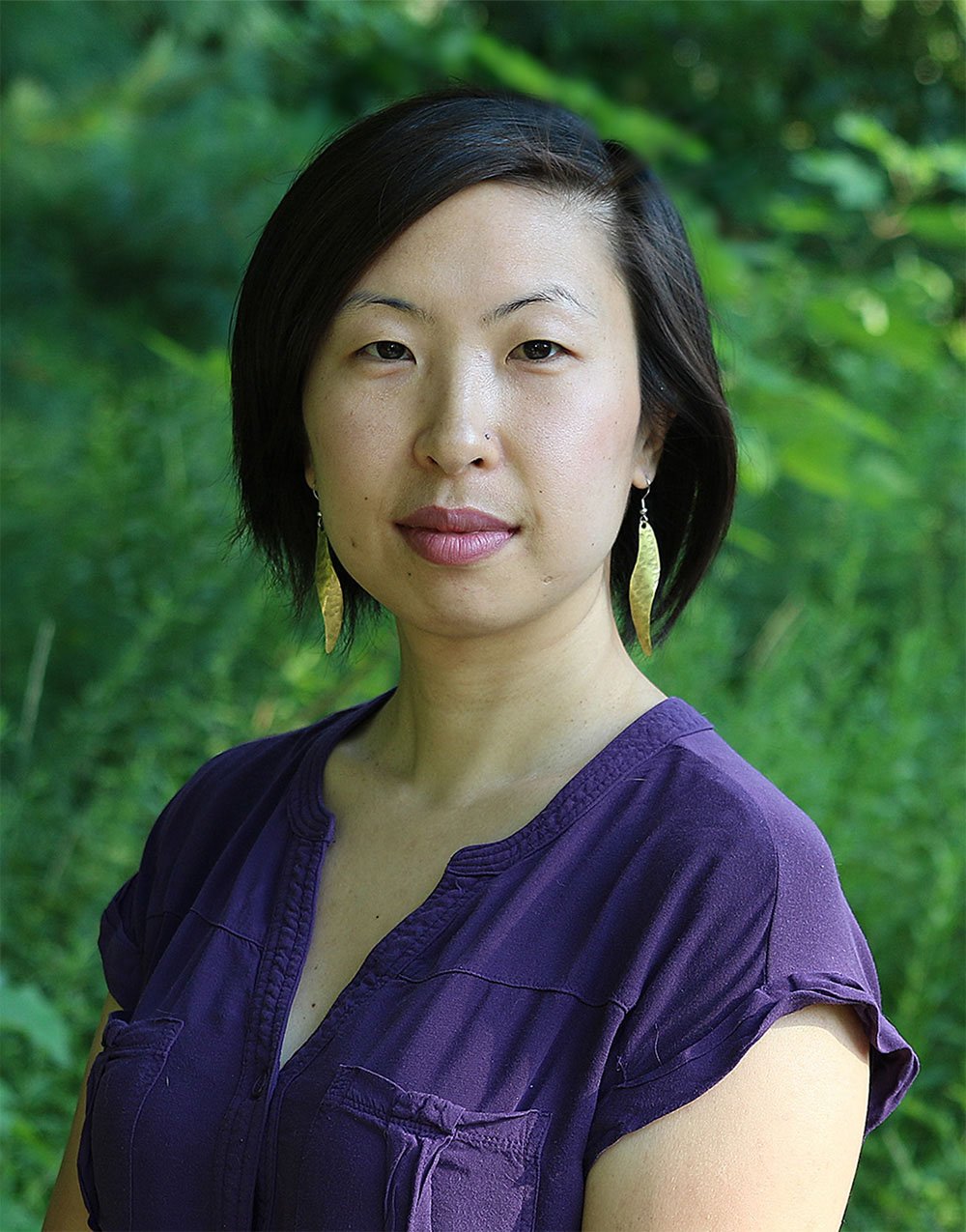 Victoria Cho is a writer, private tutor, and community advocate based in New York City. She is currently a Writing Consultant for Baruch College, a writing tutor for non-native English speaking students at St. Joseph's University, and a freelance editor and facilitator. In the past, she was a Writing Consultant at Grace Church High School.
Victoria uses a strengths-based, student-centered approach to support students with their writing. Her coaching style prioritizes an essay's clarity and ability to compel. She has assisted students with every step of the writing process from creating an outline, building a thesis, adding analysis, examining paragraph structure, grammar and punctuation, to MLA formatting. She has also assisted with capstones, research papers, and creative writing projects. Her emphasis on the student's needs and goals stems from her belief in establishing supportive and positive spaces. Experience working alongside social workers and counselors helps Victoria build relationships with students by encouraging students to take risks, explore, and ask questions. As a creative writer, she is particularly a fan of engaging students in creative writing exercises to strengthen a student's critical reading skills and comprehension of literary elements, as well as to provide stress relief and confidence building.
Victoria has over eight years of experience working with high school students. She previously directed a career and college readiness program for juniors and seniors at a community-based organization in New York City. In this program, she helped students identify their passions and develop their interpersonal, academic, and executive functioning skills. The program also enabled her to support students with reading comprehension, AP exam and SAT verbal preparation, and writing personal statements for college applications. Victoria also gained experience with students of all learning styles including students experiencing ADHD, processing challenges, anxiety, and depression.
Victoria holds a Bachelor's from Boston University's College of Communications, graduating Magna Cum Laude. She also holds a Master's in Fine Arts in Creative Writing from University of New Orleans, where she received the Privateer Award.
Her creative writing has appeared in the anthology Nonwhite and Woman (Woodhall Press 2022), The Offing, SmokeLong Quarterly, The Collagist, Perigee, Quarter After Eight, Word Riot, and Mosaic. She is a Kundiman Fellow and an alumna of VONA/Voices. She has received a writing residency grant from Vermont Studio Center and has facilitated workshops for New York Writers Coalition, a nonprofit that offers free creative writing workshops to under-served populations.