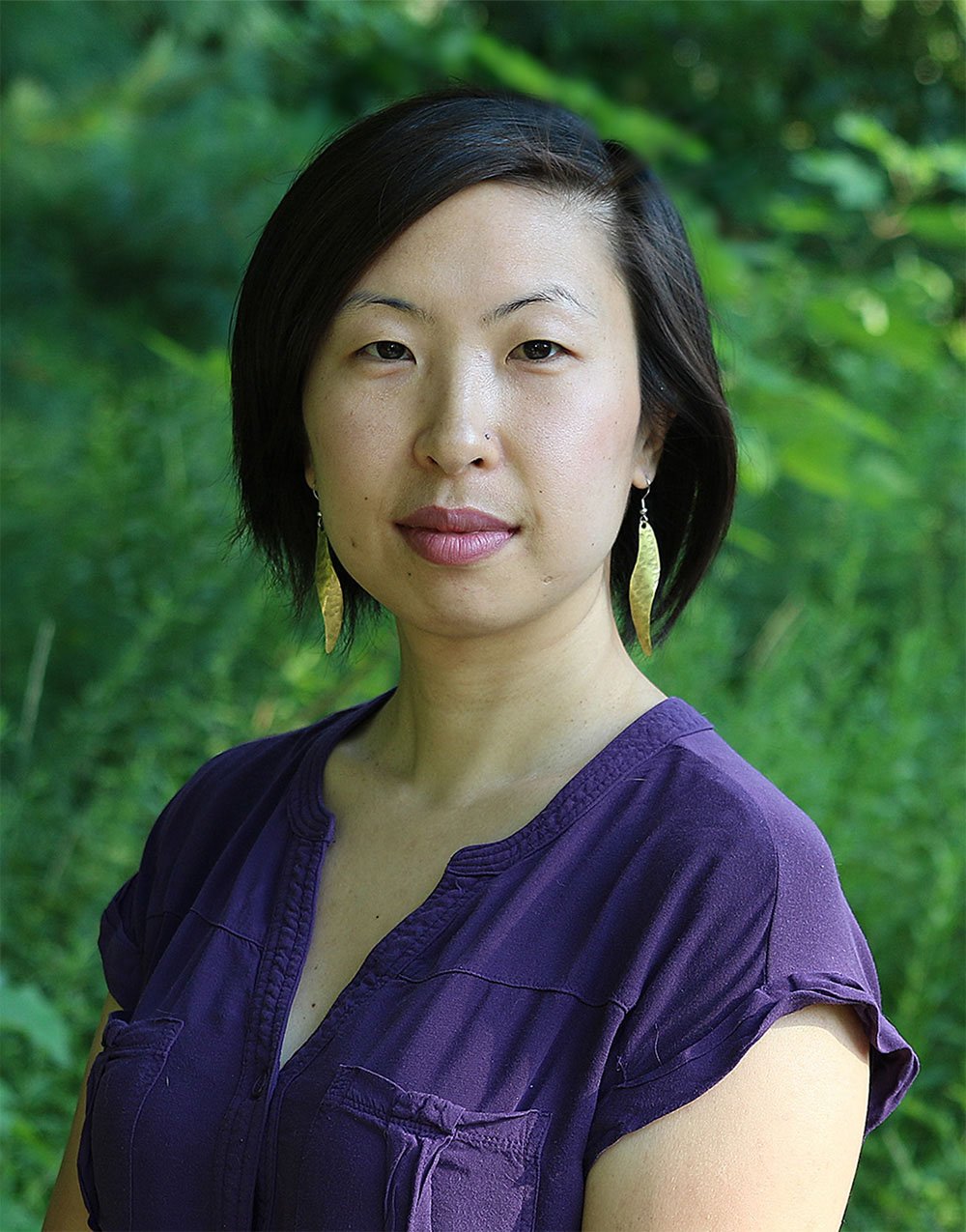 Victoria Cho is a writer, private tutor, and workshop facilitator in New York City.
She is currently a Writing Consultant for CUNY (Baruch College and School of Labor and Urban Studies), where she supports undergraduate and graduate students with assignments ranging from literary analysis, research, capstones, to professional correspondence. Victoria's experience working alongside social workers, teachers, and counselors inspires her strengths-based, student-centered approach when discussing a student's writing process.
In addition, Victoria has extensive experience helping high school students with their college applications. She has helped students research colleges, track deadlines and materials, and write their college admissions essays. Past clients have gained admittance to Cornell University, Bard College, University of Minnesota, Trinity College Dublin, Pomona College, and University of Glasgow, among others.
Victoria has over eight years of experience working with high school students. She previously directed a career and college readiness program for juniors and seniors at a community-based organization in New York City. In this program, she helped students identify their passions and develop their interpersonal, academic, and executive functioning skills, which included supporting students with reading comprehension, AP exams (e.g. English Literature, English Language and Composition, US History) and SAT verbal preparation, and researching colleges. Victoria also gained experience working with students experiencing ADHD, processing challenges, anxiety, and depression.
Victoria holds a Bachelor's from Boston University's College of Communications, graduating Magna Cum Laude. She also holds a Master's in Fine Arts in Creative Writing from University of New Orleans, where she received the Privateer Award.