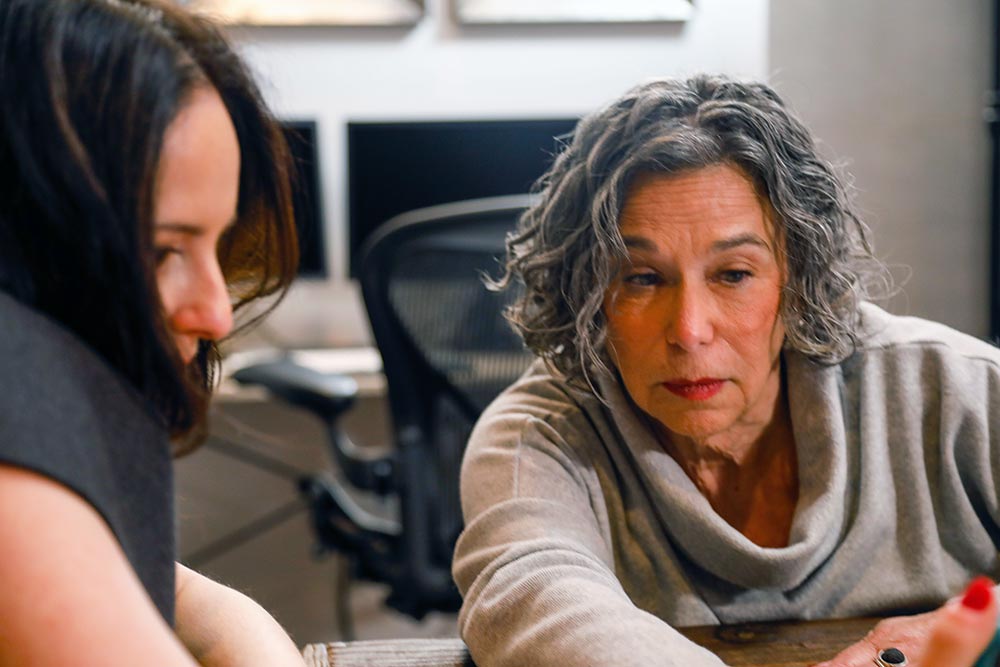 At My Learning Springboard, we pride ourselves on helping learners of all ages and experience levels. Whether you want to dream big with coding or inDesign, start small with iCal, learn to edit video or pick the best reading apps for your child, digital coaching with our experienced tutors will help you and your family to create custom solutions for your digital needs. Or, learn to write your own technological solutions with one of our expert coding tutors!
---
Here are some examples of how our digital coaches can work with you:
Phone, Tablet, and Computer Set-up and Syncing
New computer? Just got a smartphone? Tired of e-mailing files back and forth? Our tutors are experts in iPhone, iPad, Android, Mac, and PC software and can help you to get started on a new device, transfer files, or sync information across multiple devices:
E-mail
Calendars (including student and family calendars)
Contacts
Tasks (keep track of homework, assignments, and deadlines)
App Installation and Management
The right app can help you to manage your time, keep track of work, school, or fitness goals, and practice everything from vocabulary words to math facts. Our digital coaches can help you to set up a new device from scratch, select and customize the most effective apps for each member of your family, or just help you figure out what an "app" even is!
Photo, Video, and File Management and Organization
Now that you've taken all the pictures from your family vacation, what do you do with them? Work with our specialists to clean up your desktop and organize your files for easy access, and set up "Cloud" backups so you don't have to worry about losing files if your computer crashes (Dropbox, iCloud, SugarSync, etc.).
Software Training
Create and edit your own videos, design your own website, simplify school assignments, or improve your web browsing experience by working with one of our digital coaches to learn:
Adobe Photoshop
Evernote
inDesign
Google Drive
Microsoft Office (Word, Excel, Powerpoint)
Create digital student portfolios for college admissions
Web Browser and Extensions (Chrome, Firefox, Safari, etc.)
How to launch your own website or blog
Computer Science and Programming
"I think everybody in this country should learn how to program a computer — because it teaches you how to think." – Steve Jobs
Learn the essential skills of the 21st century and stay ahead of the curve with Computer Science and Programming instruction in these languages and more:
Intro to Computer Science and Programming for children (ideal for ages 8-13)
Learn about digital circuitry and electronics
Robotics (Lego Mindstorms)
Python
Java
JavaScript
C#
C
C++
PHP
R
Objective-C
TypeScript
Social Media
Blog, Tweet, Pin, learn how to post your latest song cover on Youtube, or up your social media influence with digital coaching using:
WordPress
Facebook
Twitter
Instagram
TikTok
Pinterest
SnapChat
Youtube
LinkedIn
e-Readers and Assistive Technology
Think you know everything about your Kindle? Learn how to strategically use your e-reader and take advantage of hundreds of little-known features.
Or, work with our technology and special education teams to select, customize, and practice using assistive technology devices such as Kurzwell 300, LiveScribe, Dragon Naturally, Inspiration, and IntelliTools. E-readers and other assistive and adaptive technology tools can make an enormous difference for students with learning disabilities and reading disorders.
---
Contact us to work with a My Learning Springboard digital coach in one of these areas, or let us know what you want to learn and we'll create a program for you!
Last edited