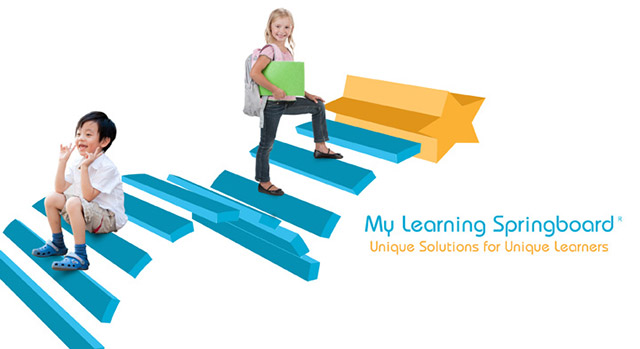 New Yorkers, even our youngest children, are no strangers to long walks. With the luxury of having most basic necessities located within close proximity, we travel almost everywhere on foot. Teachers and parents may sometimes find themselves in the presence of a whining child recently weaned of the stroller. "Only three more blocks!" suddenly turns out to be an exhausting and never ending journey. Fortunately, the streets of New York City are a colorful and attractive print-rich environment. When taken advantage of, the streets provide a myriad of learning opportunities for the emergent reader.
Here are some fun literacy activities you can engage with your child to make your neighborhood walk a little less mundane:
Point out things immediately available in the environment using descriptive words and invite your child to guess the object. This indirectly introduces the child to the use of adjectives and develops his/her observation skills.
"I spy, something with my little eye, something that is ___________, ___________, and has a ___________."
Once the child becomes familiar with the game, encourage him/her to take over. Take turns with the 'I spy' game.
Try incorporating phonemic initial sounds as one of the clues. (e.g., I spy, something with my little eye, something that is yellow, has four wheels, and begins with the sound "b.")
Take Advantage of Storefront Labels
Store signboards are usually attractive and printed in block letters, making the isolated few words predictable and easily recognizable. Most children will walk past the same stores in their neighborhood everyday and this provides great opportunity for repetition. Bring your child's attention to words that exist repeatedly in the immediate environment.
For example, Starbucks Coffee Company is a New York City staple and is almost inevitably found at every street corner. Read the signboard, "Starbucks Coffee," as you point your finger from left to right. Get even more personal as you invite your child to read the label from your coffee cup.
Provide variations of the same word in different settings. Have your child spot other stores with the word "coffee." You can even count them together.
Break Starbucks down into "star" and "bucks" by covering the other section of the word with your hand. This is a great way to introduce the reading strategy of breaking longer words into smaller sections. Try this strategy with neighborhood favorites.
Make Grocery Shopping an Adventure
The neighborhood grocery store is often an enticing sight with its array of bright, colorful fruits and vegetables arranged neatly in rows.
Invite your child to name fruits and vegetables that they recognize. Confirm their observations by pointing at the accompanying labels as you read them out loud.
Talk about the shape, size, color, and even the origin of the produce. How does it feel in your hands? Is it ready to eat?
This is also a great time to introduce an unfamiliar fruit or vegetable. Read the label together and have the food item as part of dinner that night.
Have fun exploring!
Written by: Editorial Team,
My Learning Springboard, Inc.