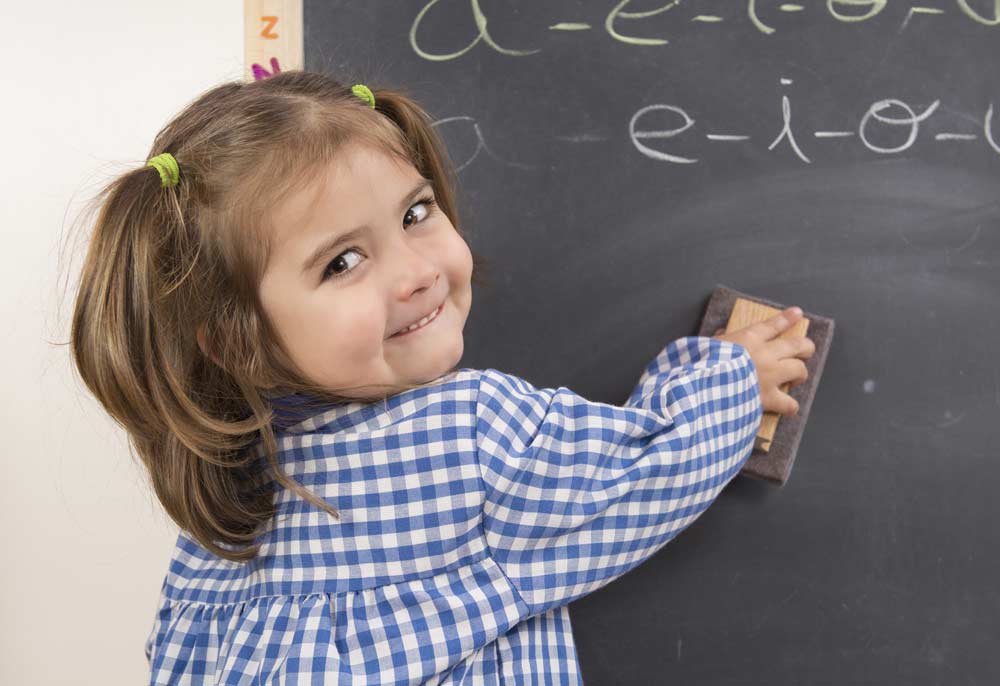 Parents are often anxious about their children's reading skills before they even know all their letters. Preschools vary a great deal in the amount of structured early literacy instruction offered. Some preschools have structured, explicit "letter of the week" type activities and teach each letter in isolation.  Other preschools offer a more play based approach–weaving letters and literacy into each activity organically.  Regardless of approach, parents still worry about setting the groundwork for reading success in the future.  What can parents do to prepare very young children to be successful readers?
Language Development
Exposure to written and verbal language in a variety of contexts can dramatically affect students reading readiness. Ask your child questions when you are on the street, in the grocery store or at the park. Children are constantly wondering about the world around them.  Engage them.  Ask them what they think about what they see. Take your child to the museum/aquarium/zoo.  Rich experiences build a rich vocabulary. Children who have heard words as preschoolers will have a much easier time reading these very same words when they are older.
Read Alouds are Key
Reading books to children opens up an ever broader wealth of vocabulary that may not be present in regular speech. Read books to your children that you loved as a child.  Your enthusiasm will be infectious. Read alouds help students learn about story structure, syntax and character.  You child will develop an appreciation and love for books that will encourage them to be life-long readers. Even infants respond to pictures and words in books.  It's never too early to start reading to your child!
Focus on Names
The most important word in a child's vocabulary is his or her name.  Children are so excited when they begin to read and write their own names.  Encourage your child to practice writing the letters in his or her name.  Have your child help sign cards to friends or loved ones.  Even a scribble on a card is the beginning stage in learning to write.  Point out words that include the same letters contained in their name.  Children love words that are similar to their own name.  Soon they will begin to notice similar words and they will be pointing them out to you! Once children have mastered reading and writing their own names encourage them to write out names of classmates or family members.  Children can learn almost all of the letters in the alphabet, merely by learning their friend's names!
Games
It is no secret that children love games, and they are a great way to introduce literacy to a young child.
Play hangman with your child. Even if your child is not yet able to figure out an entire word, having them think of and guess letters helps with letter-sound correspondence.
Practice segmenting sounds with your child by asking them to "guess" the word you are sounding out. For example, say the sounds that are in the word "fish" to your child.  Make sure you break up the sounds and not the letters("f-i-sh"). Repeat the sounds until your child is able to blend the sounds together on his/her own and guess the word.  It may seem simple to an adult, but young children need to practice pulling apart and pushing together sounds so they can decode words when they start to read.
Write large letters on pieces of paper and have your child jump from letter to letter as you call out names of letters!  Practice this same game with just letter sounds.
Our Reading Specialists are happy to work with you and your children to set the groundwork for their future success as readers!
By Joanna Brown, Reading Specialist