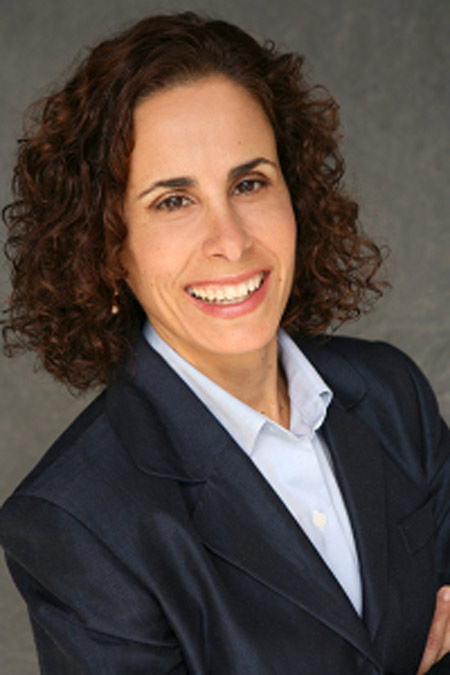 Dr. Aronson-Ramos is pleased to offer Developmental Pediatric Consultations. Her practice is devoted to children, teens, and young adults with developmental delays, learning difficulties, behavioral challenges and other neuro-developmental problems. She specializes in the diagnosis and treatment of: Autism Spectrum Disorders, ADHD, Developmental Delays, Anxiety Disorders, Genetic Disorders, and Learning Disabilities. Her approach to treatment and diagnosis is comprehensive and family focused, to address the complex nature of the challenges a child or adolescent faces at home, in school, with peers and in understanding him or herself.
Dr. Aronson-Ramos received her B.A. from Dartmouth College and M.D. at the University Of Miami Miller School Of Medicine. She completed her Pediatric Residency at the University of Miami, Jackson Memorial Hospital, in 1993.
Dr. Aronson-Ramos is dual Board Certified in Developmental and Behavioral Pediatrics and General Pediatrics. She is a Fellow of the American Academy of Pediatrics, and member of the Society for Developmental and Behavioral Pediatrics, Autism Society of America, Florida Pediatric Society, and CHADD. She is also actively involved in other local and national research based and advocacy organizations.
Dr. Aronson-Ramos is Medial Director of the Early Intervention Developmental Program at Joe DiMaggio Children's Hospital. She is Adjunct Professor of Pediatrics at Nova Southeastern University. She serves as Executive Medical Director of the Center for Autism and Related Disabilities at Florida Atlantic University.
Dr. Aronson-Ramos is available for local and distance consultation. For more information visit her website at: www.draronsonramos.com or feel free to call the office directly, 954-531-0847.